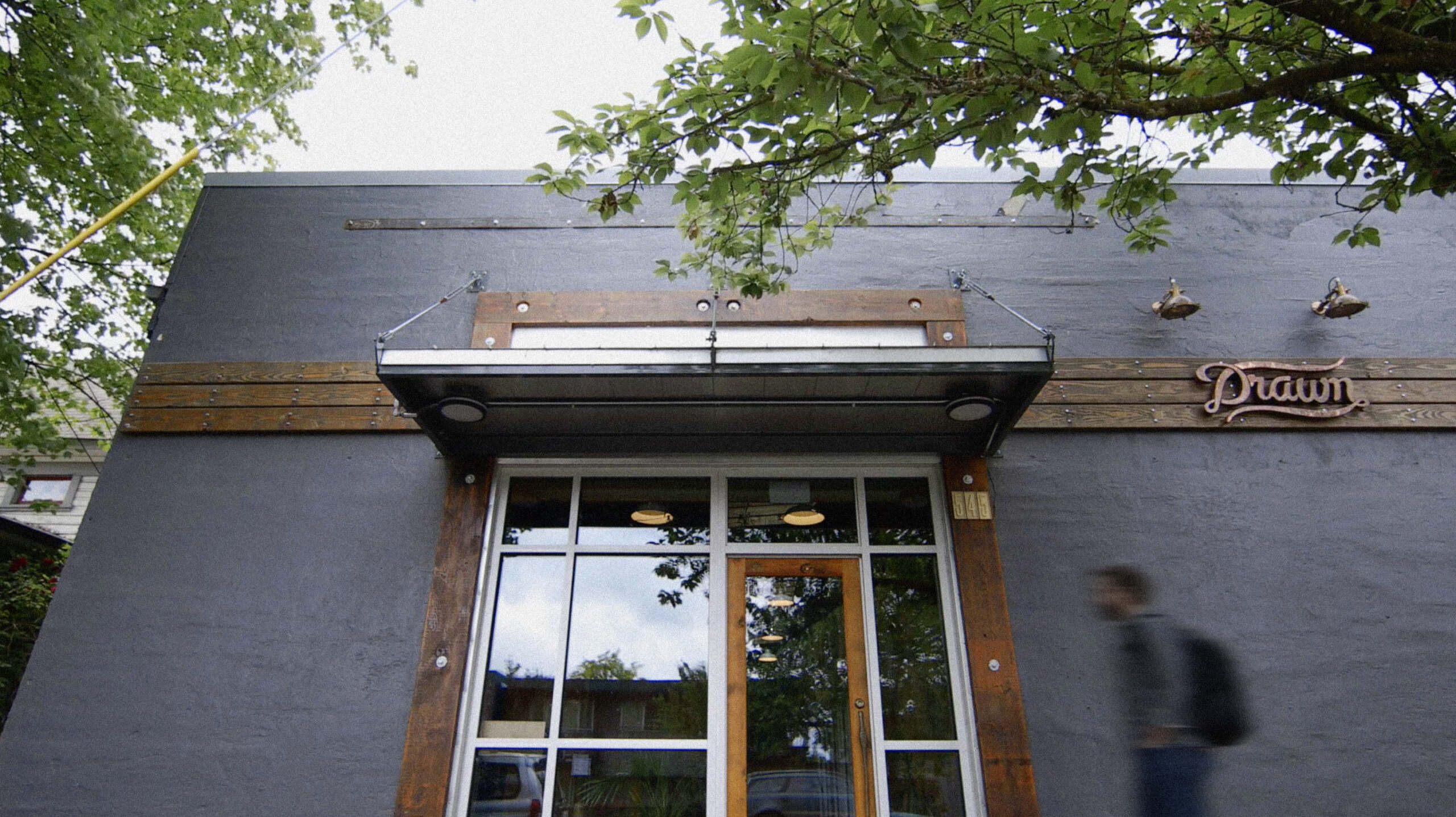 Client Partners
We solve problems with our client partners —
sometimes resulting in work we can share, and other times remaining confidential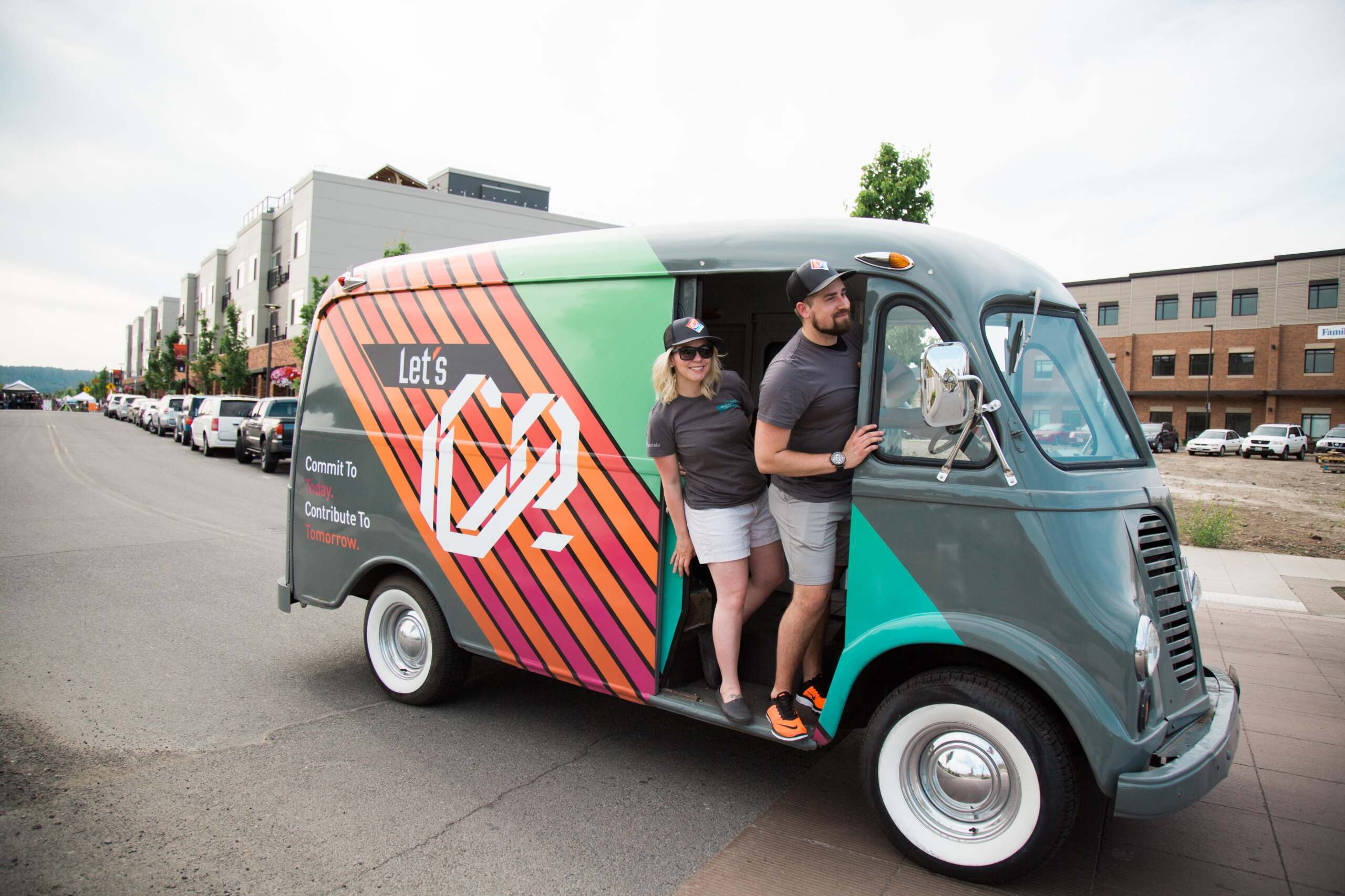 Designing Experiences
We design experiences to which people are naturally drawn.
Part design agency, part venture studio
We build brands, develop products, and design experiences that are vetted, full of personality, break boundaries, are elevated and memorable, and always authentic (to use a word that has sadly been watered down).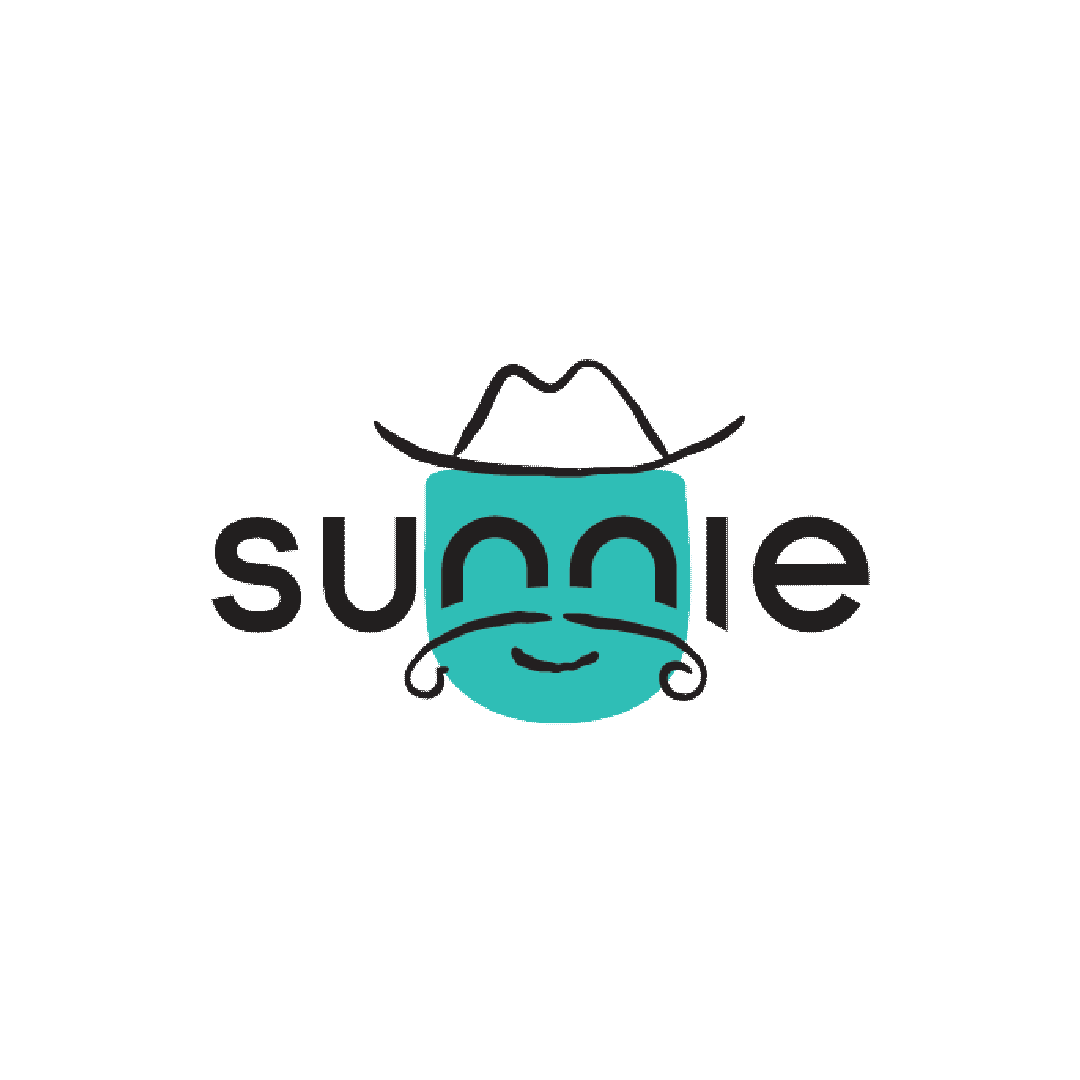 Multi-disciplinary Designers
As more designers choose to focus and specialize, we're proud to be multi-disciplinary designers.
We ideate, generate, and iterate new ideas, brands, products, and services to position new ventures for success.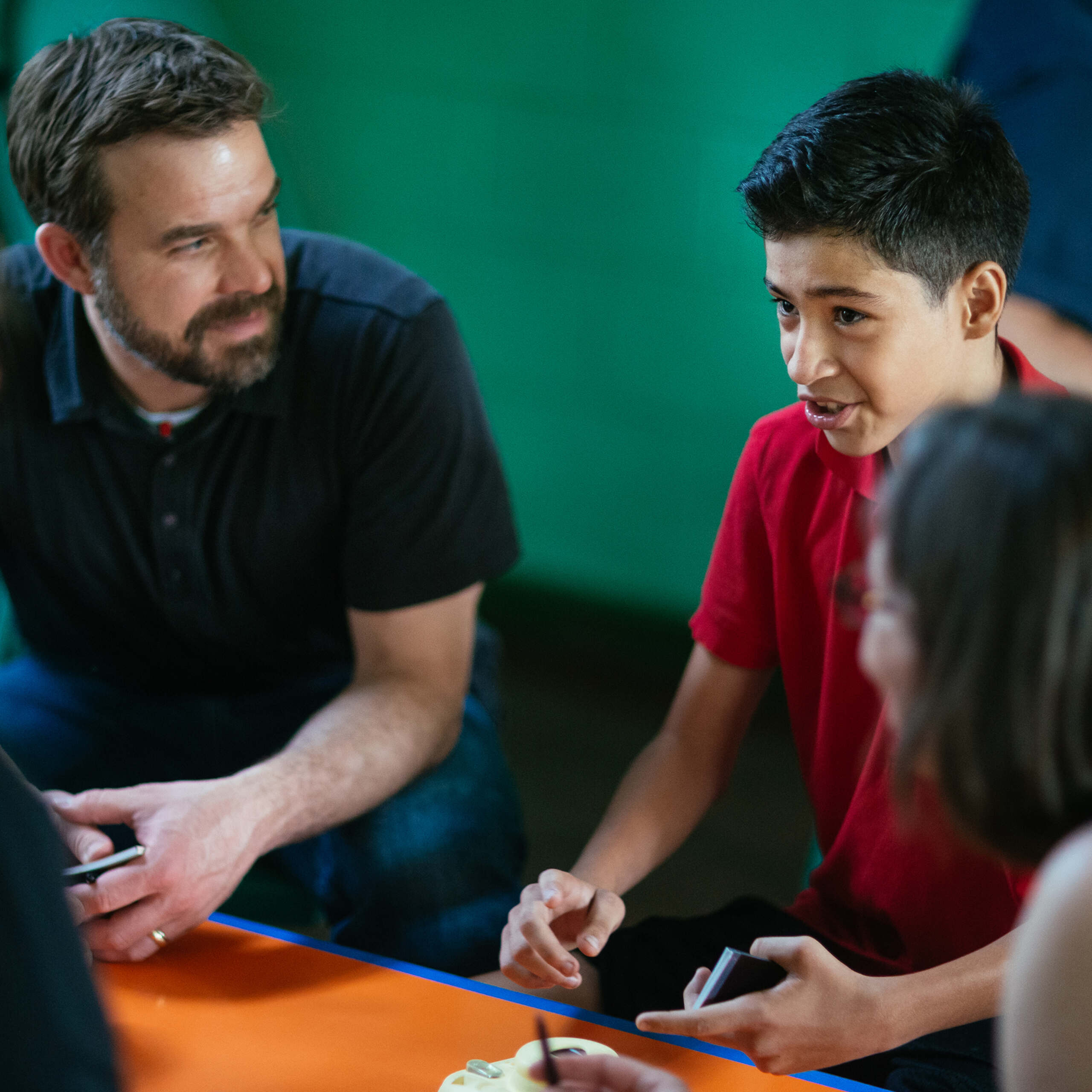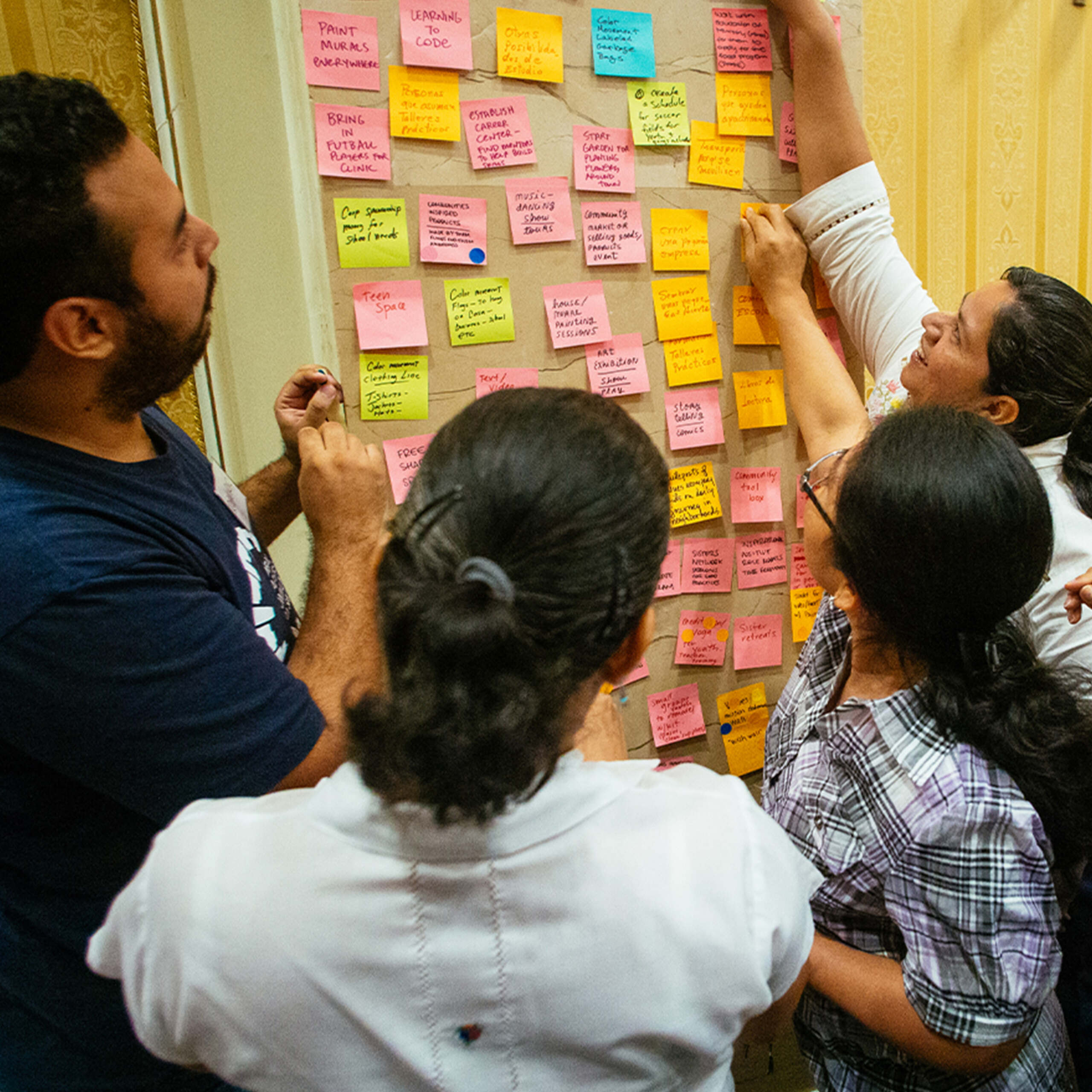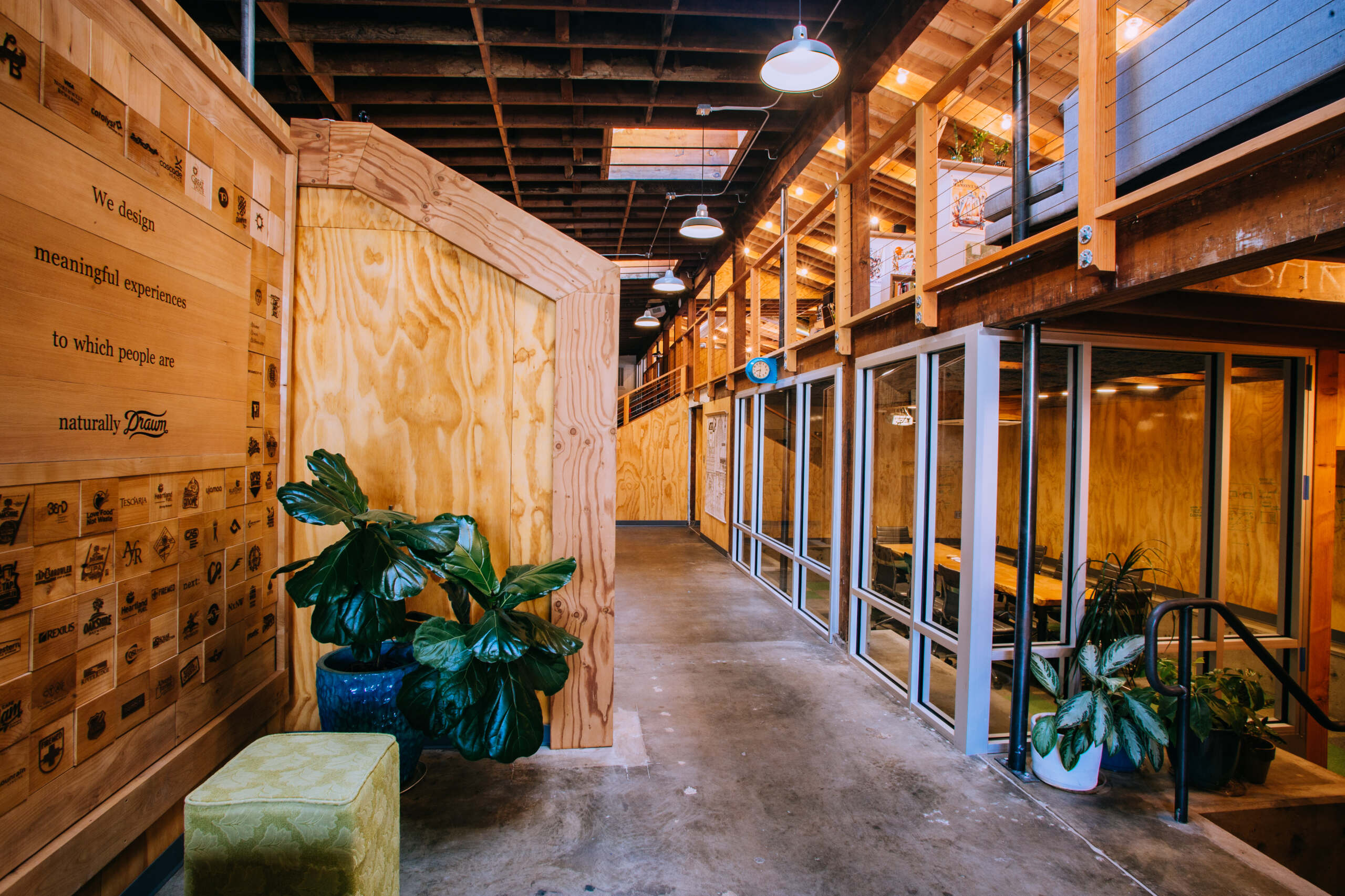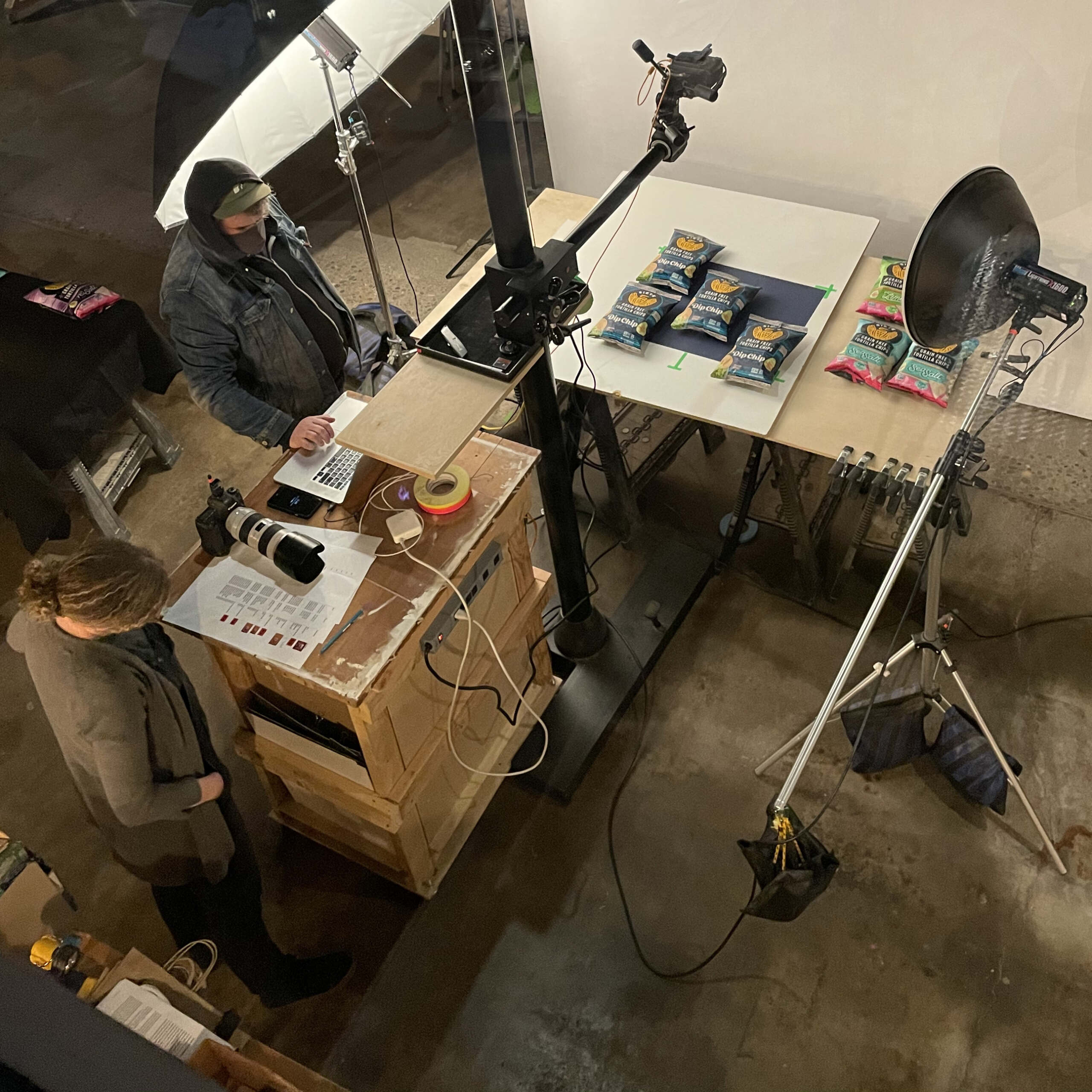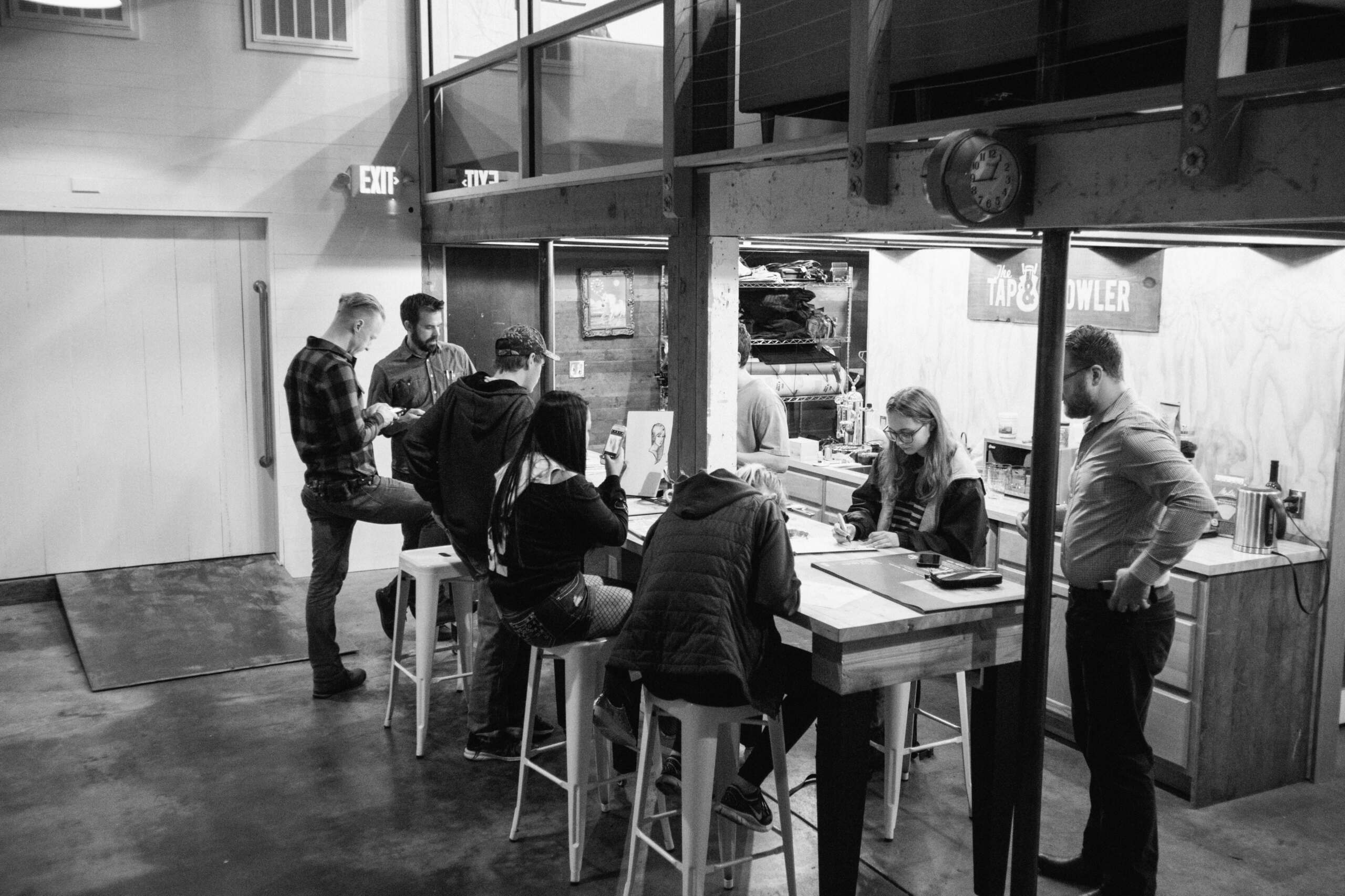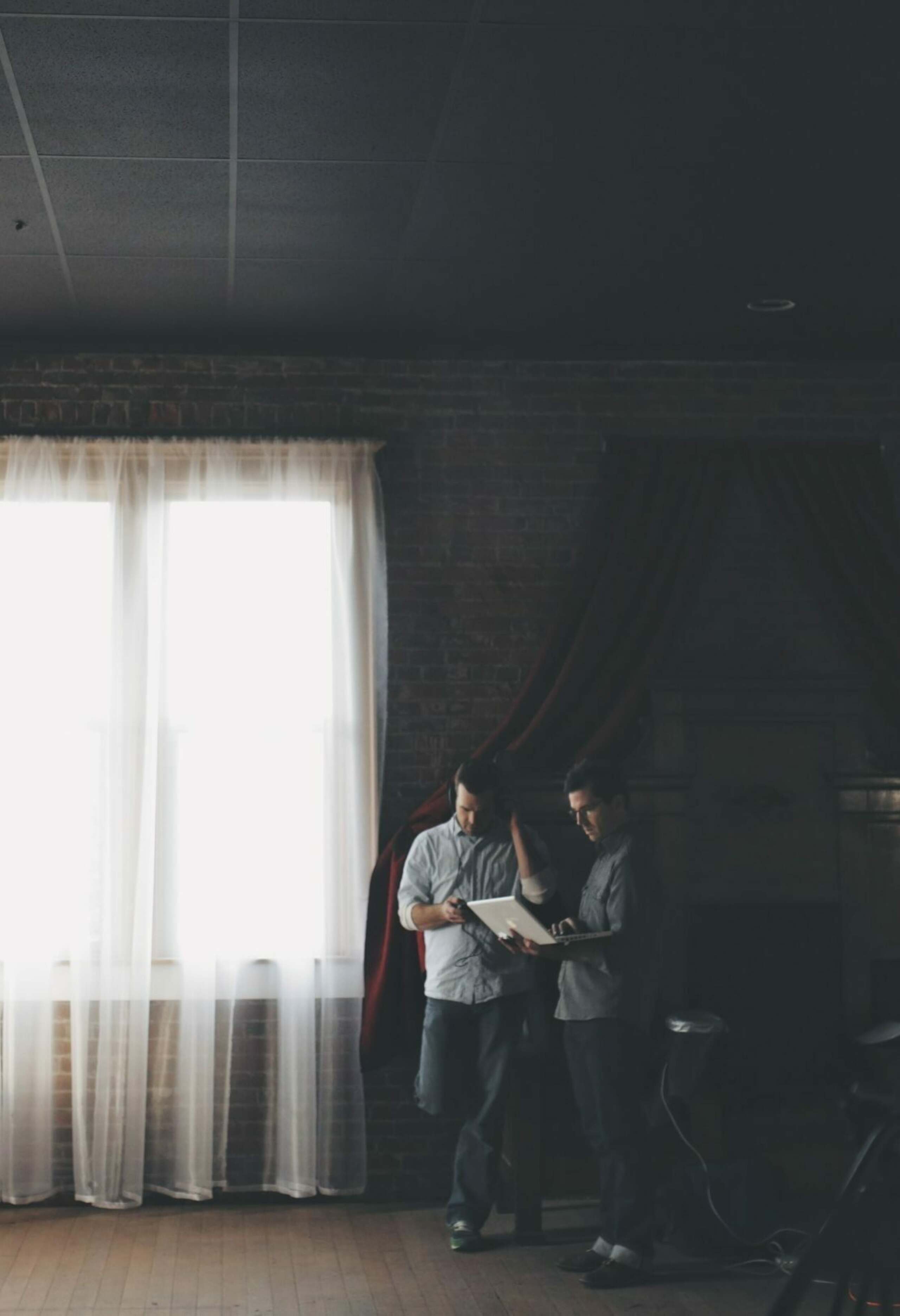 Our Brand Pillars
The Drawn brand is built on five pillars
These five pillars form the foundation upon which our brand is built and guide our approach to design.
We aren't perfect, but we do try to practice what we sometimes lecture others to do — namely, to articulate the guiding principles that govern your organization and then evaluate every decision against them. For us, that included outlining what we mean by Originality, Creativity, Collectivity, Authenticity, and Humanity.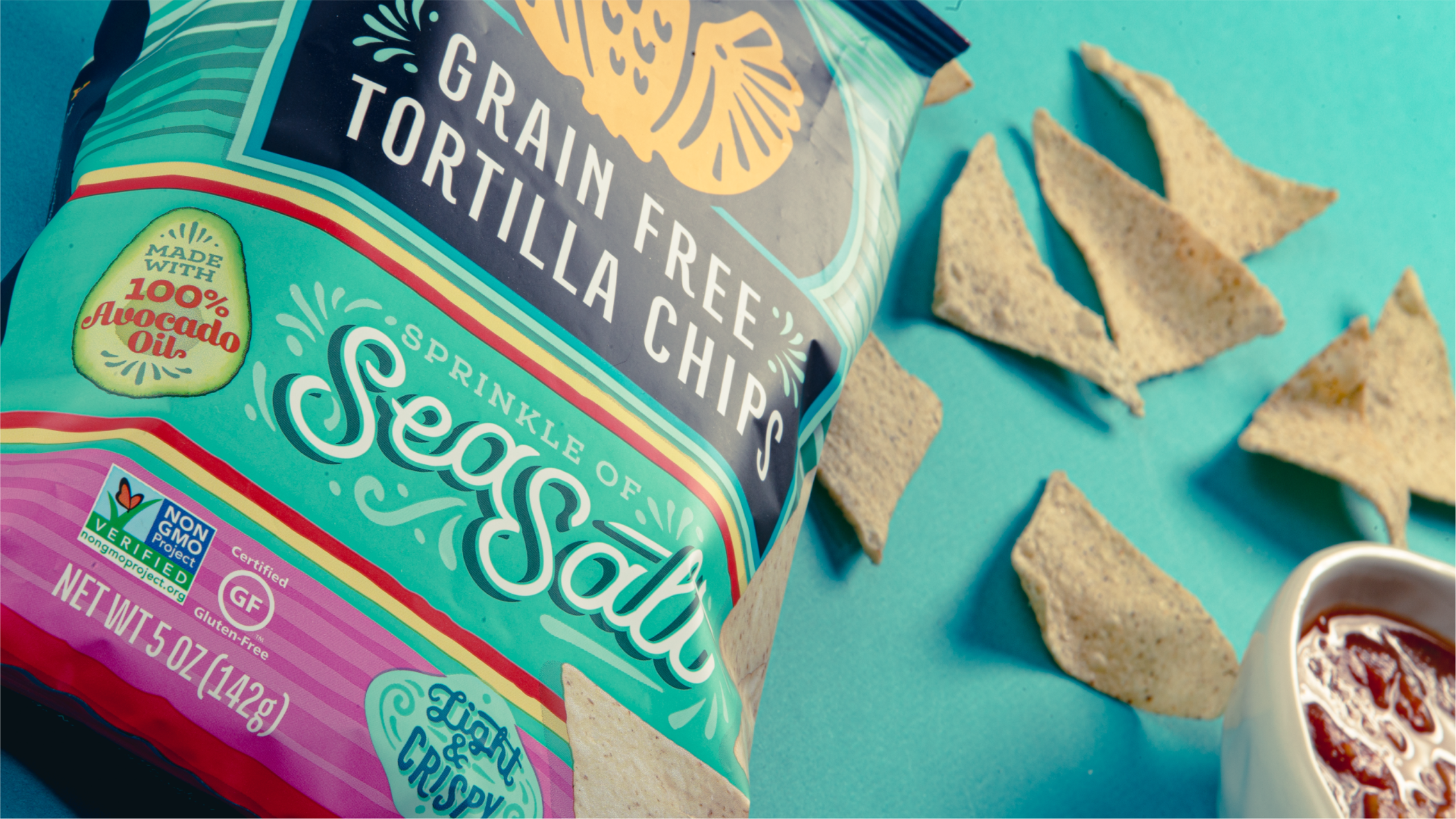 Siete Family Foods
Grain-free fiesta food with a hint of attitude
Our work with the wonderful Garza family, all siete of them
Siete has made grain-free Mexican-American foods into mainstream pantry staples. The family business operates with unconventional heart and treats its team as family. Well, much of its team is family. The result is a brand that speaks to (and earns the loyalty of) soccer moms, fitfluencers, A-list celebrities, and everyone in between. Drawn does all of Siete's design work.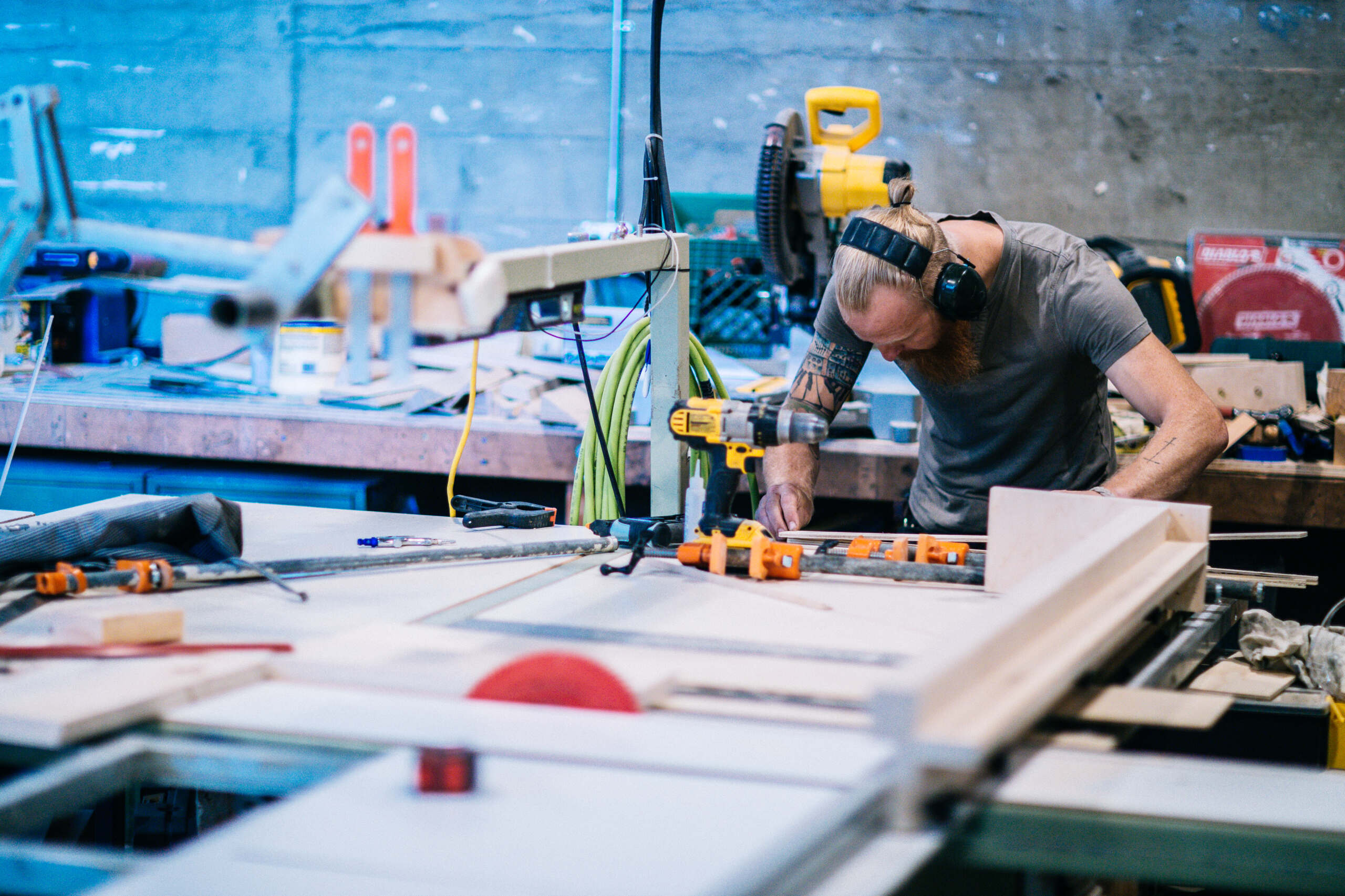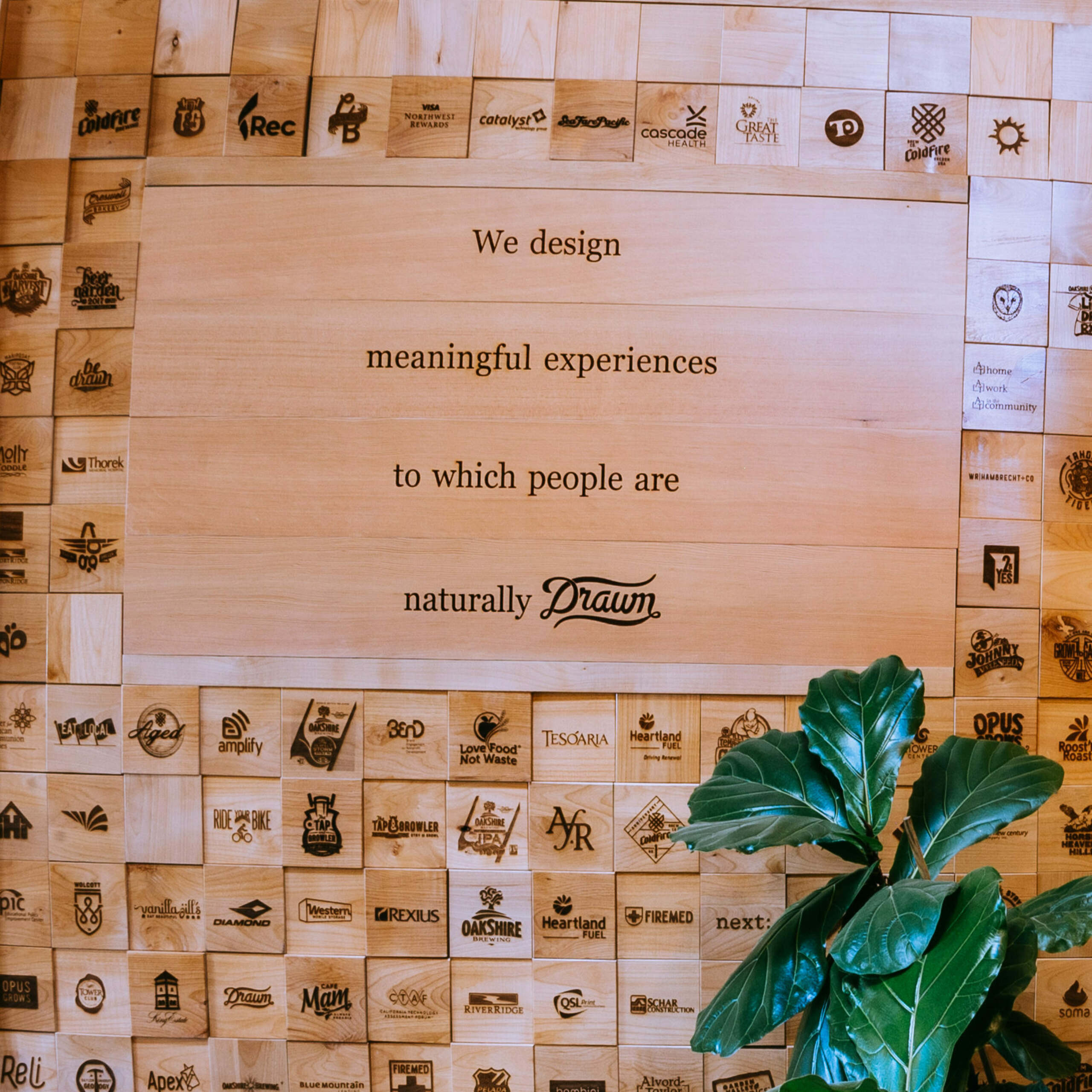 Chase or attract. We prefer to design experiences to which people are drawn.