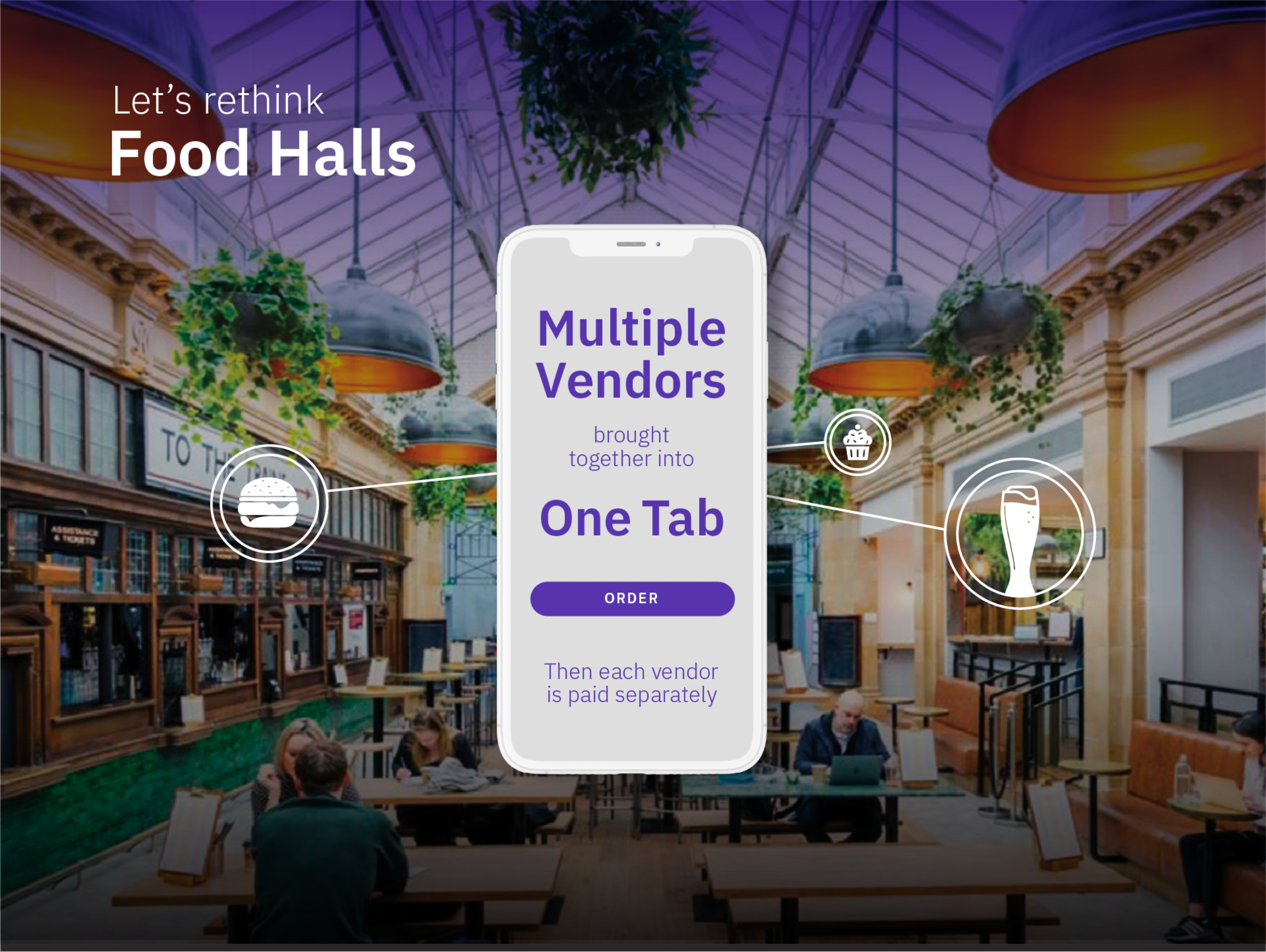 Porter
Redesigning a better food and beverage experience
Imagine walking into a food hall with your family and everyone wants to order from different vendors. Well, there goes your next 20 minutes as you stand in lines instead of sitting with the people you came to be with. After designing three food halls, we decided there had to be a better way. And just as Airbnb challenged the established hospitality model, and Uber questioned what it meant to hail a cab, we set out to design a digital solution to a very analog set of problems.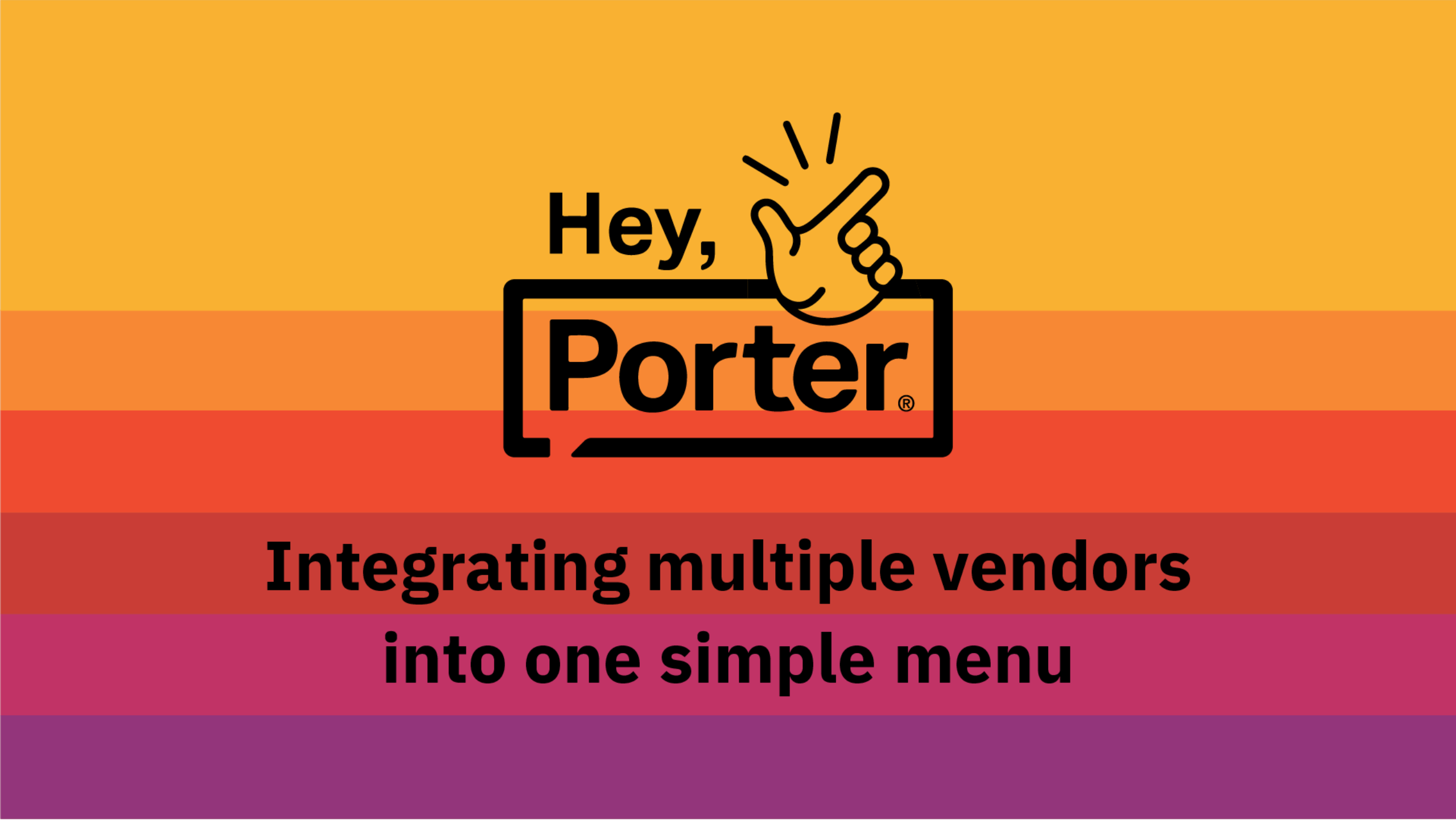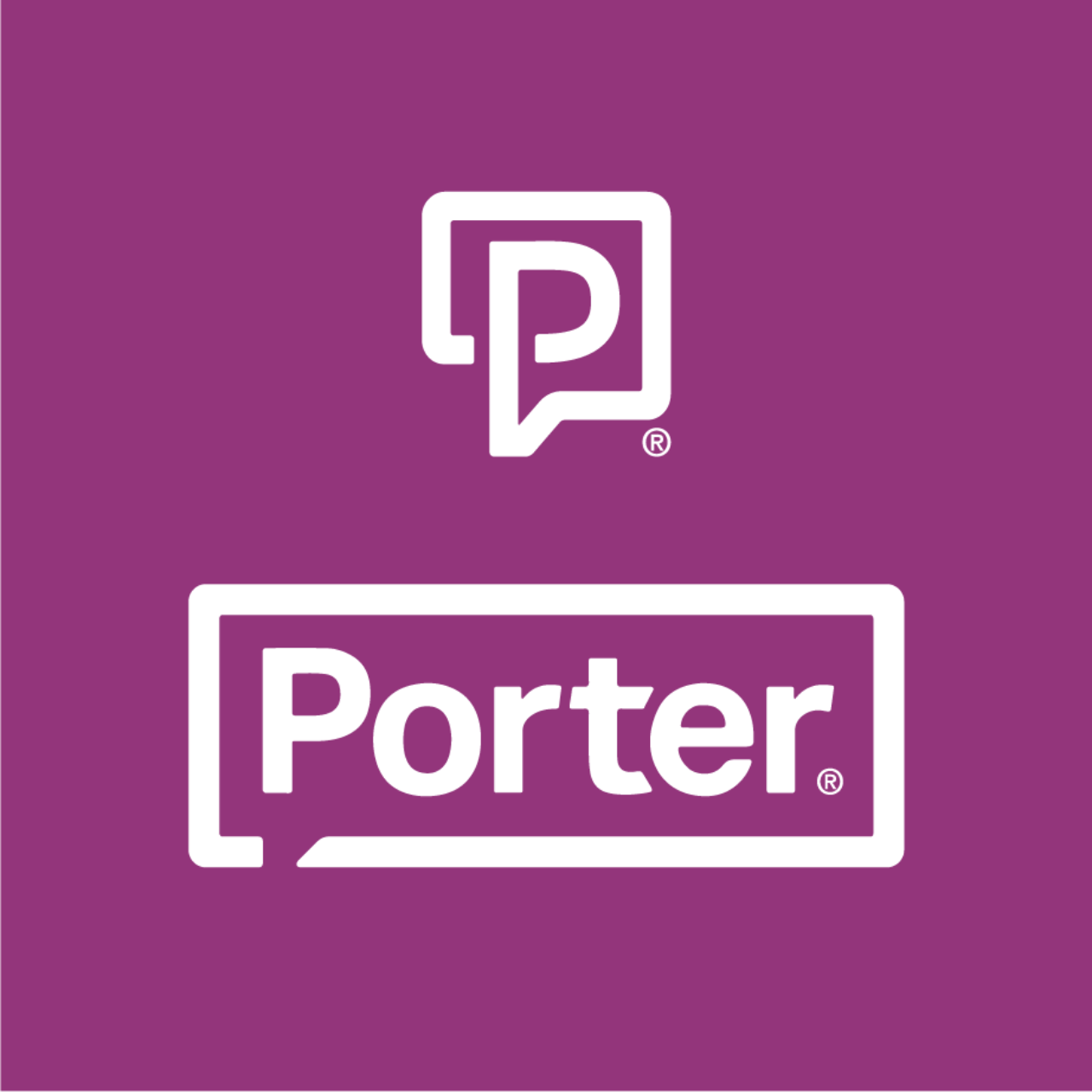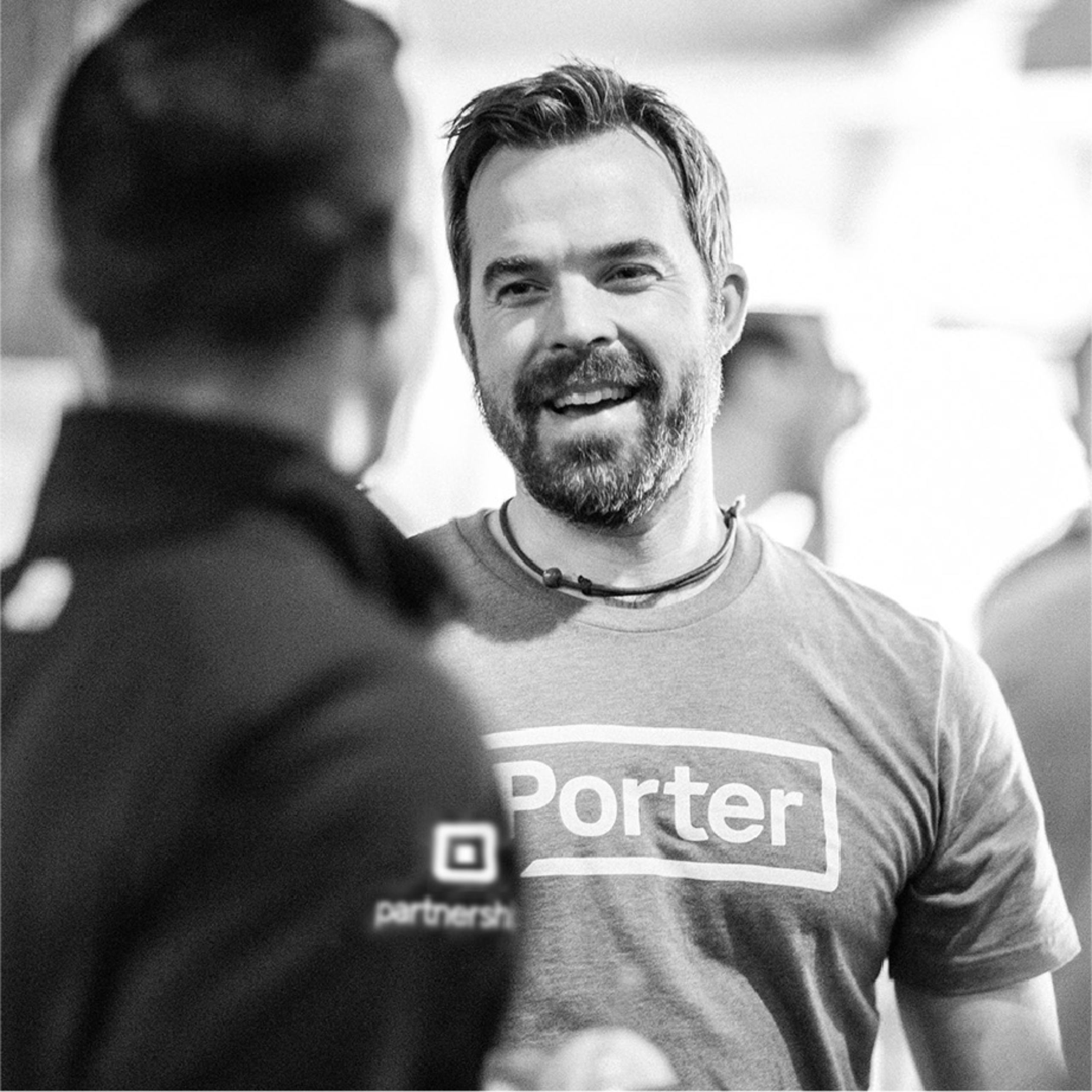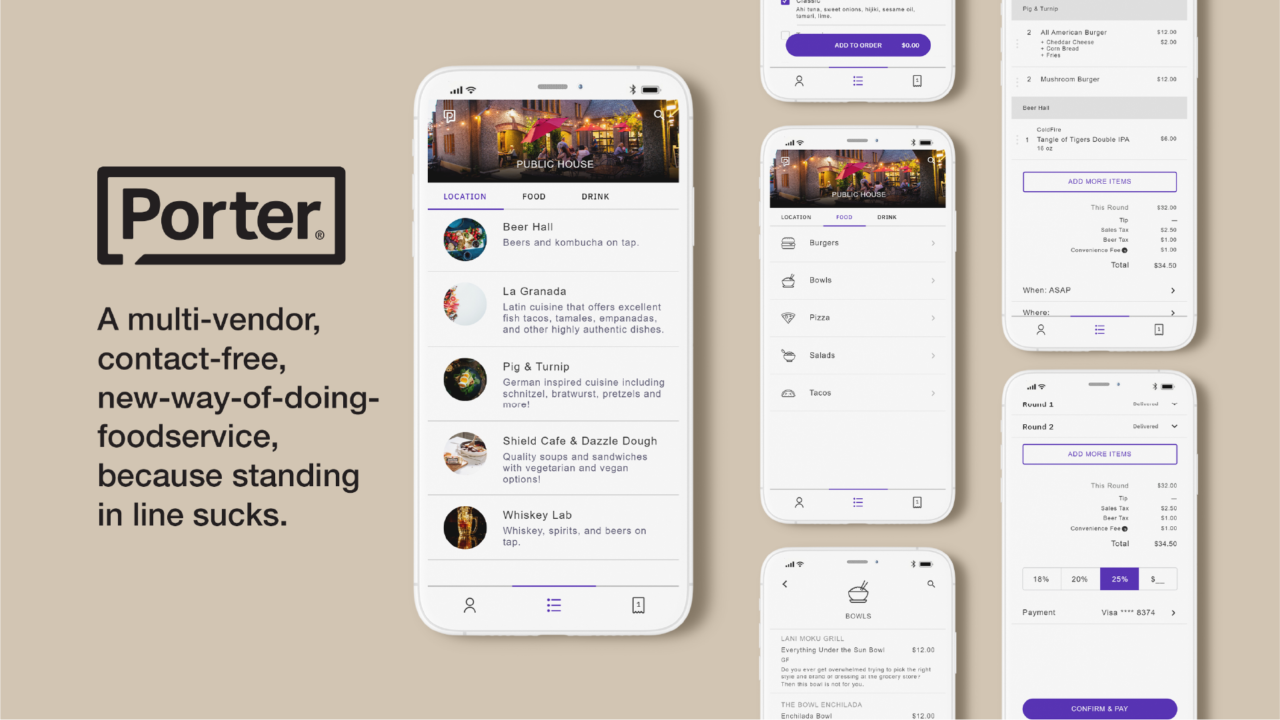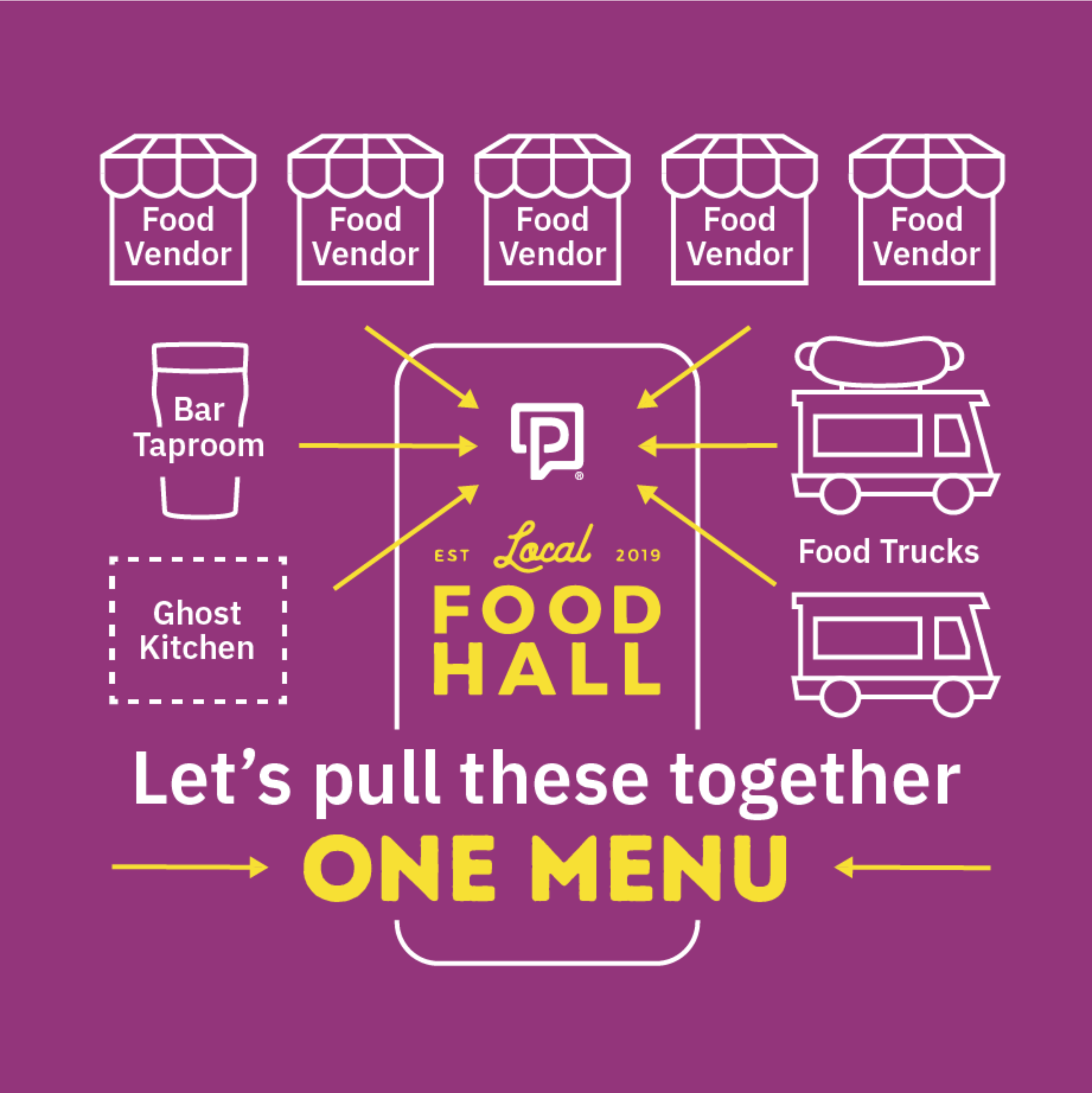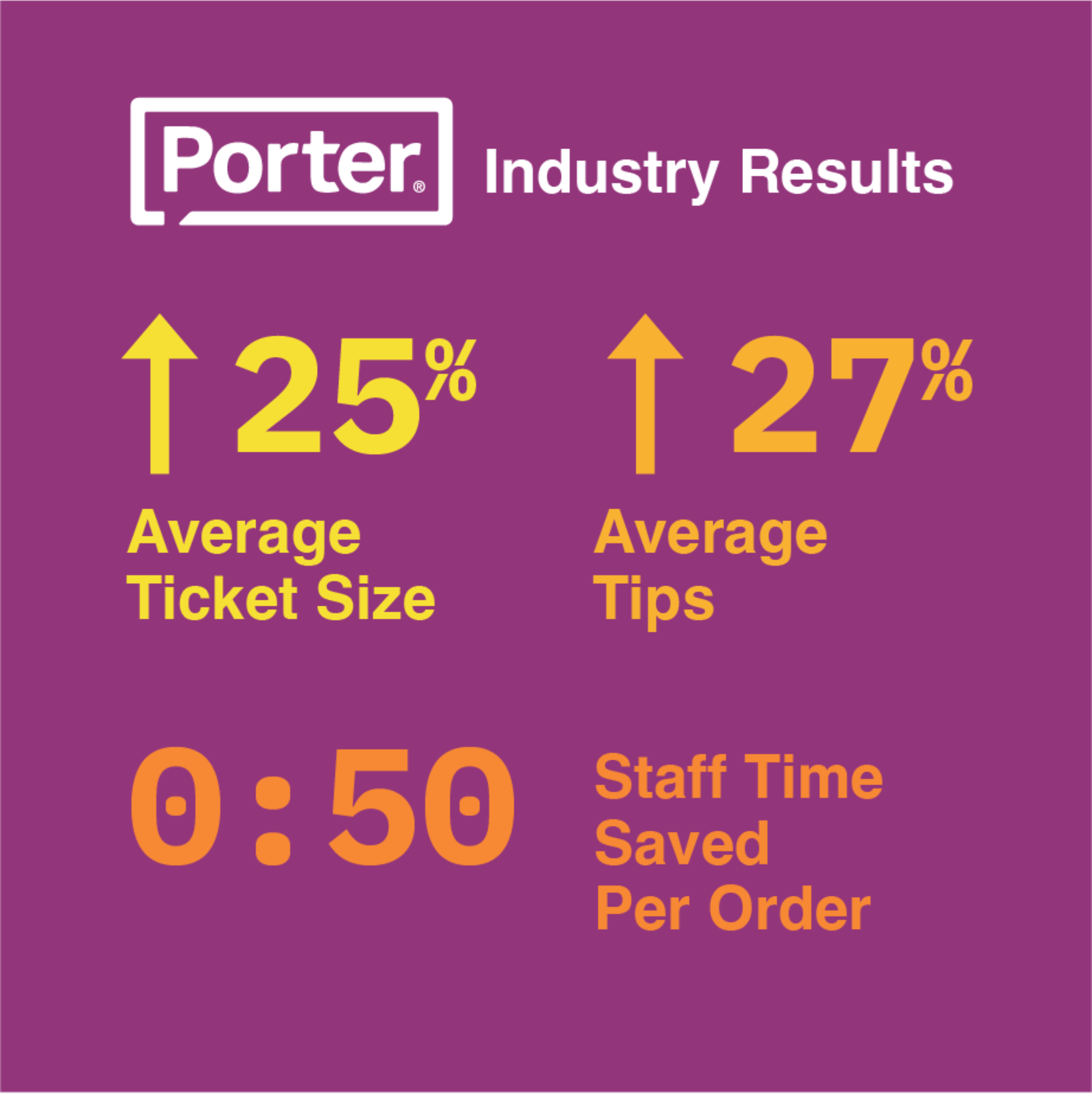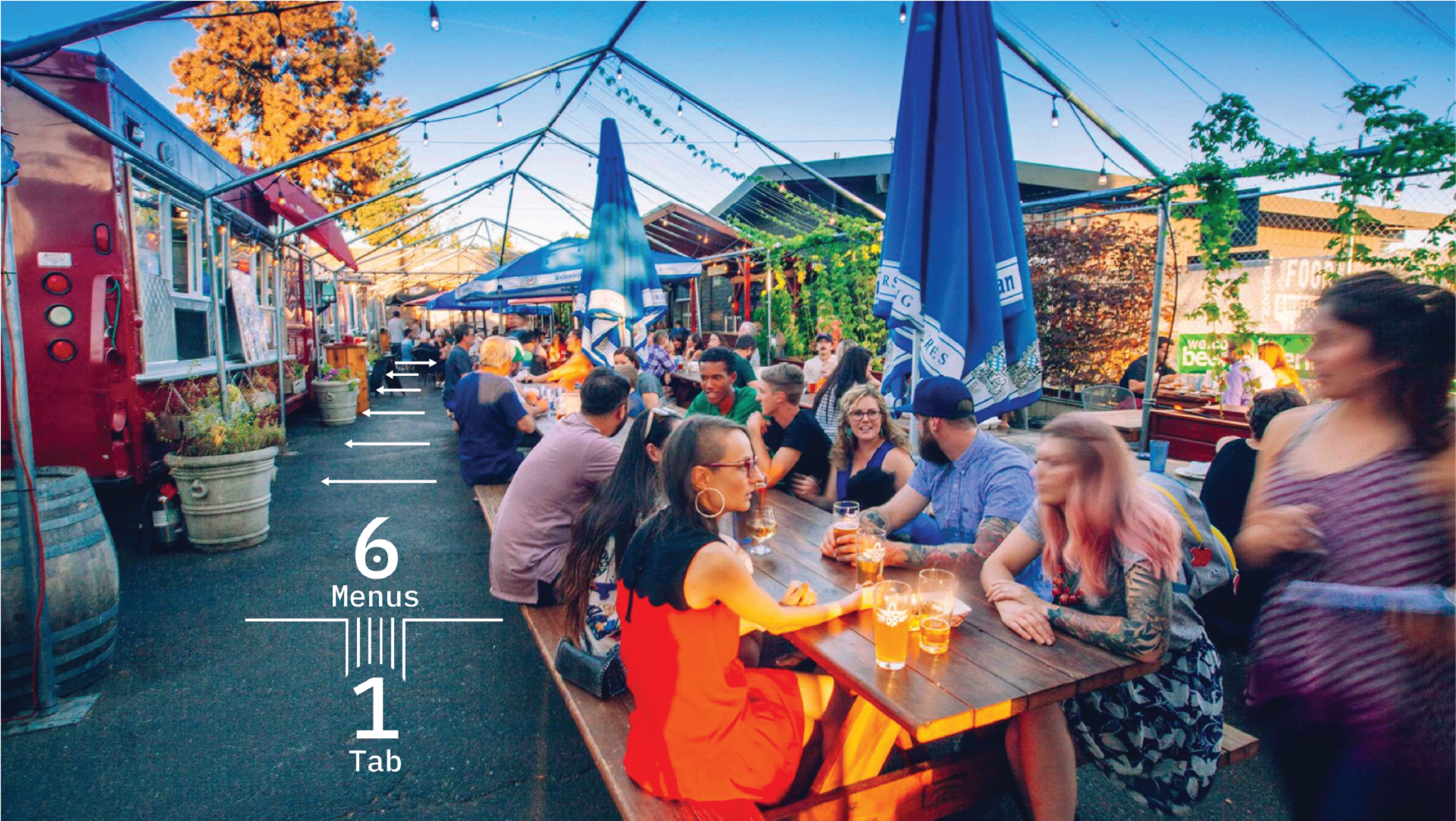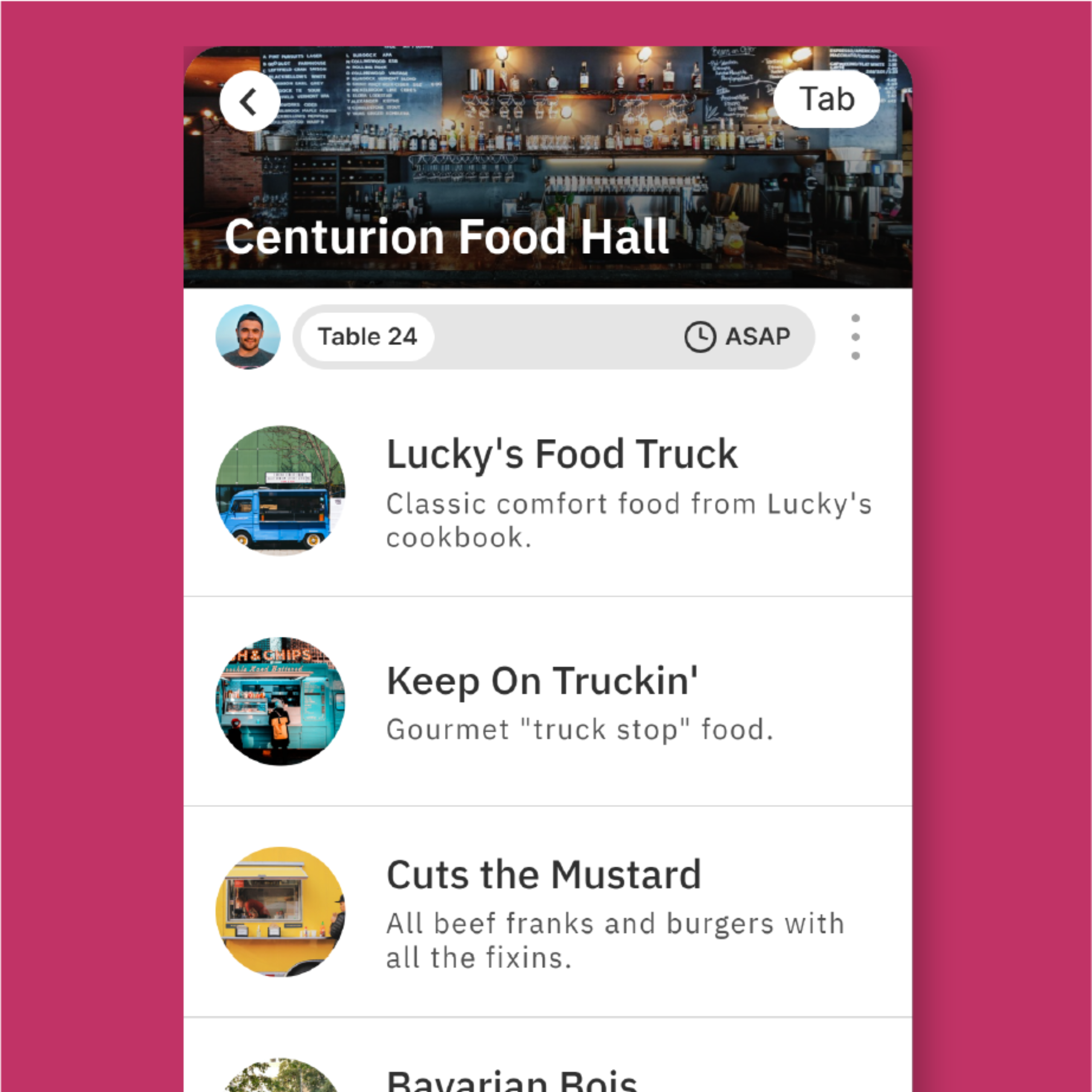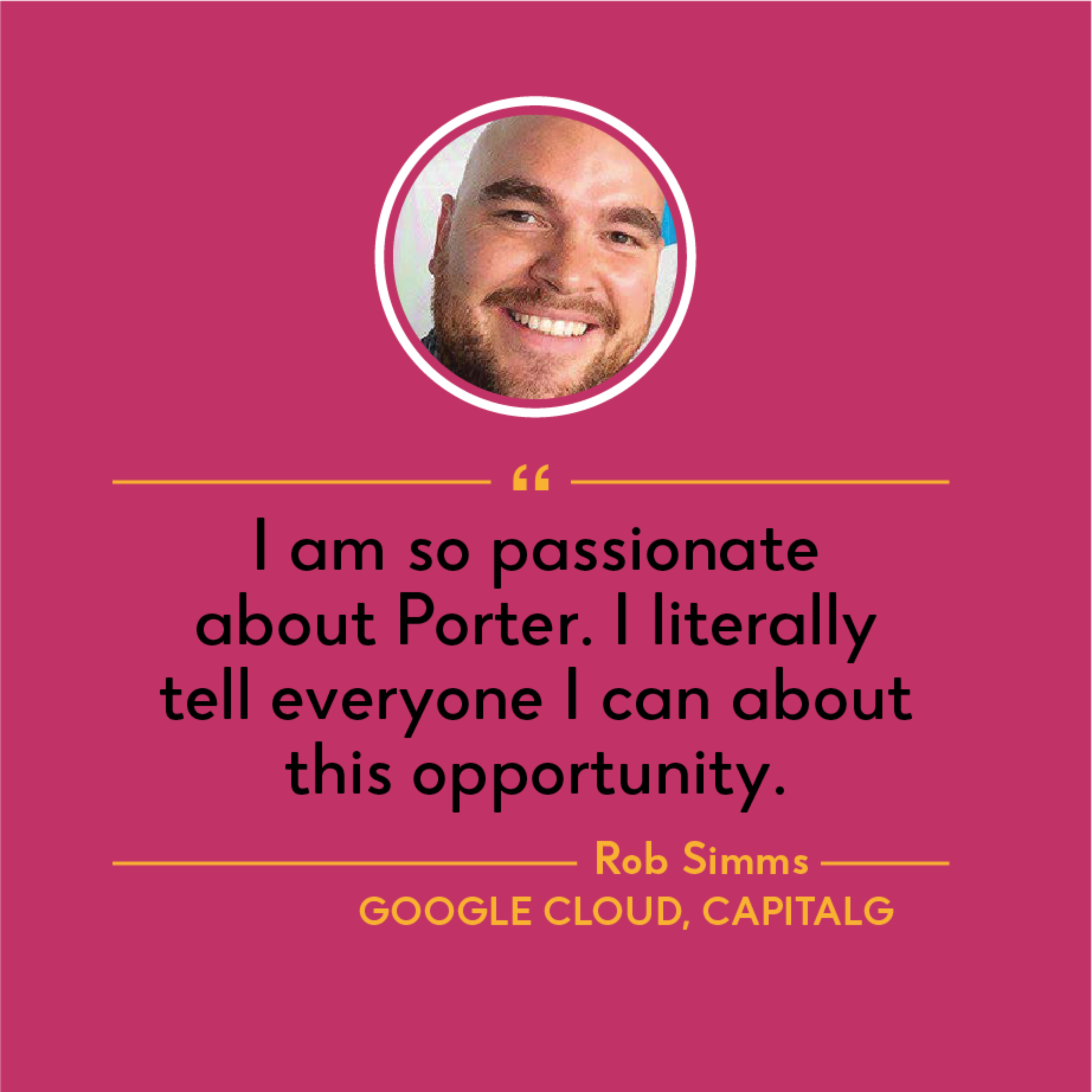 Design & Innovation Awards
AVA Digital Awards 2021: Mobile Buying Experience, Gold
Hermes Awards 2021: Mobile & Web Based Technology, Platinum
NYX Marcom Awards 2021: Food & Drink Mobile App, Grand
PDX Max Awards 2021: Interactive
Design & Innovation Awards 2020: Business Model Transformation, First Place
Summit Creative Awards 2020: Online Advertising/Marketing, Gold
MUSE Creative Awards 2020: Food & Drink Mobile App, Platinum
W3 Awards 2020: Food & Beverage and Best Purchasing Experience, Gold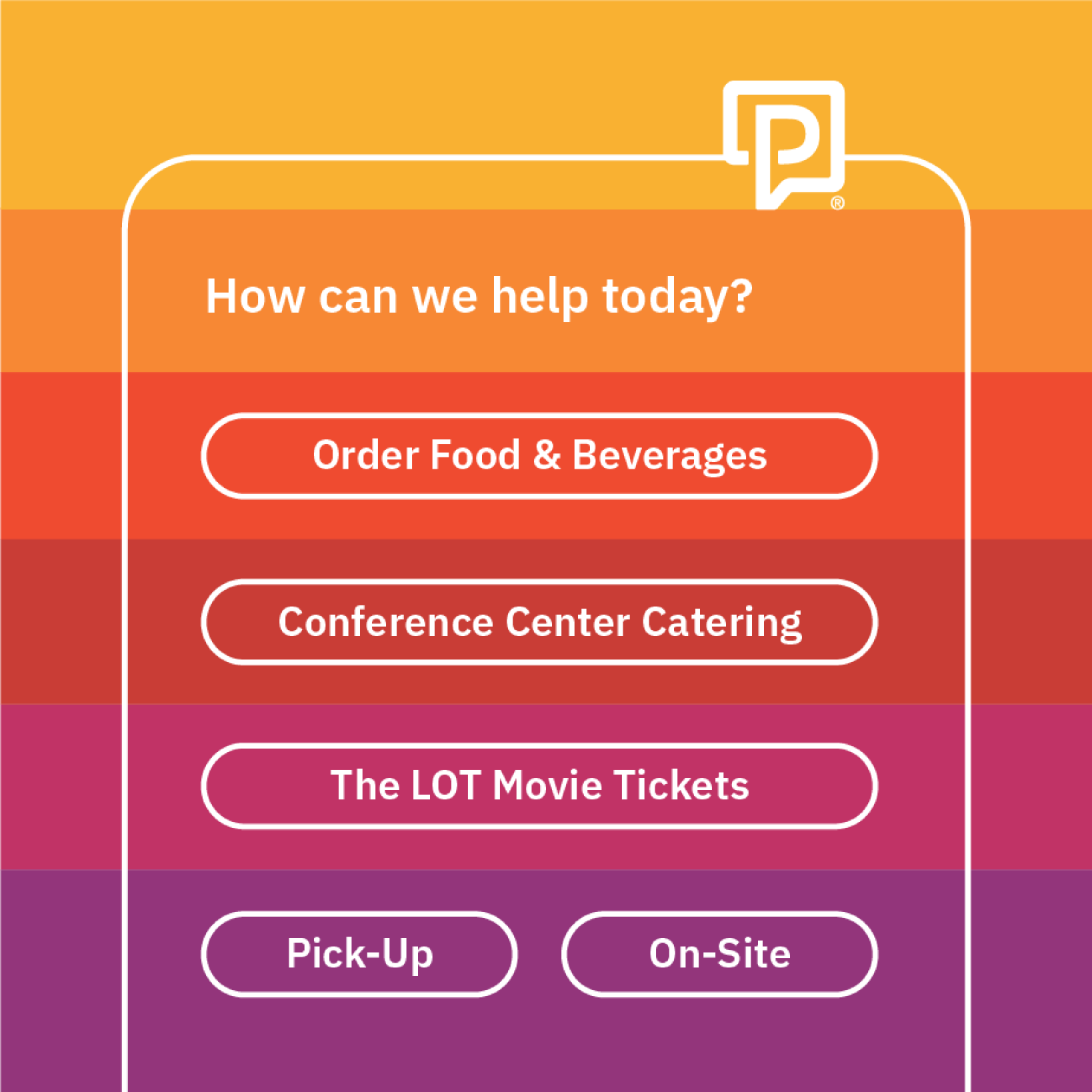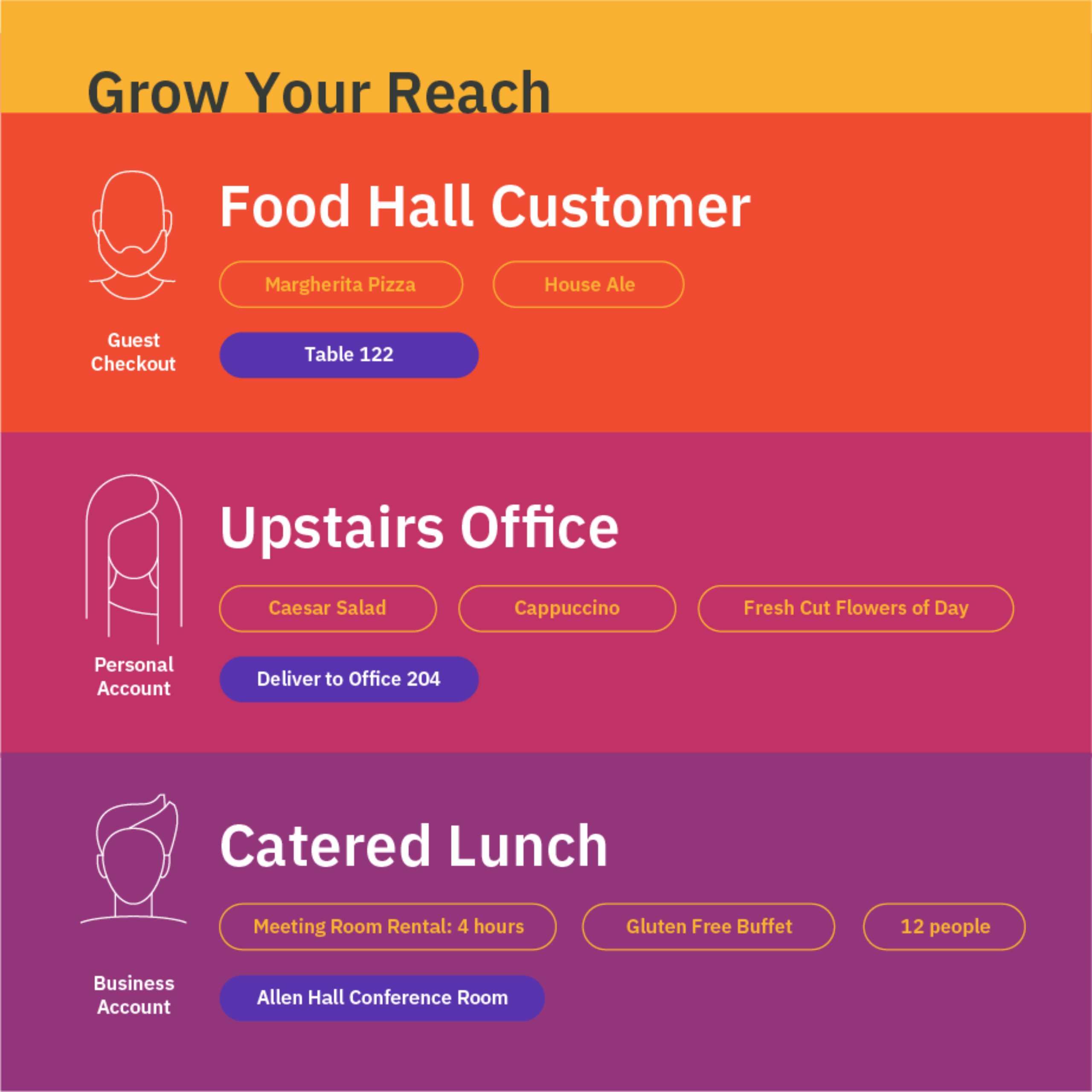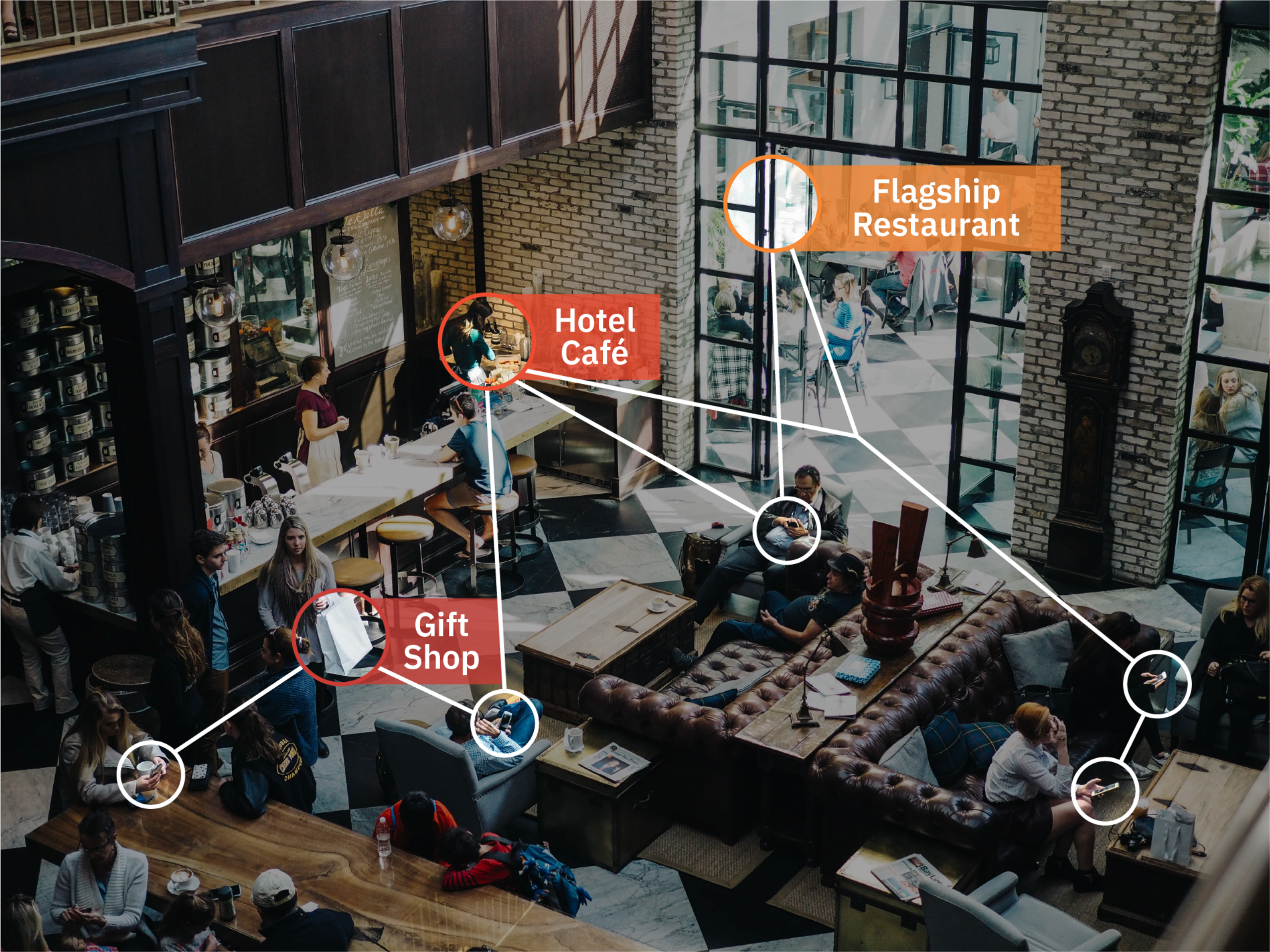 "It's rare to find a product that both enhances the guest experience AND increases a hotel's revenue. Porter does both."
Martin Schellenberg, Hilton Worldwide