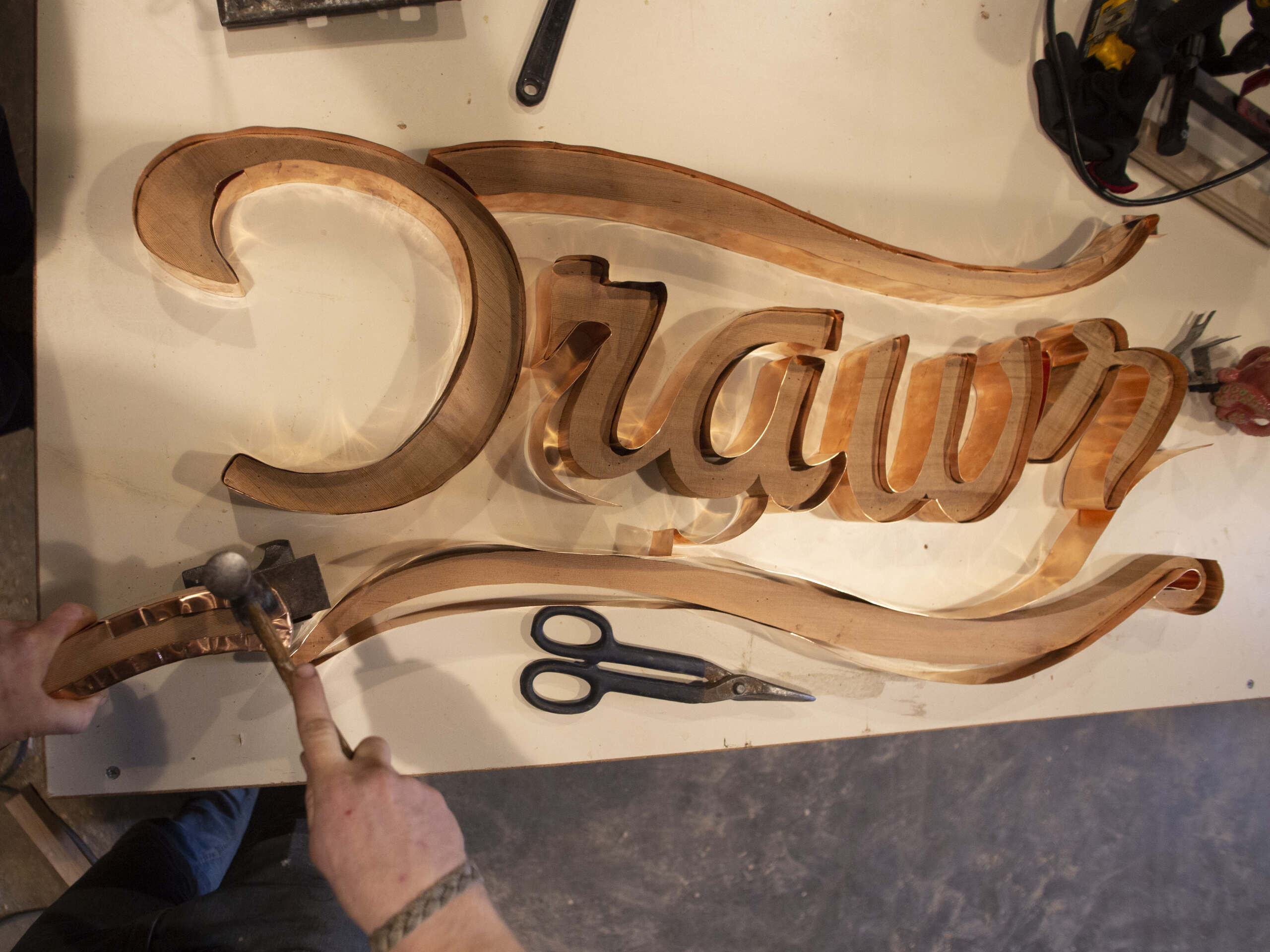 For the love of design
We design brands, products, and experiences to which people are naturally drawn
Never a factory. Always a workshop. We ideate, generate, and iterate meaningful design solutions.
We design ideas and build foundations for brands, products, and experiences until they are ready to scale. And when an idea is ready for a factory, we move on to the next problem to solve.
We have been called a Swiss Army knife, but we also use pencils, lasers, cameras, and code. We design digitally and physically to create frictionless human experiences.
We solve problems with human-centered design, and we practice disciplines now called experience design and service design — but we find these tags to simply be new vocabulary for the integrated design we've practiced for two decades.
We are selective in the partnerships we develop, simply wanting to do good work with good people. Previously, these collaborations have included household names like Nike and Google; start-ups like Porter and Honeycomb; CPG brands like Siete and ColdFire; and companies navigating transitions like Edward Jones and American Airlines.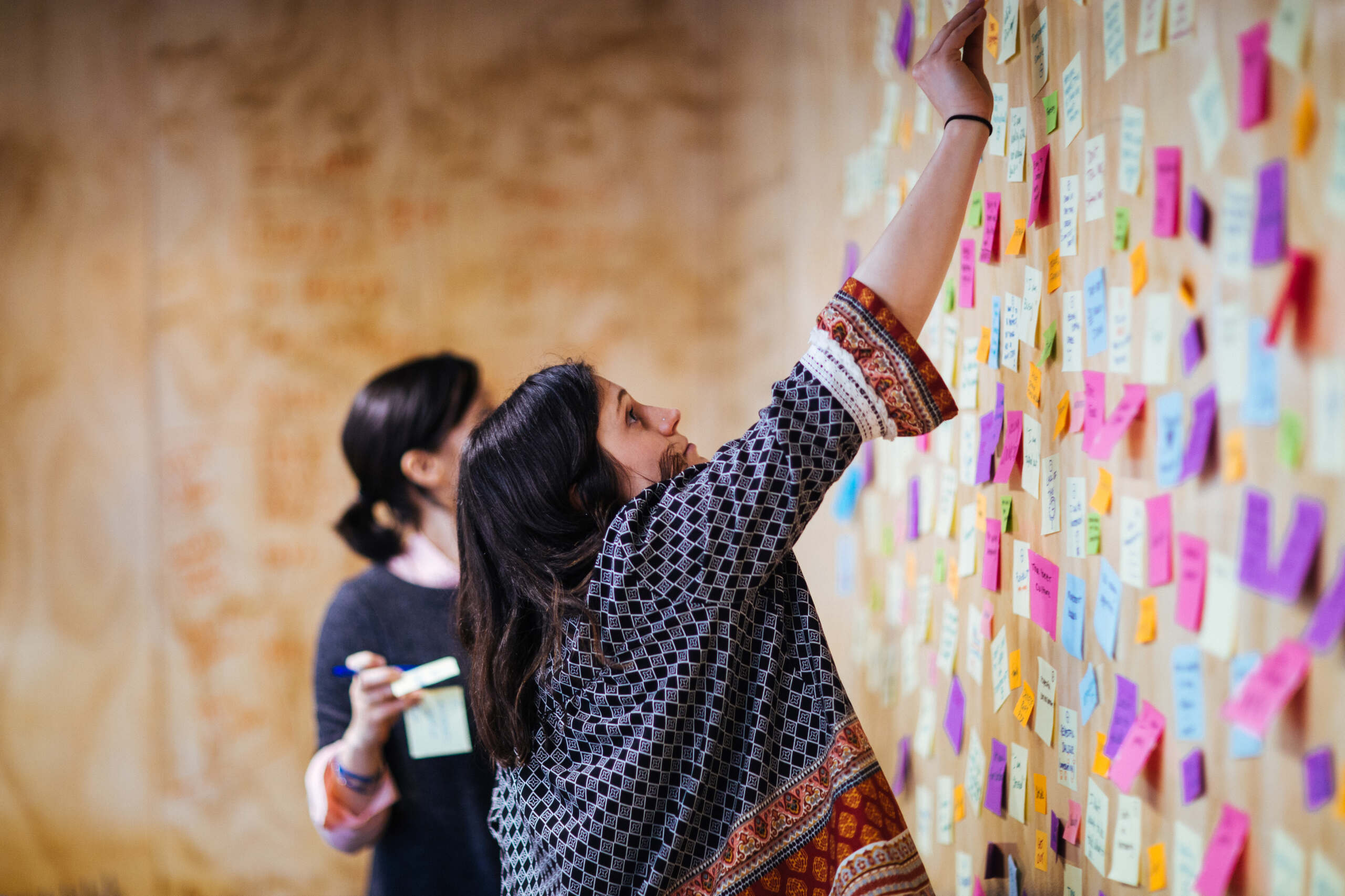 Design as craft: we ideate, generate, and iterate to design memorable experiences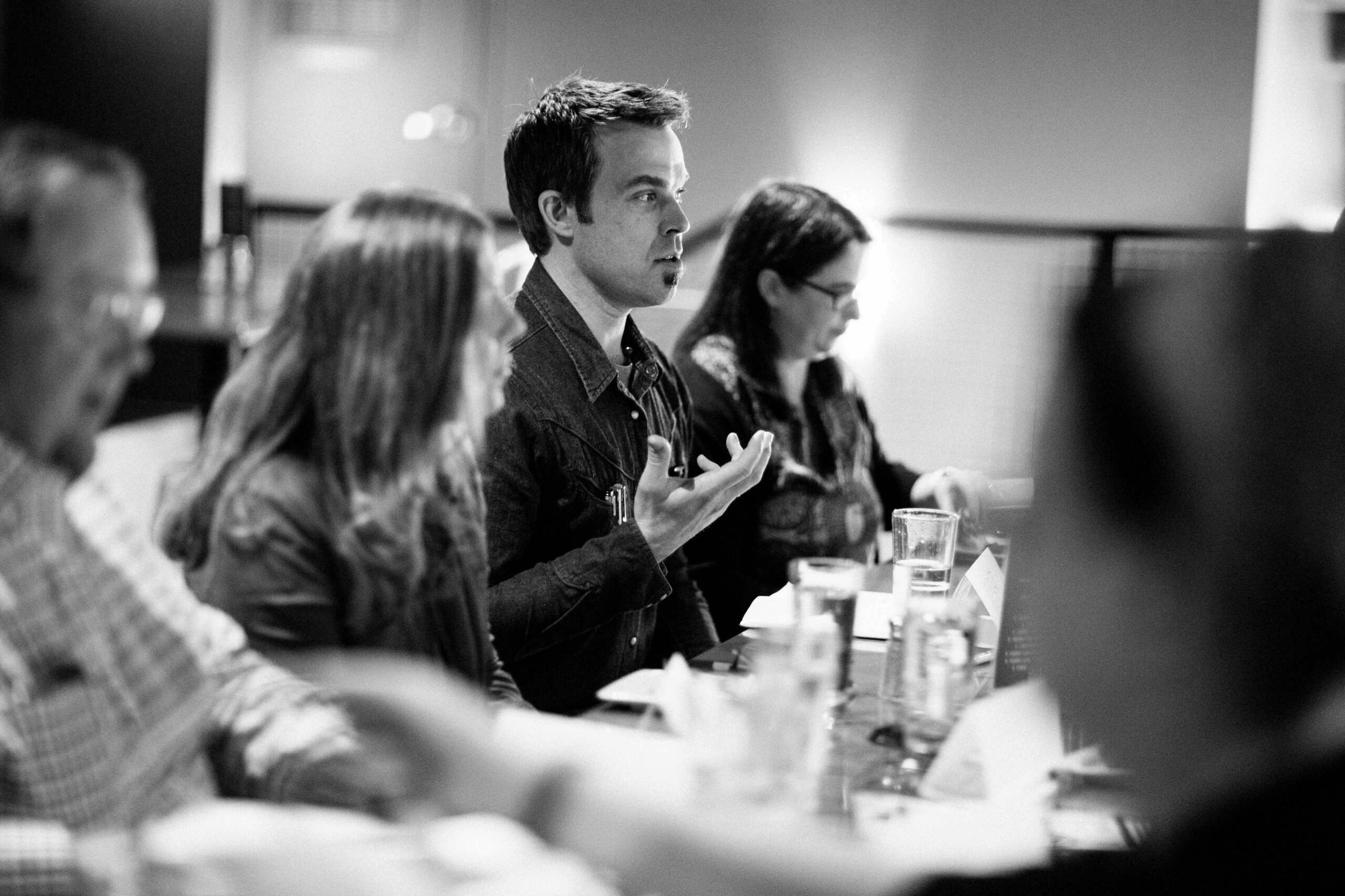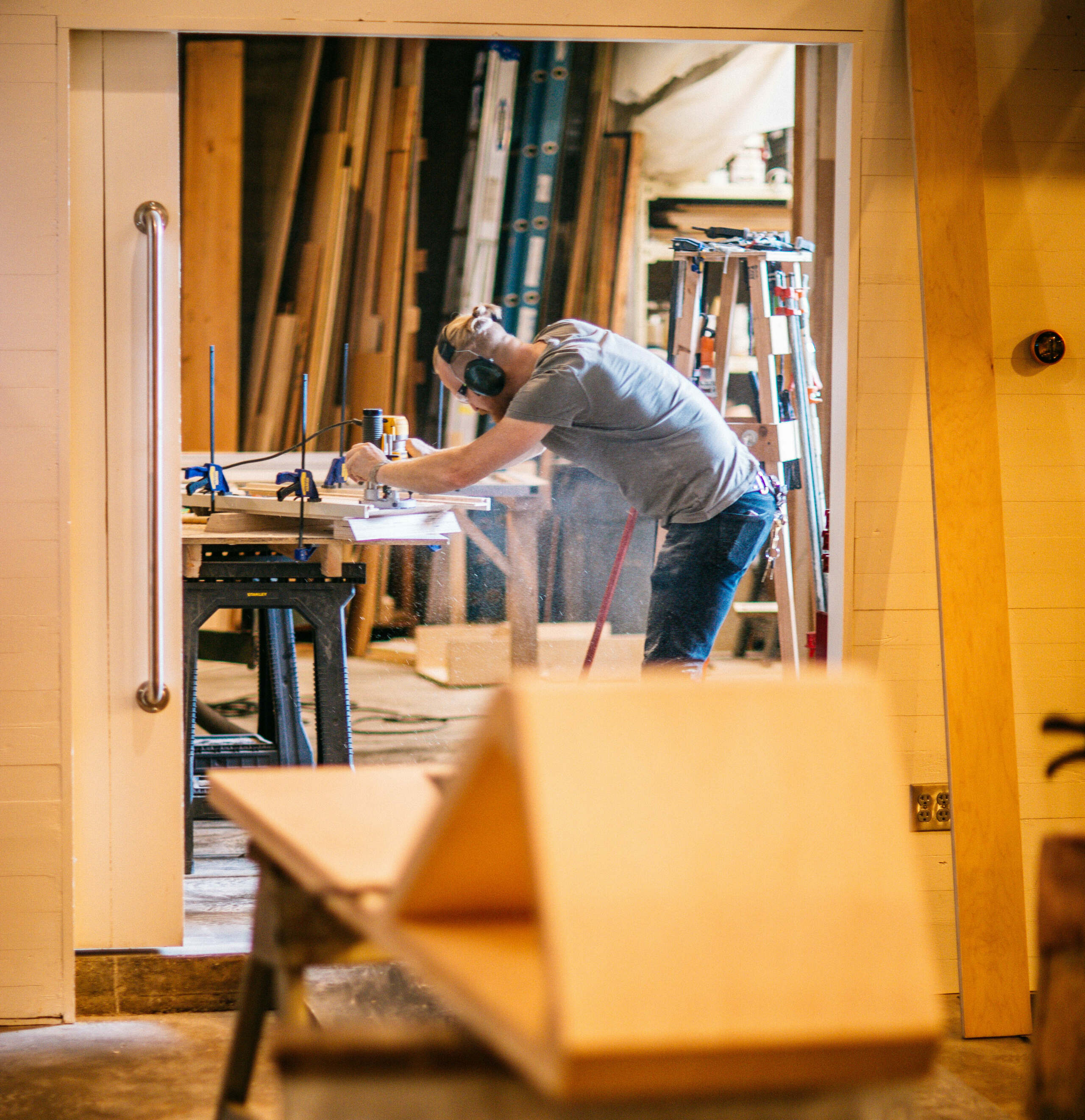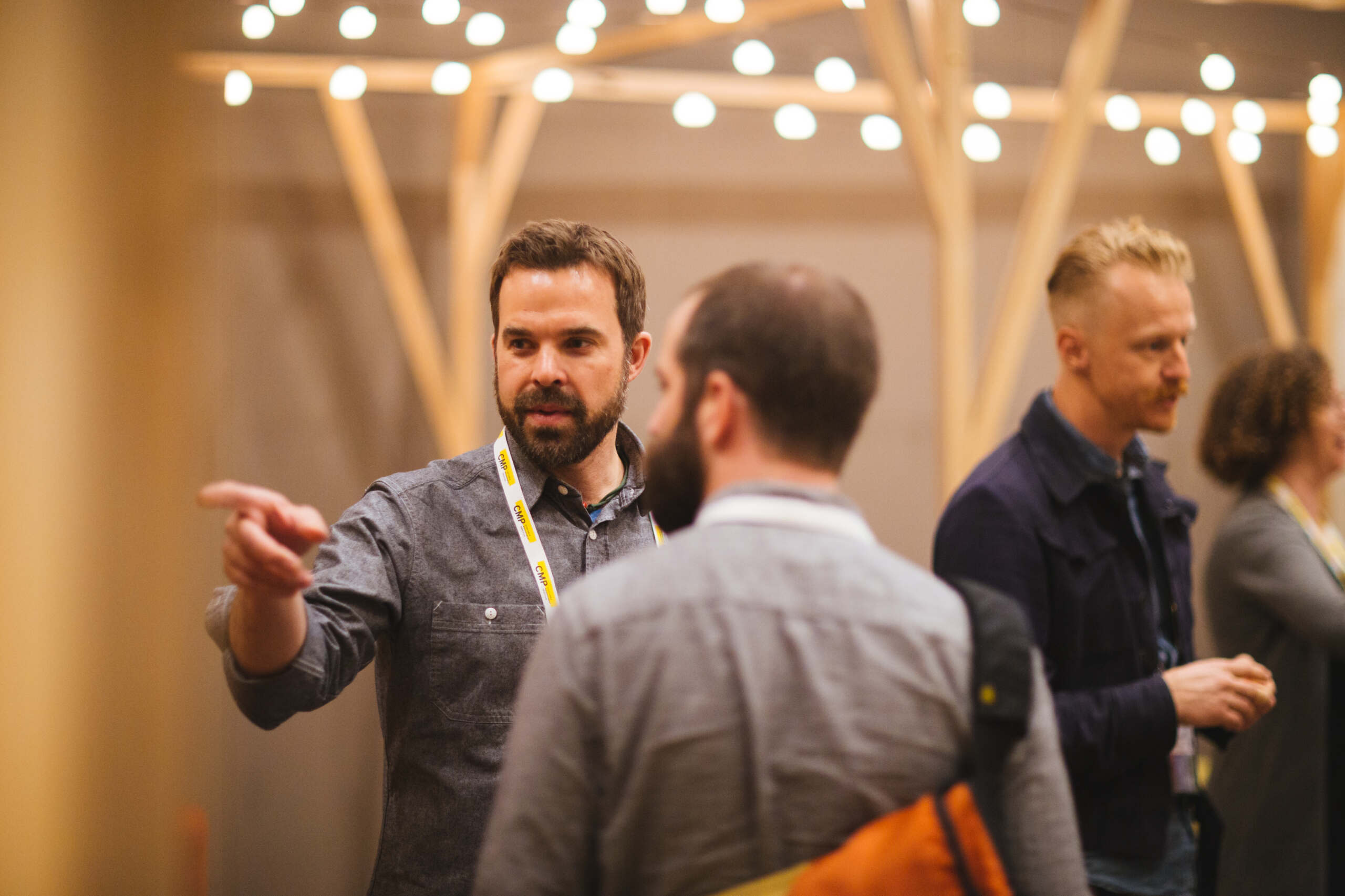 General Designers
We are
interdisciplinary,
human-centered,
experience designers
producing simple outcomes
for complex problems
that are fully aligned
and full of personality.
We design experiences to which people are naturally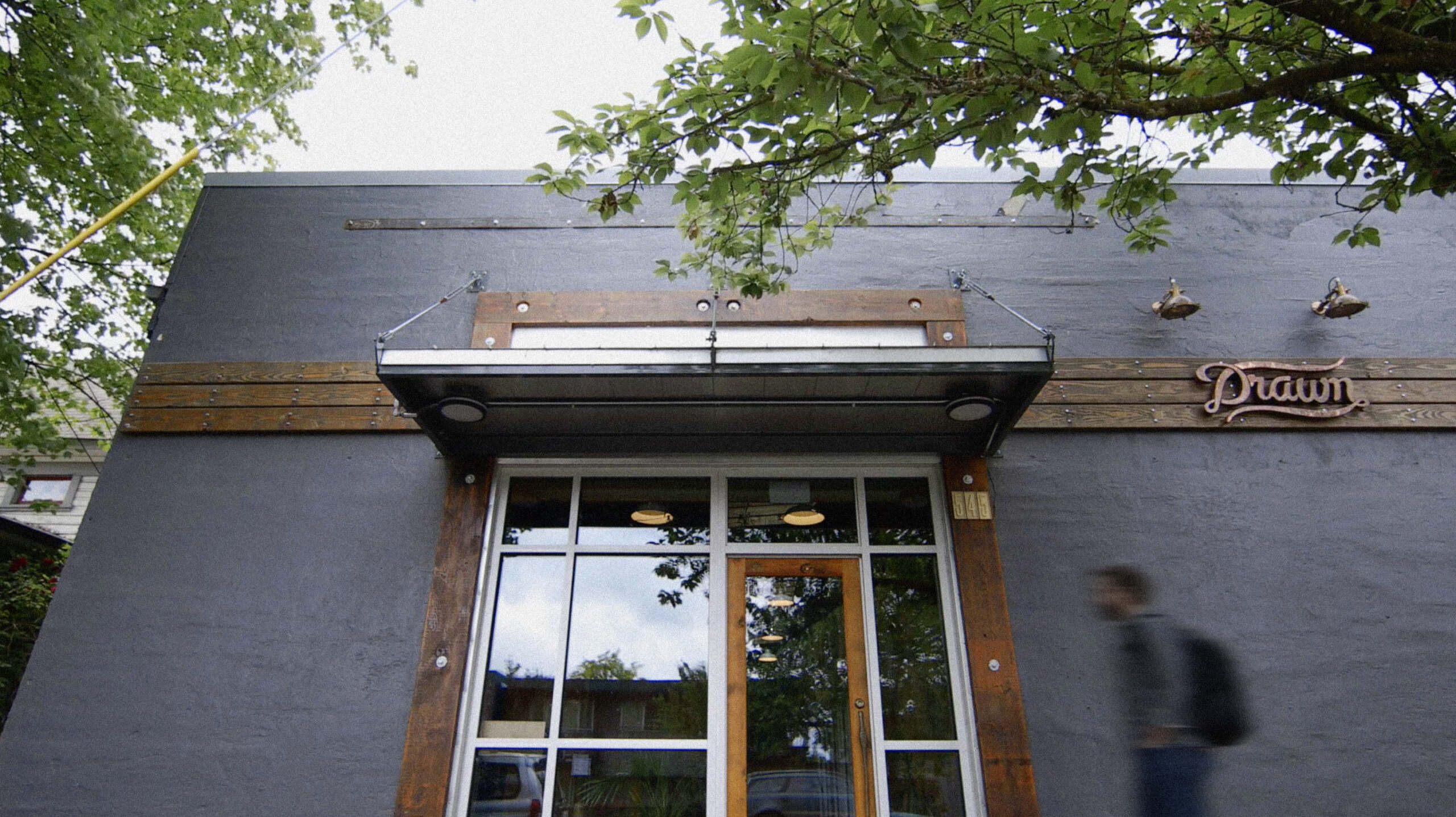 bard building
A makerspace for solving ideas and launching ventures
In 2017, we moved into a space that we designed to be a blank canvas for our group of interdisciplinary designers to solve problems, build brands, and launch new ventures. More makerspace than office space, we have room for researchers and writers, digital exploration, traditional designers and design fabricators, a photo studio, wood shop, and a flexible environment to adapt to whatever opportunity comes next.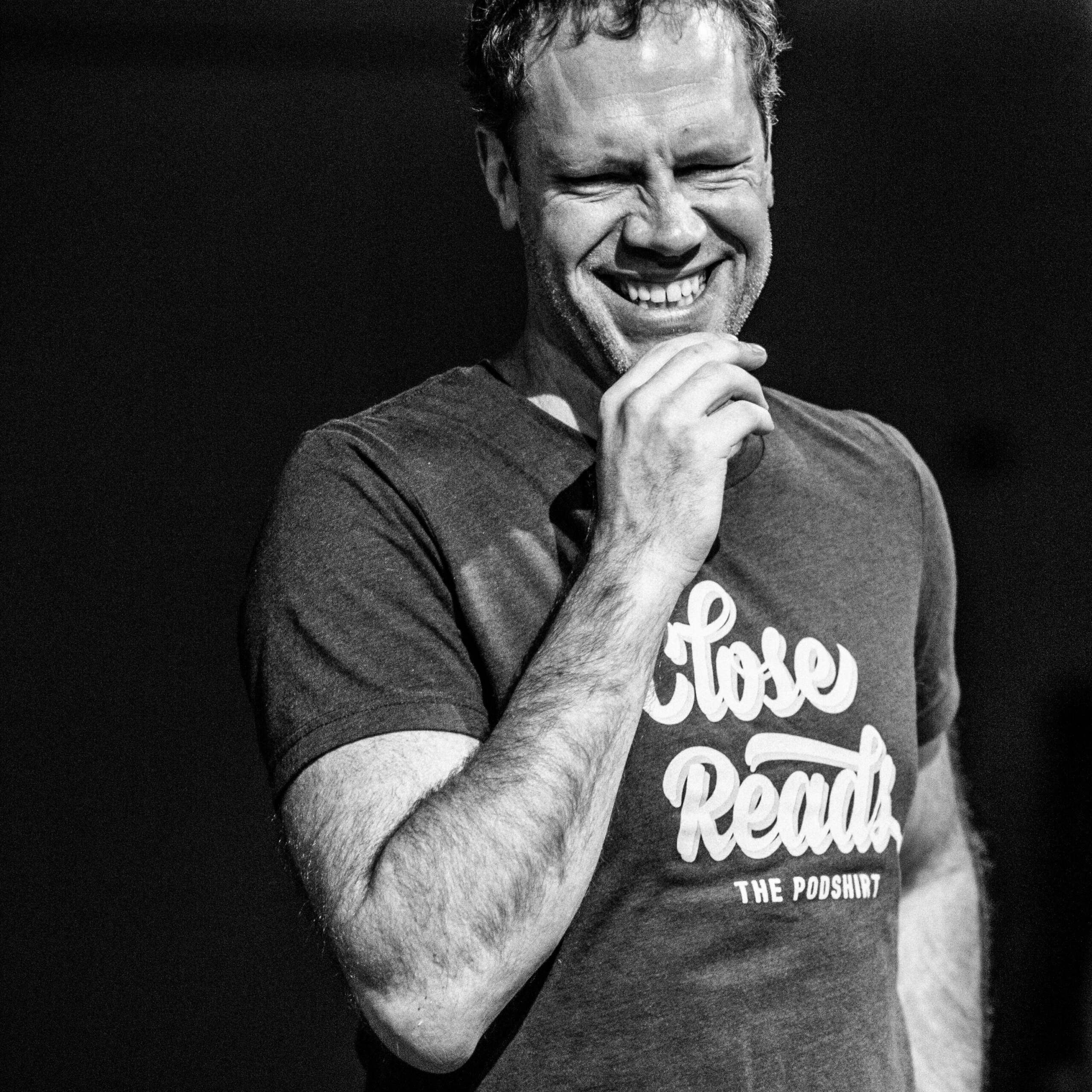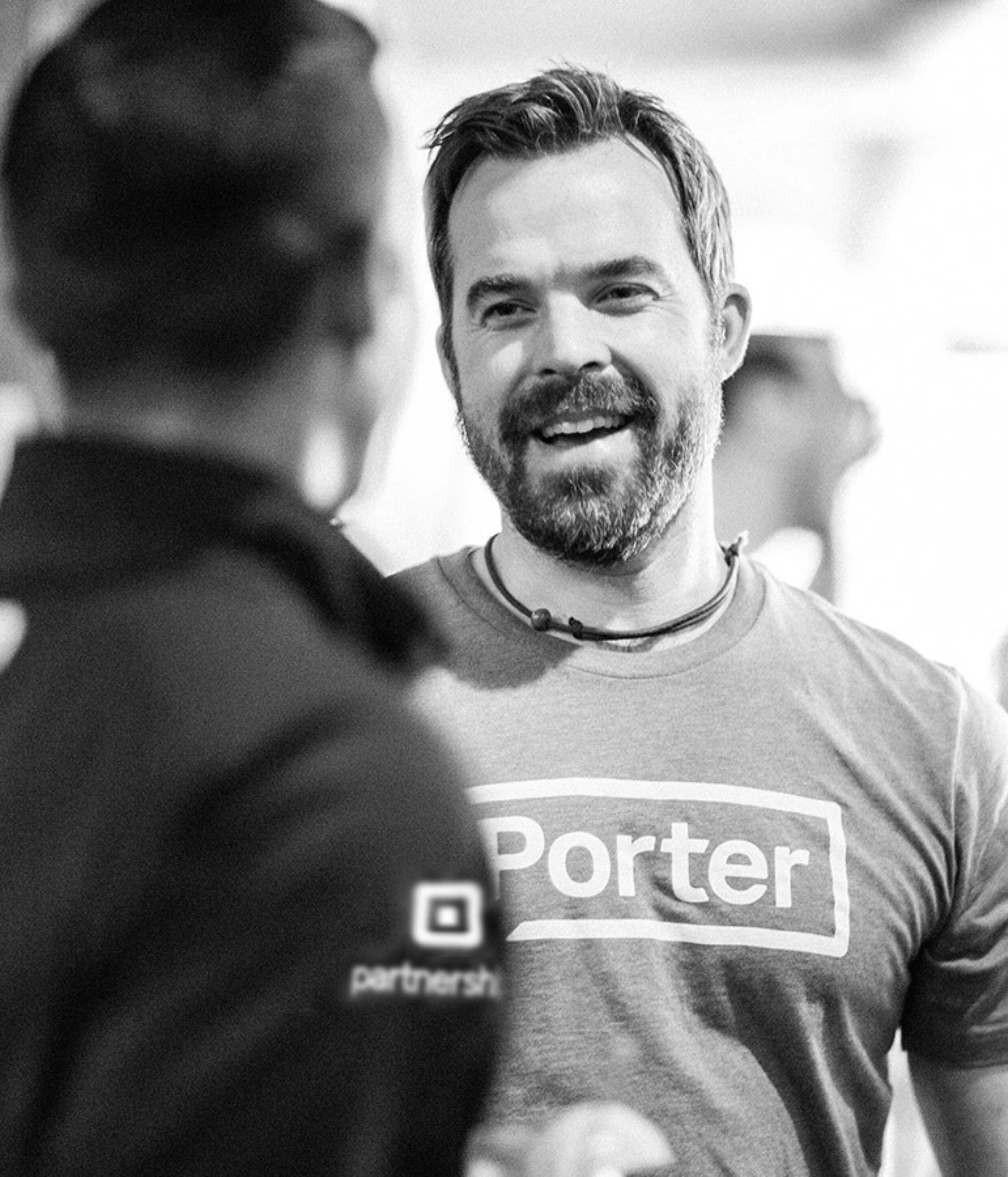 Our Philosophy
Authenticity wins loyalty
How we approach everything we design
There are two ways to reach consumers: you can either chase, or you can attract. Wefind it more meaningful to design brands that are unique, genuine, and approachable, because these brands attract fans who naturally offer a deep-seated loyalty that is far more valuable than whatever can be gained when chasing for quick attention.
In order to win over loyalty, we have adopted a process that helps us design every detail to be in alignment with the personality of the brand, product, or experience. When all of these details are aligned and communicating the same thing, customers will begin to trust that every detail to follow will also communicate that same thing. And with this trust comes a sense of loyalty to these authentic and consistent brand experiences.
Capabilities
---
We are multi-disciplinary designers experienced with building brands and launching new ventures.
What We Do
Vision Casting
Ideation, concepting, user testing, iterative design
Strategy
Qualitative research, competitive analysis
Brand Foundation
Naming, positioning, journey mapping
Planning & Scheduling
Development schedule, planning, budgets
Partnerships
Securing partnerships and building teams as needed
Brand Standards
Brand marks, type, color, attributes, voice, etc.
Package & Collateral Design
Application of brand to packages and all presentations
Environmental / Interior Design
Schematic concepting, branded environments, signage
UX / UI / Front-end Development
All digital extensions of the brand experience
Prototyping & Testing
Building concepts and always testing for feedback
Design Fabrication
Engineering, modeling, and building
Promotional Campaigns
Videos, pop ups, live events, hosted gatherings
Some Advertising
Paid search, social advertising
Some Production
Plan for scale and oversee production as needed
What We Don't Do
Market Analysis
We review provided research, but don't offer quantitative research
Target Market
We articulate how to connect with customers, but don't identify who they should be
Go to Market Strategy
We can support and inform this process, but is best to be owned by an internal team
Back-end Development
We will collaborate with partners who own the back-end development of any digital application
Social Media
We support with assets, product photography, and design social brand standards, but social is best to be owned by an internal team
Marketing
We support marketing efforts with kits for influencers, collateral design, signage, etc., but don't own marketing planning and execution
Some Advertising
We coordinate advertising as a way to launch and test, but once you reach scale, other firms are better equipped for media planning and buying
Some Production
When applications of design become rote, it's more efficient to bring production work in-house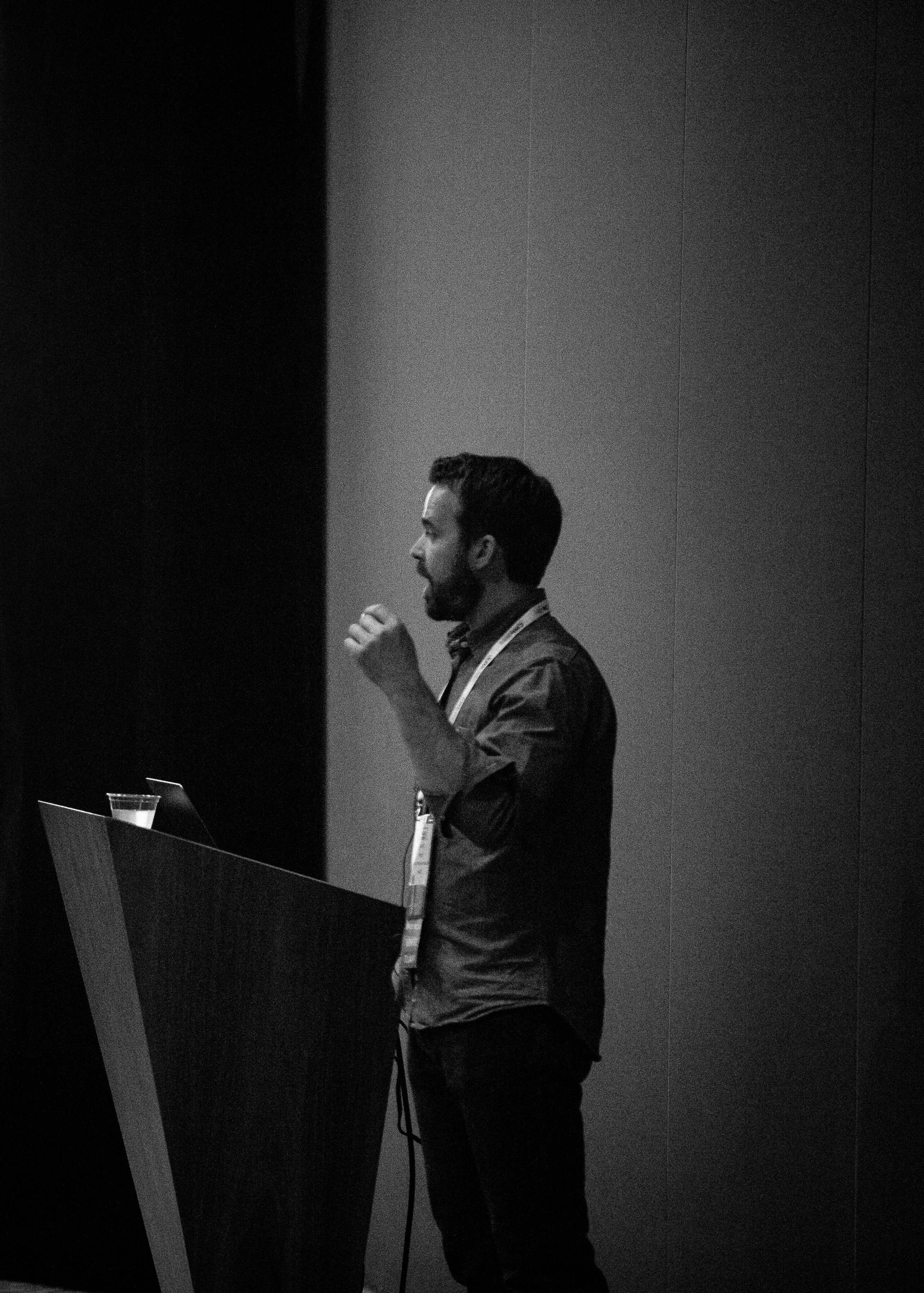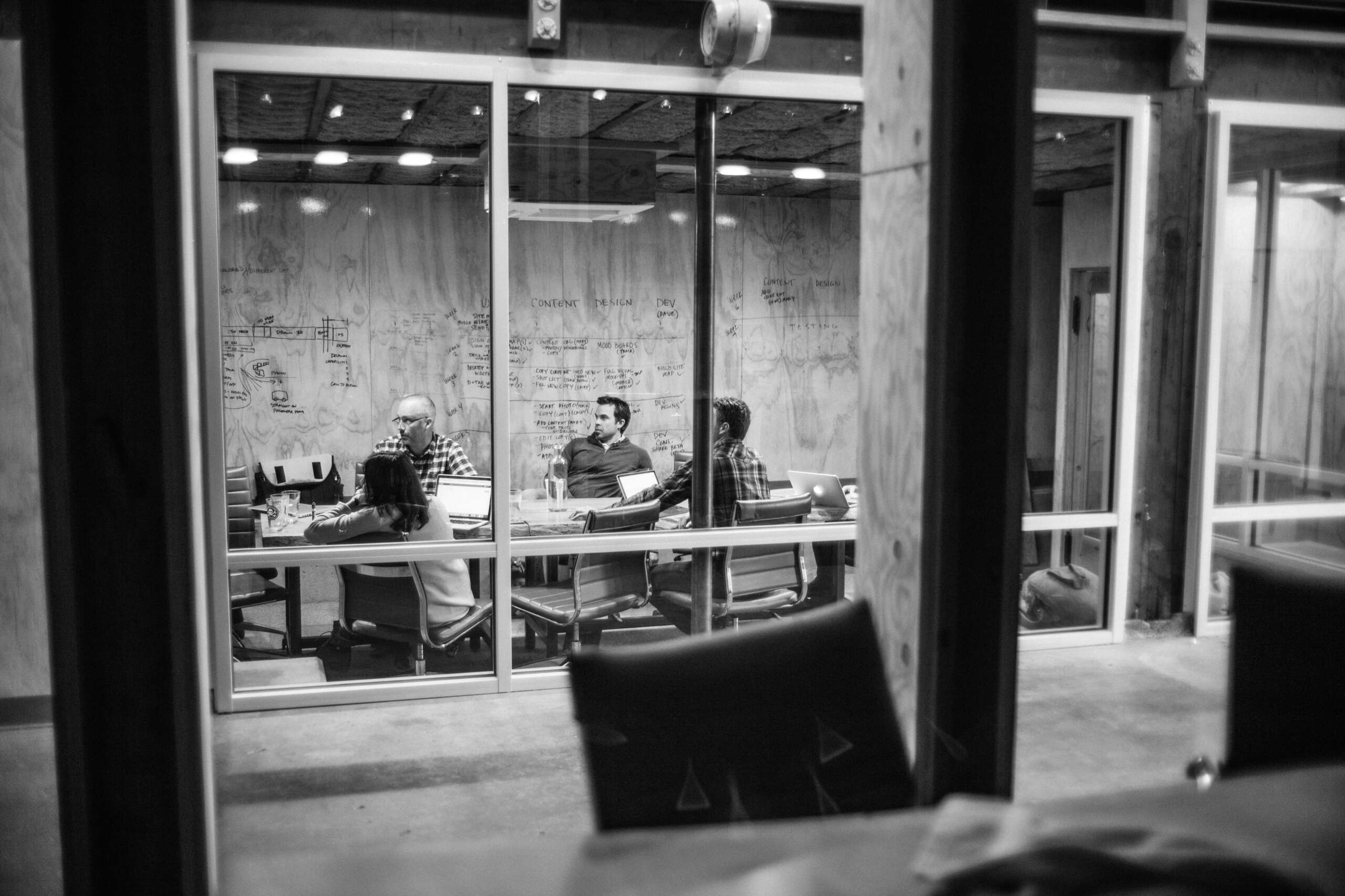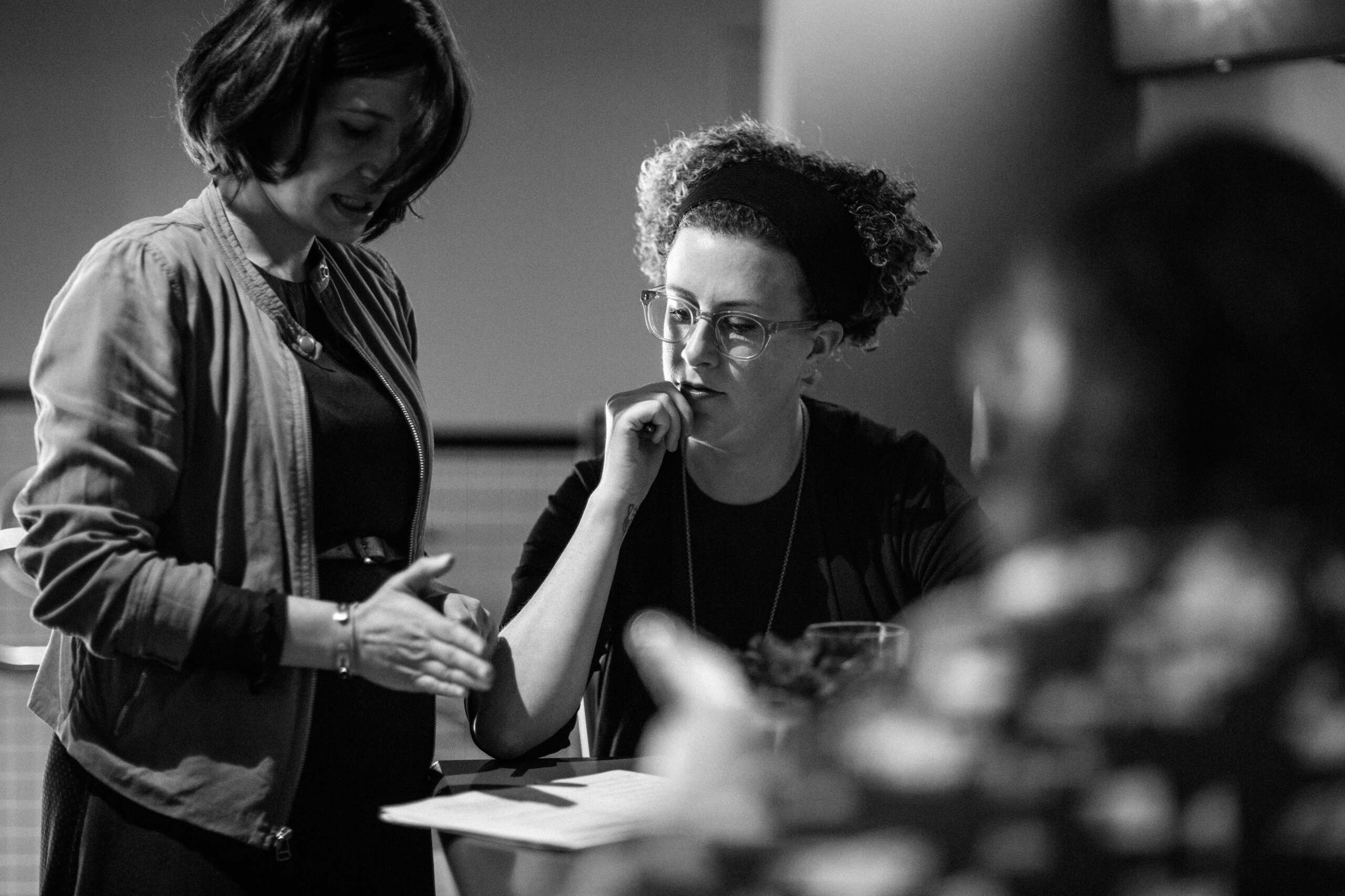 Venture Toolkit
We love startups: defining ideas, vetting ideas, branding ideas, and launching ideas
Before you scale your idea, we can vet it, design it, and prepare it for success.
Over our years of doing research, strategy, and testing, we've learned how to build new ideas successfully. And some lessons to avoid.
During these two decades of process, we've built some of our own digital tools — a venture toolkit. They help you build a solid foundation and scale faster with a thoughtful basis on which to launch.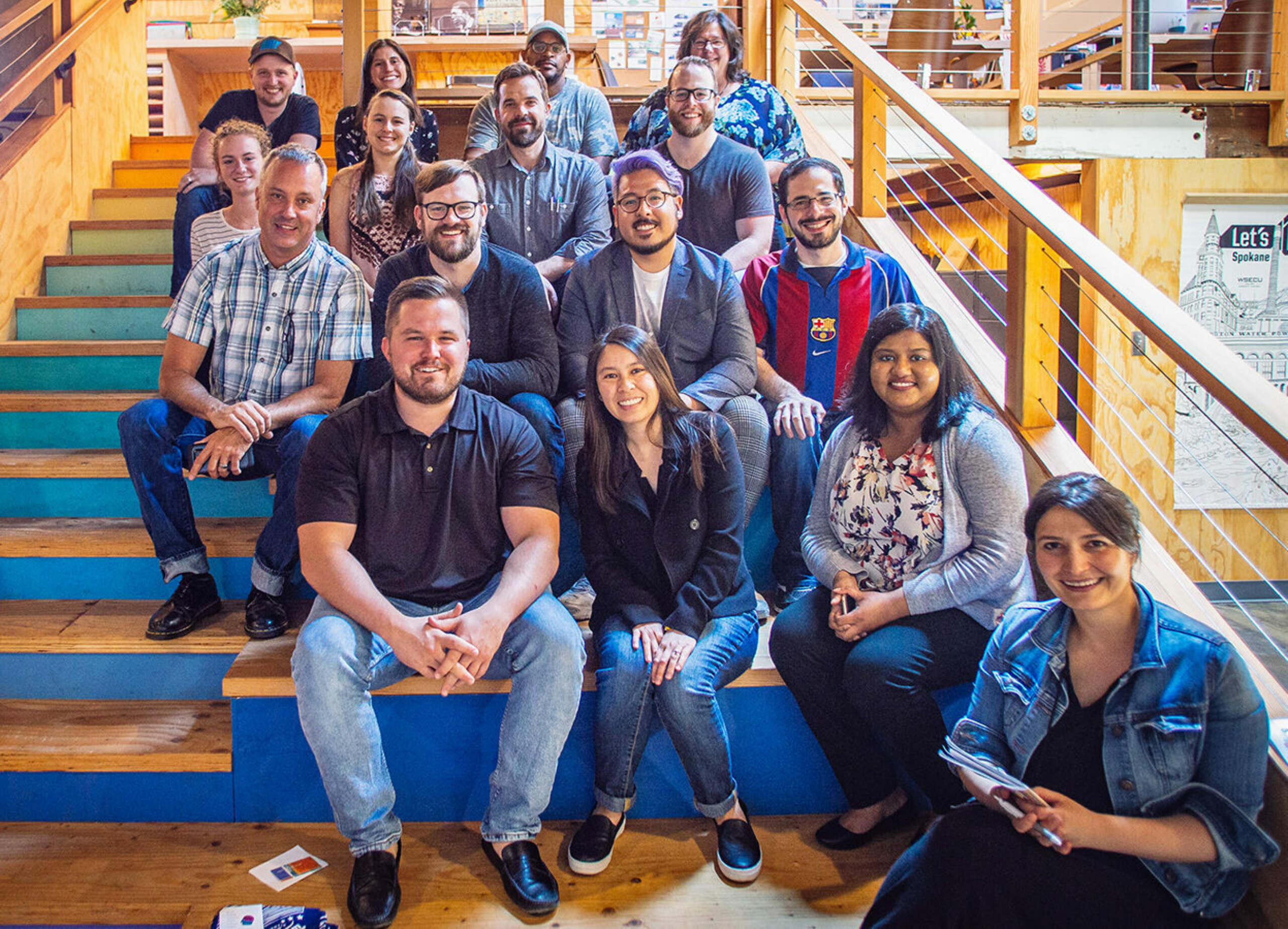 Partnerships
Always looking to do good work with good people
We stay small and selective so we can be available to partner with a limited number of brands and ventures.
We keep our overhead low and the quality of our team high so we can produce good work with good people.
Fit Chart
---
PB+jelly. Mac+cheese. Actually, cheese+everything. Let's see if we're a good fit: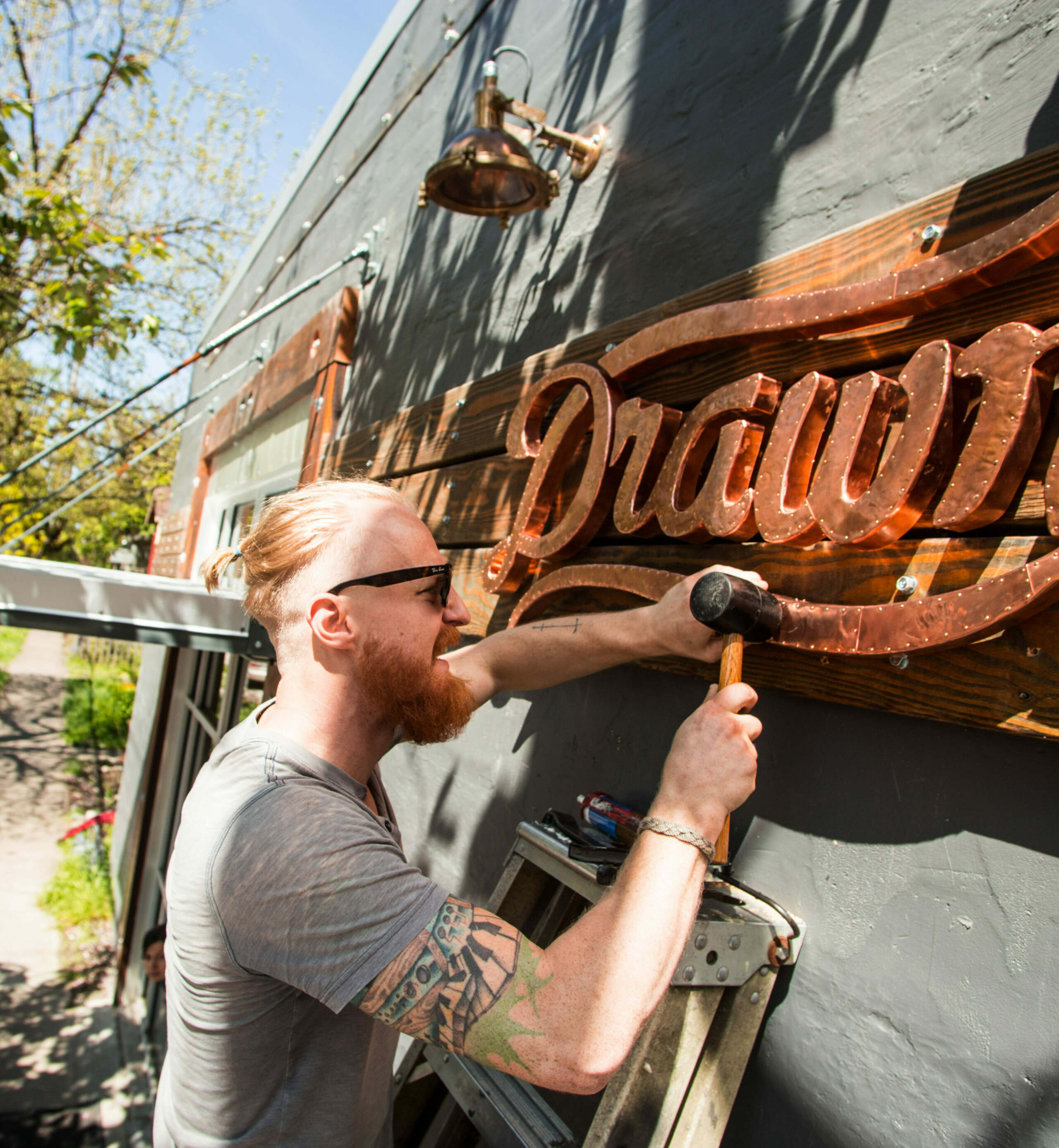 Good Fit
You are looking for a partner to help define, shape, and build an idea.
You need a multi-disciplinary team of designers experienced with a spectrum of disciplines.
You recognize the value of designing for the whole experience.
Your idea has some definition, but you're curious where things will go.
You have a schedule in mind, but also want to do it right.
You recognize that a good investment returns a great reward.
You want to build something of quality and value.
You like solving complex puzzles with others.
You recognize a good idea has limitations.

Not So Much
If you had more time, you'd just do it yourself.
You just need a specialist to stay in their lane.
You are not really interested in the experience — you just want the sale.
Your idea is bulletproof and you just need us to whip it up.
You needed this yesterday and the stress is evident.
You're searching for a Drawn Groupon before calling.
You want to crank, cash, and run.
You were that kid that always hid one piece of the puzzle.
You will almost certainly ask us to make it pop more.