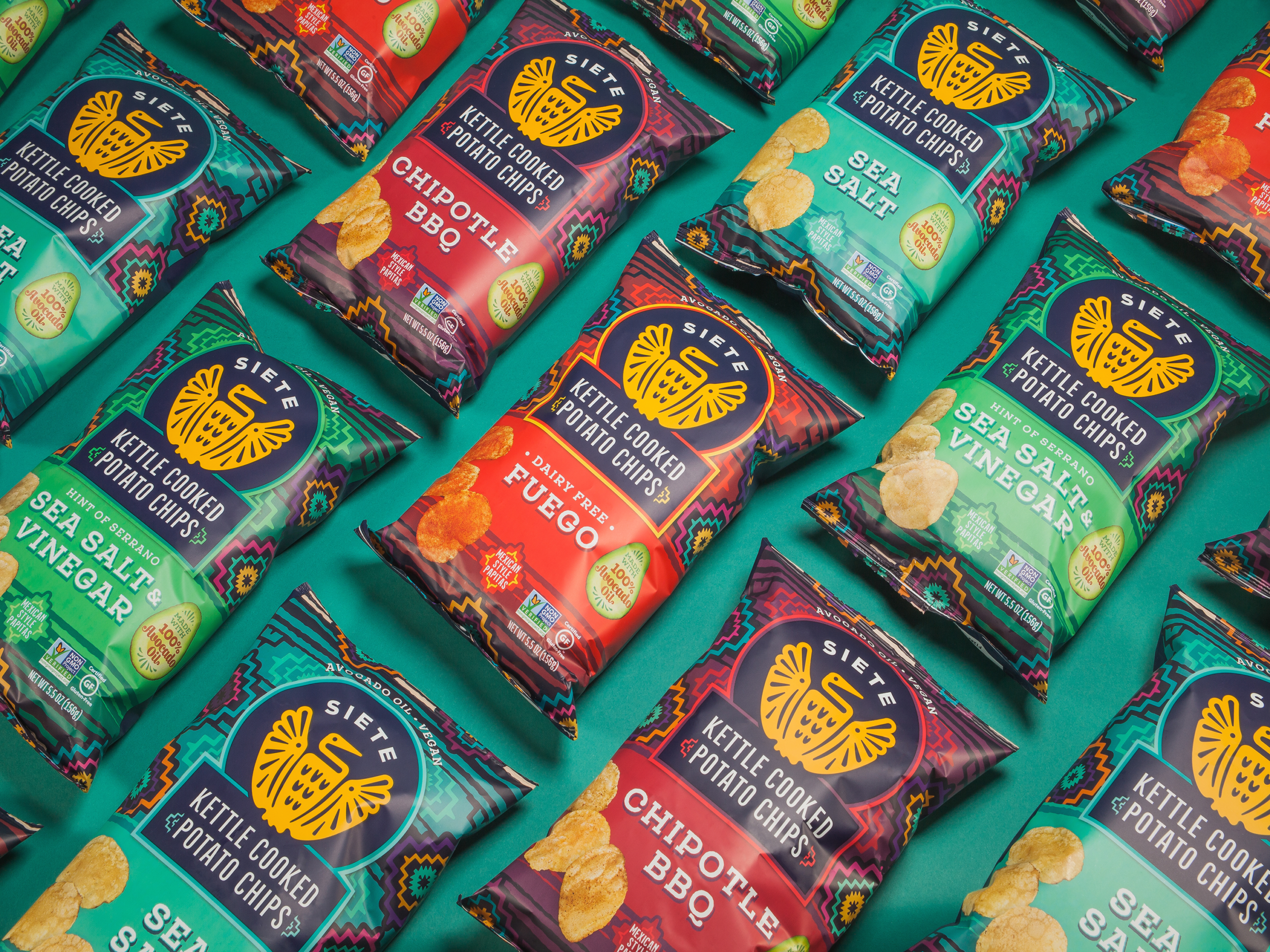 Siete Family Foods
Heritage-inspired, grain-free goodness
Siete has cooked up a delicious collection of grain-free, Mexican-American foods. Started by a familia of seven, the brand is full of love and bright energy that has won over the loyalty of soccer moms and celebrities alike. And we've been grateful to be part of building the brand since 2018.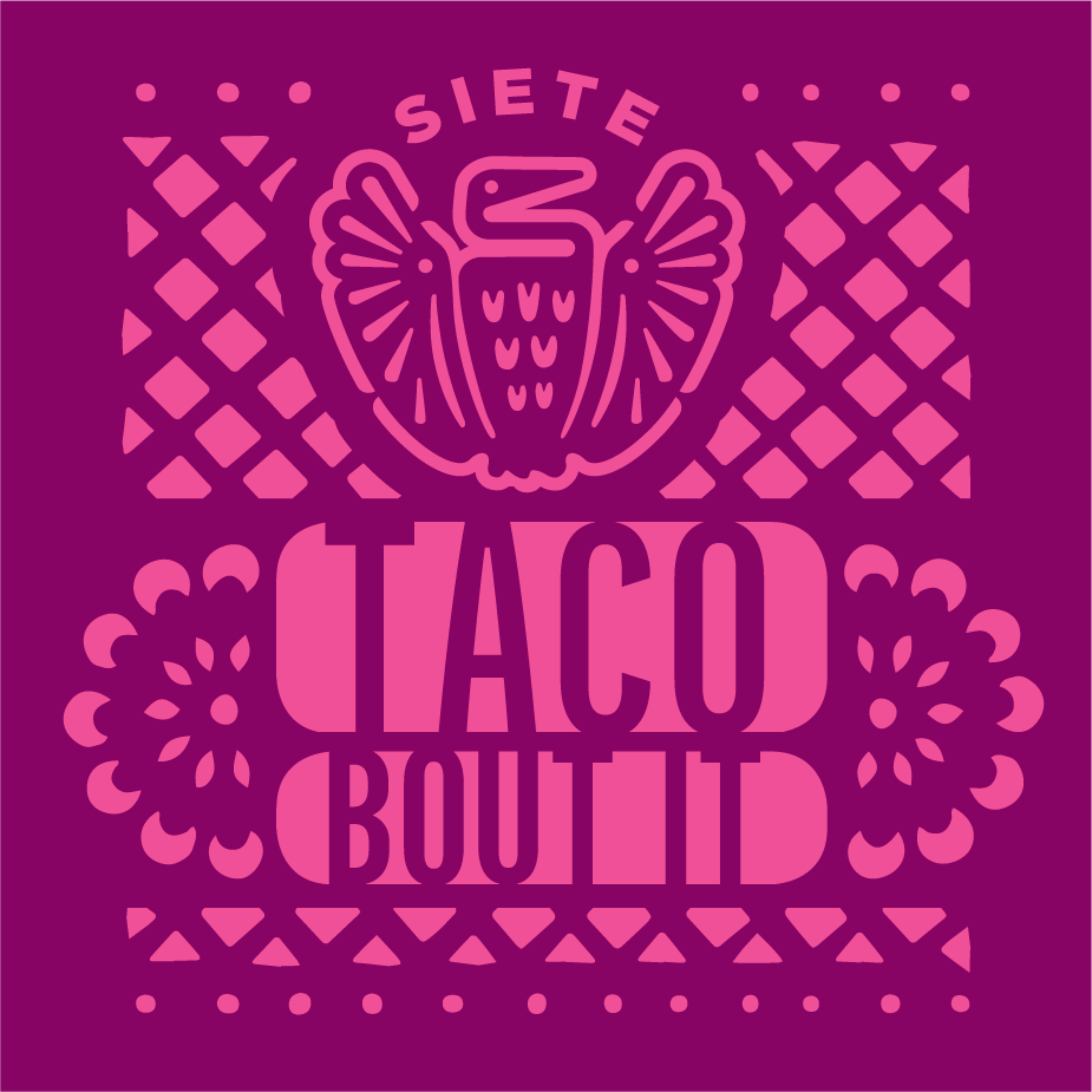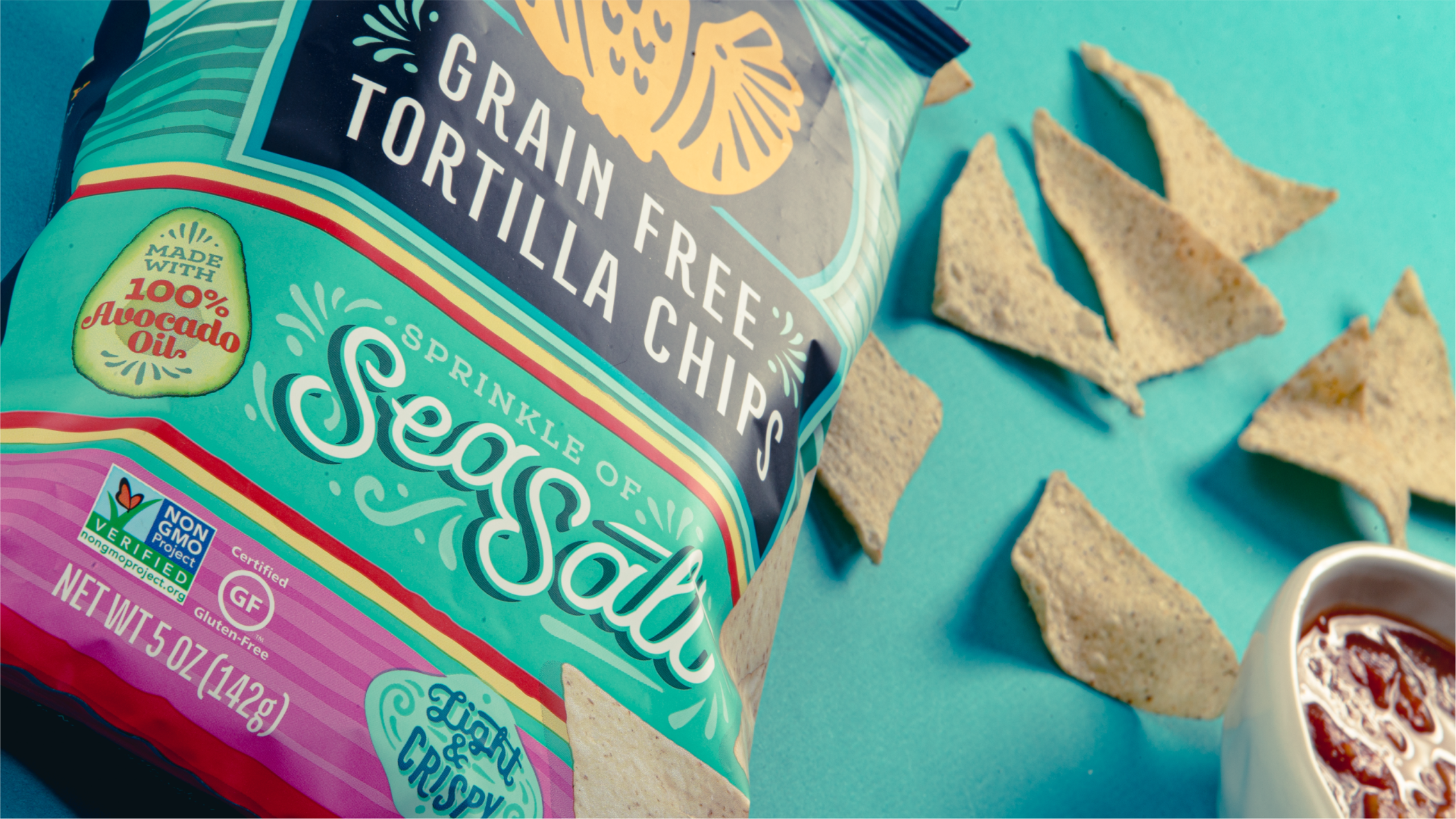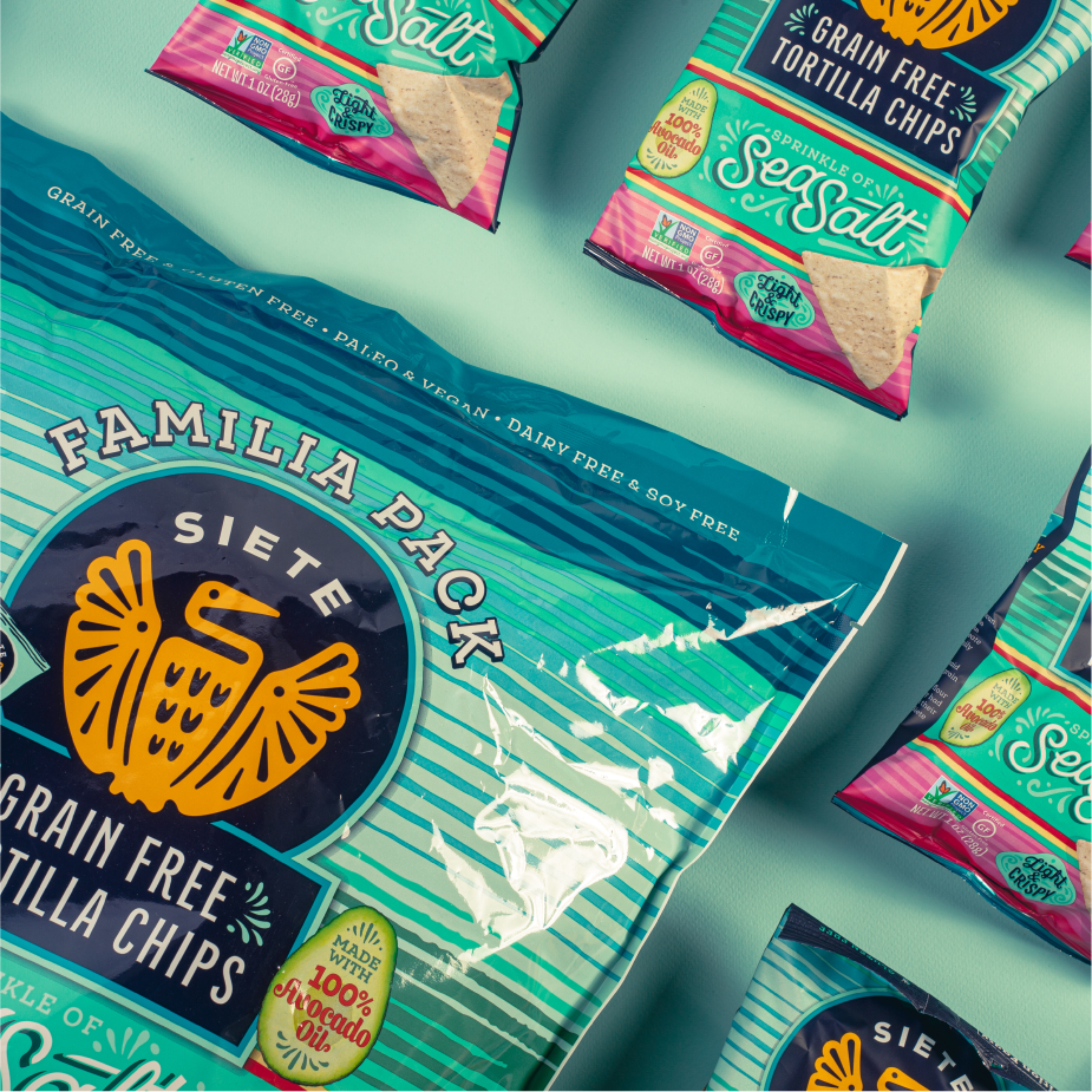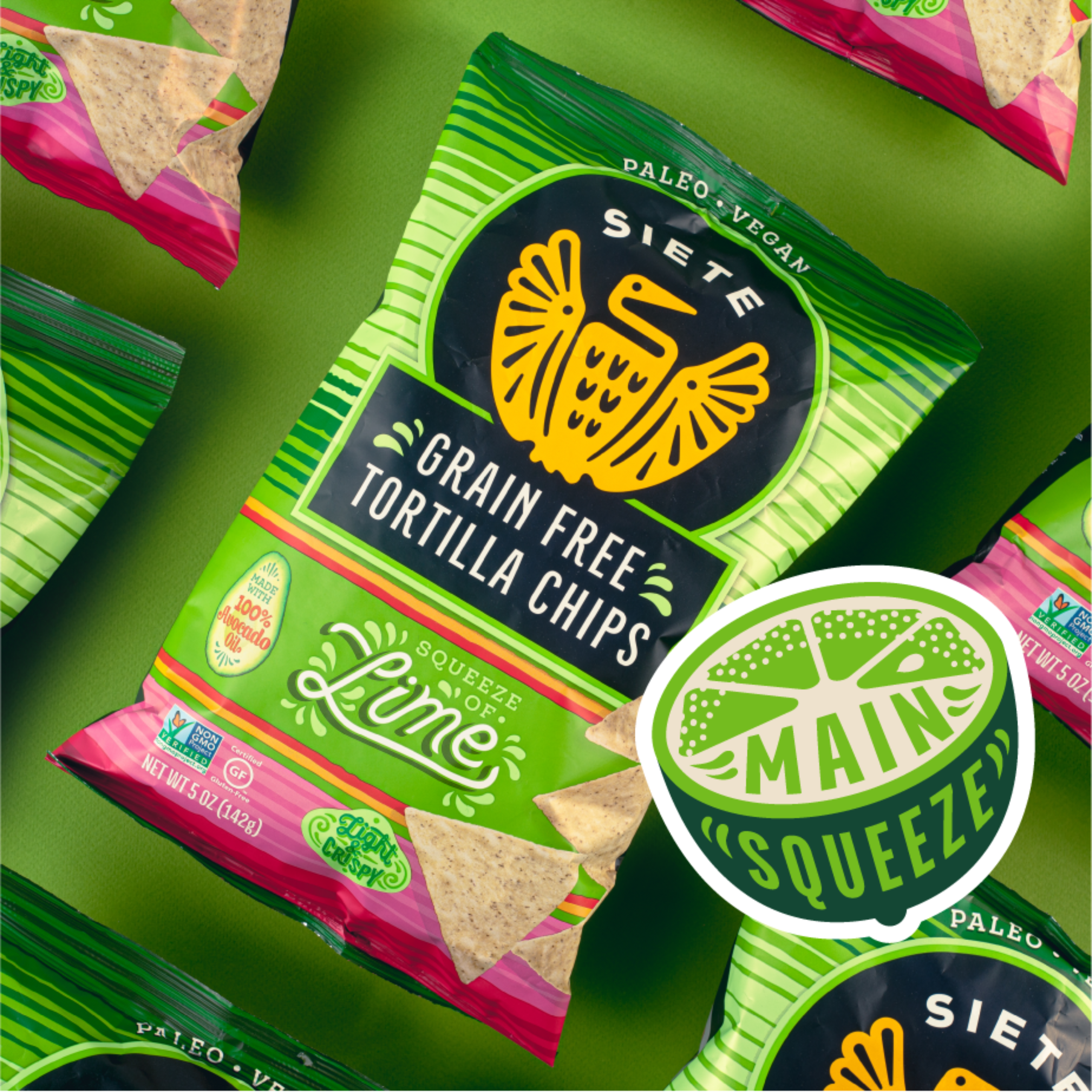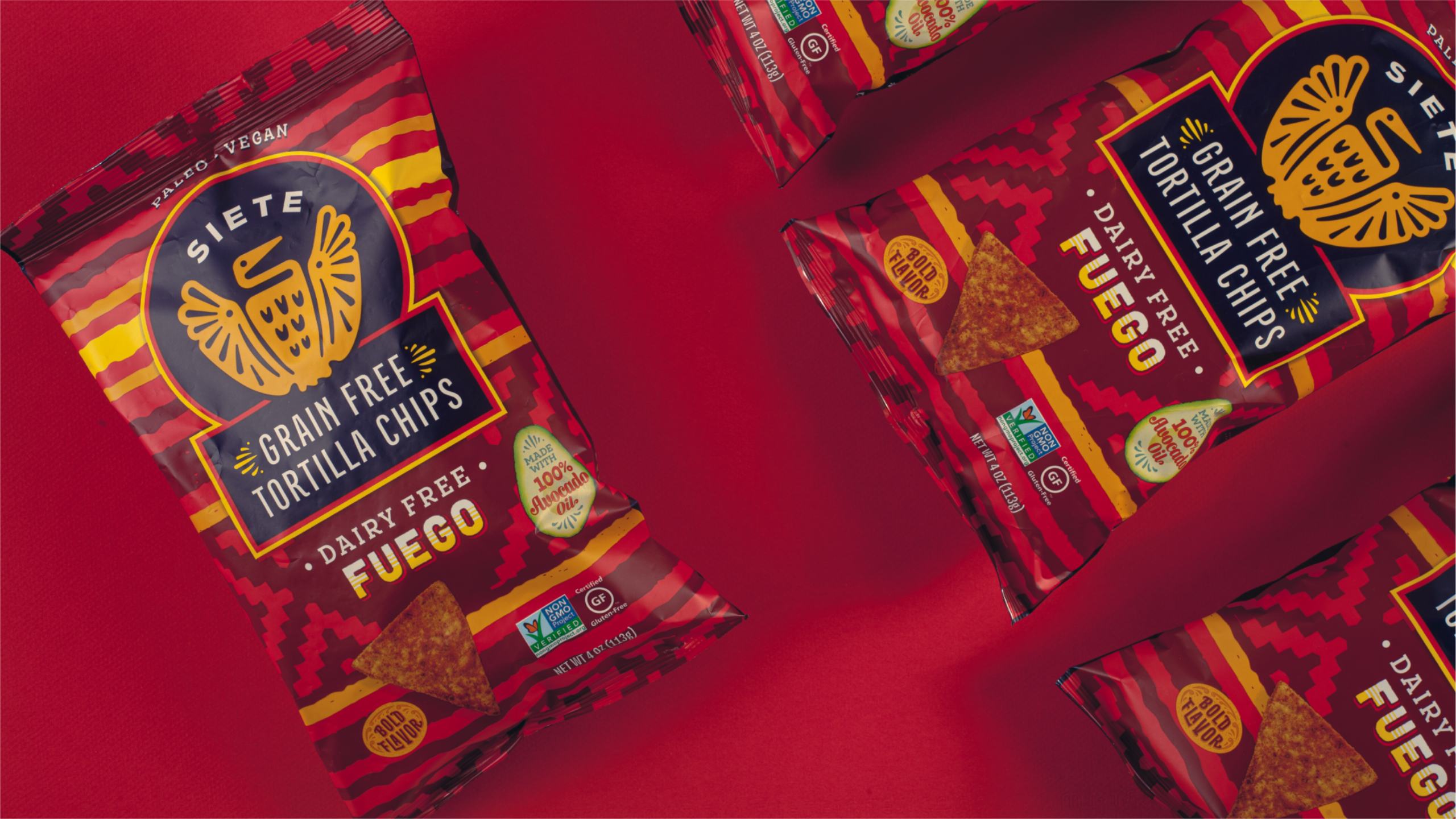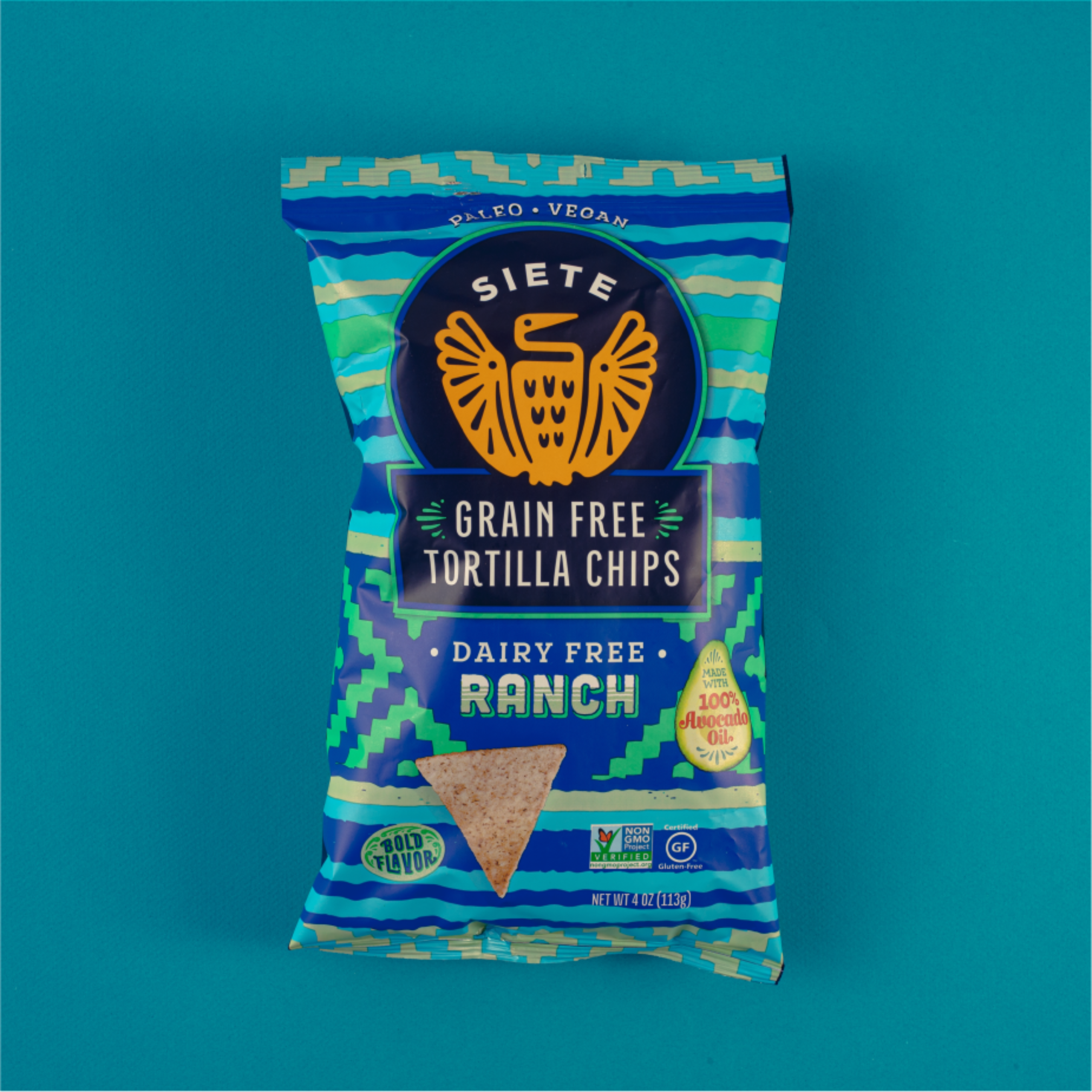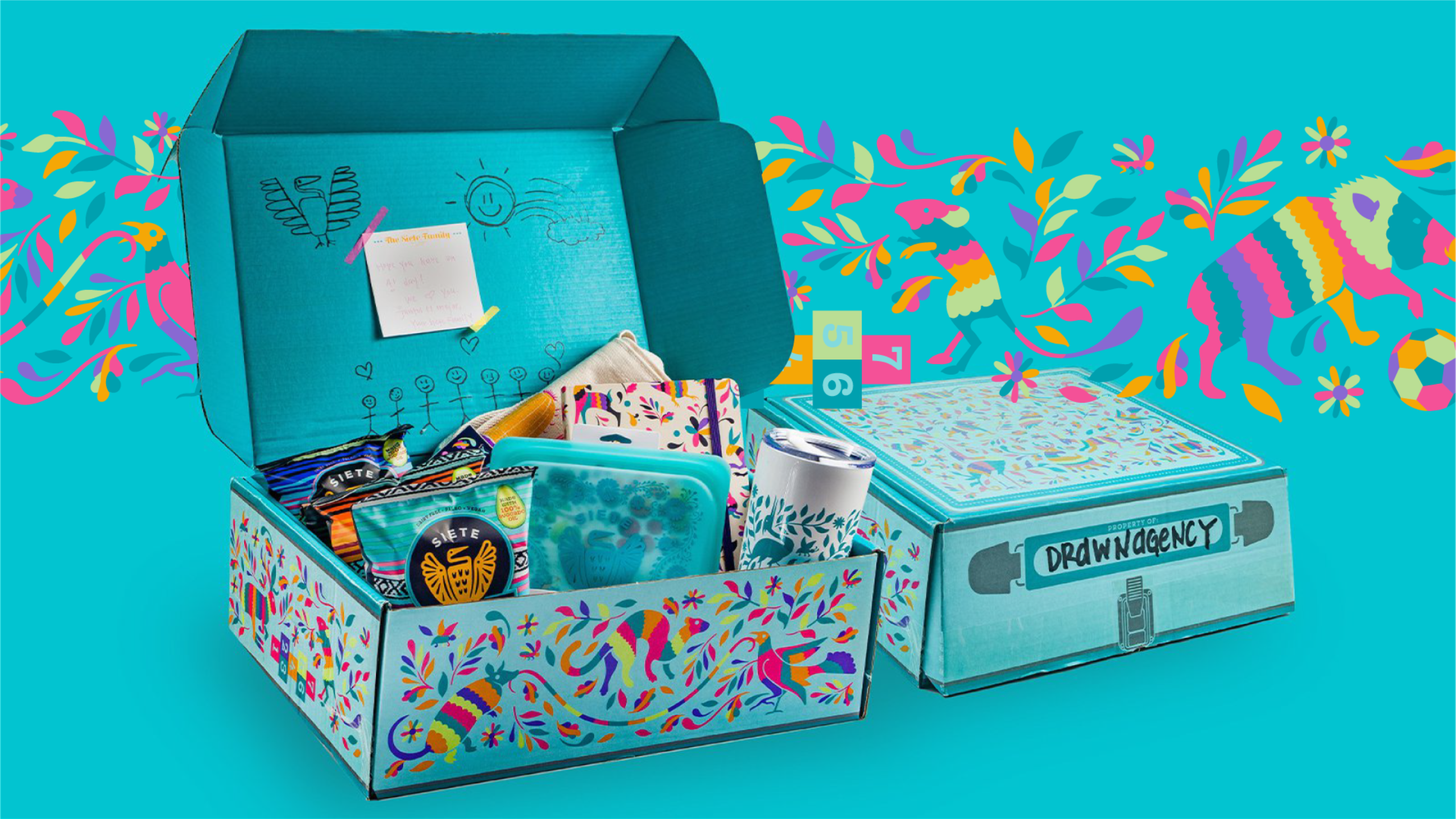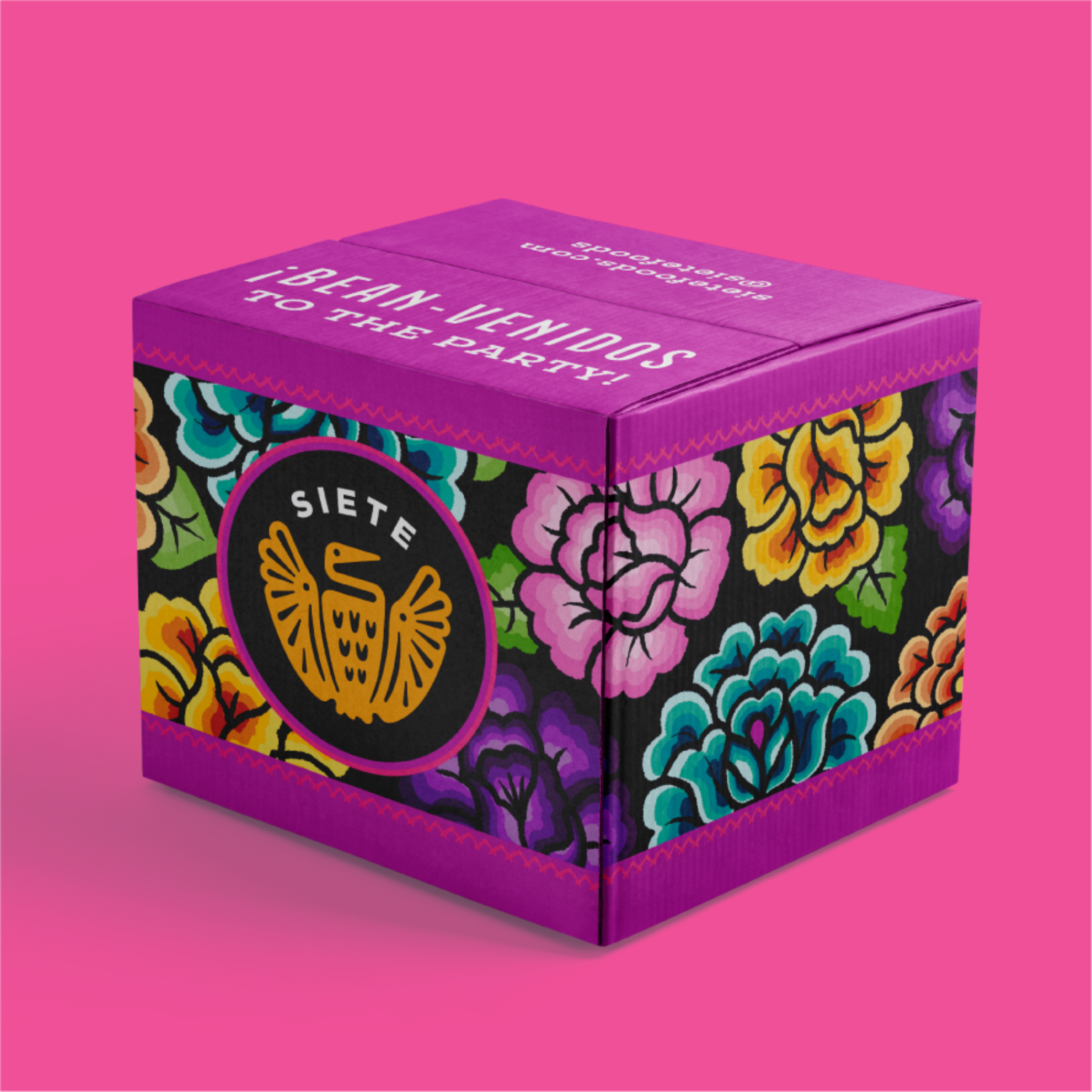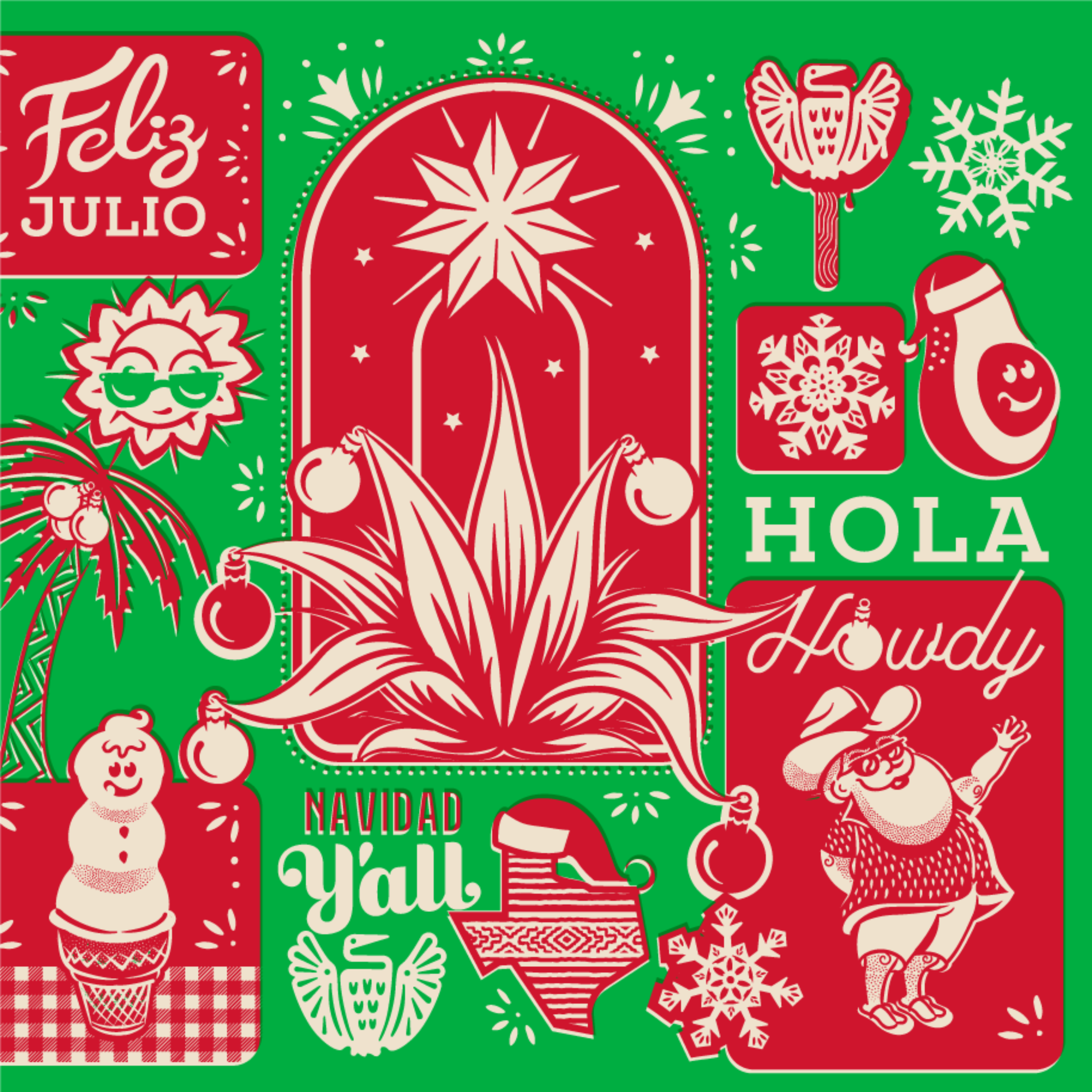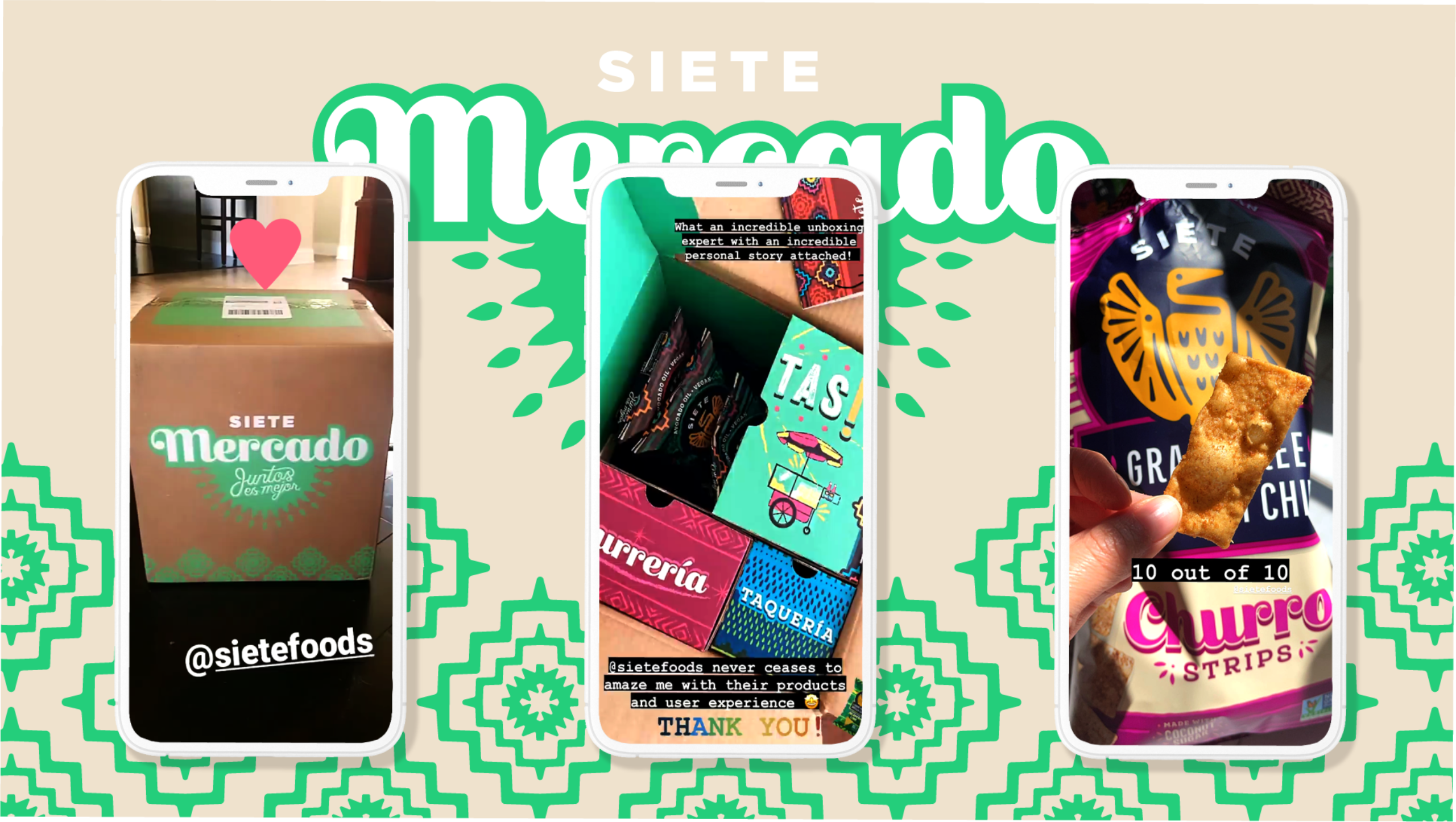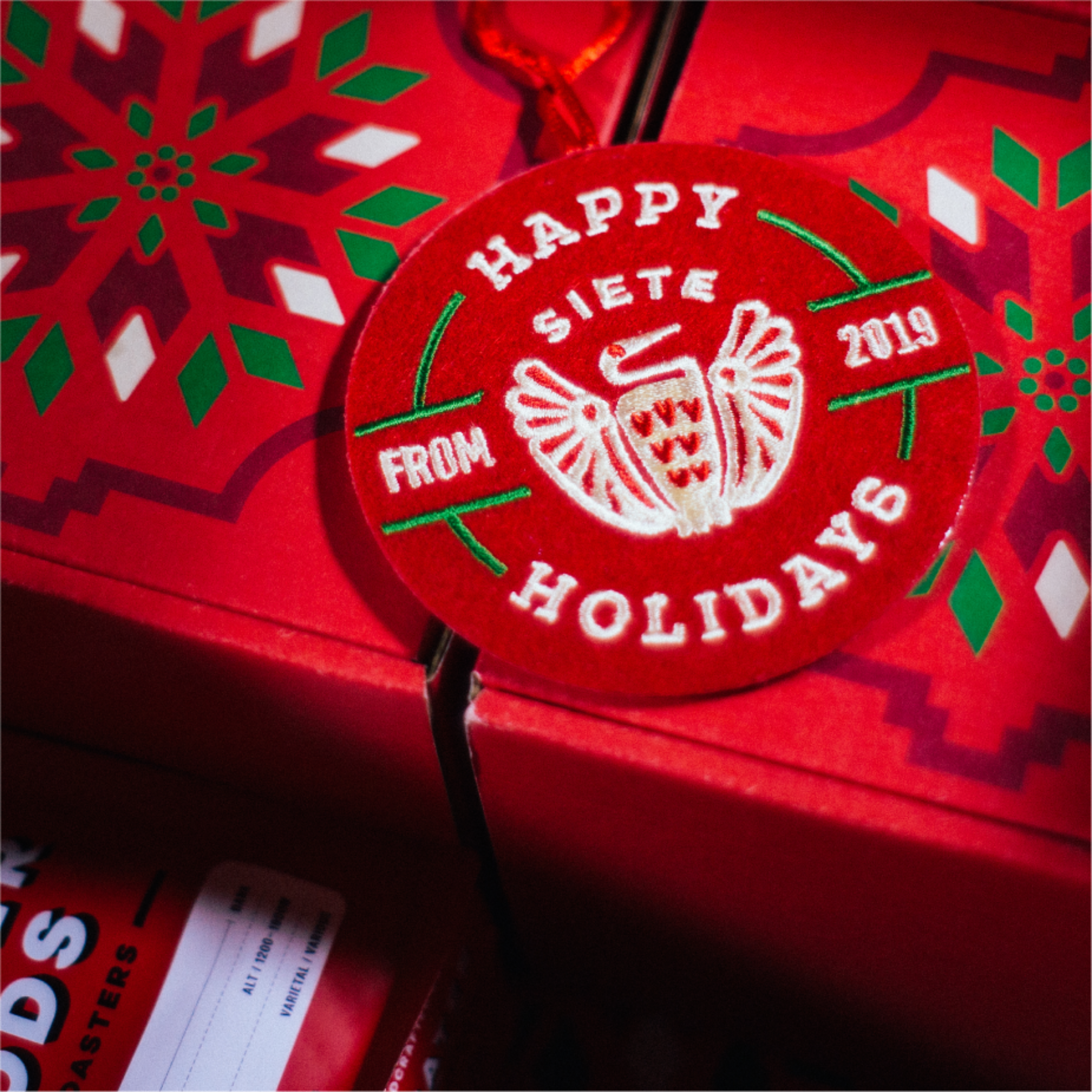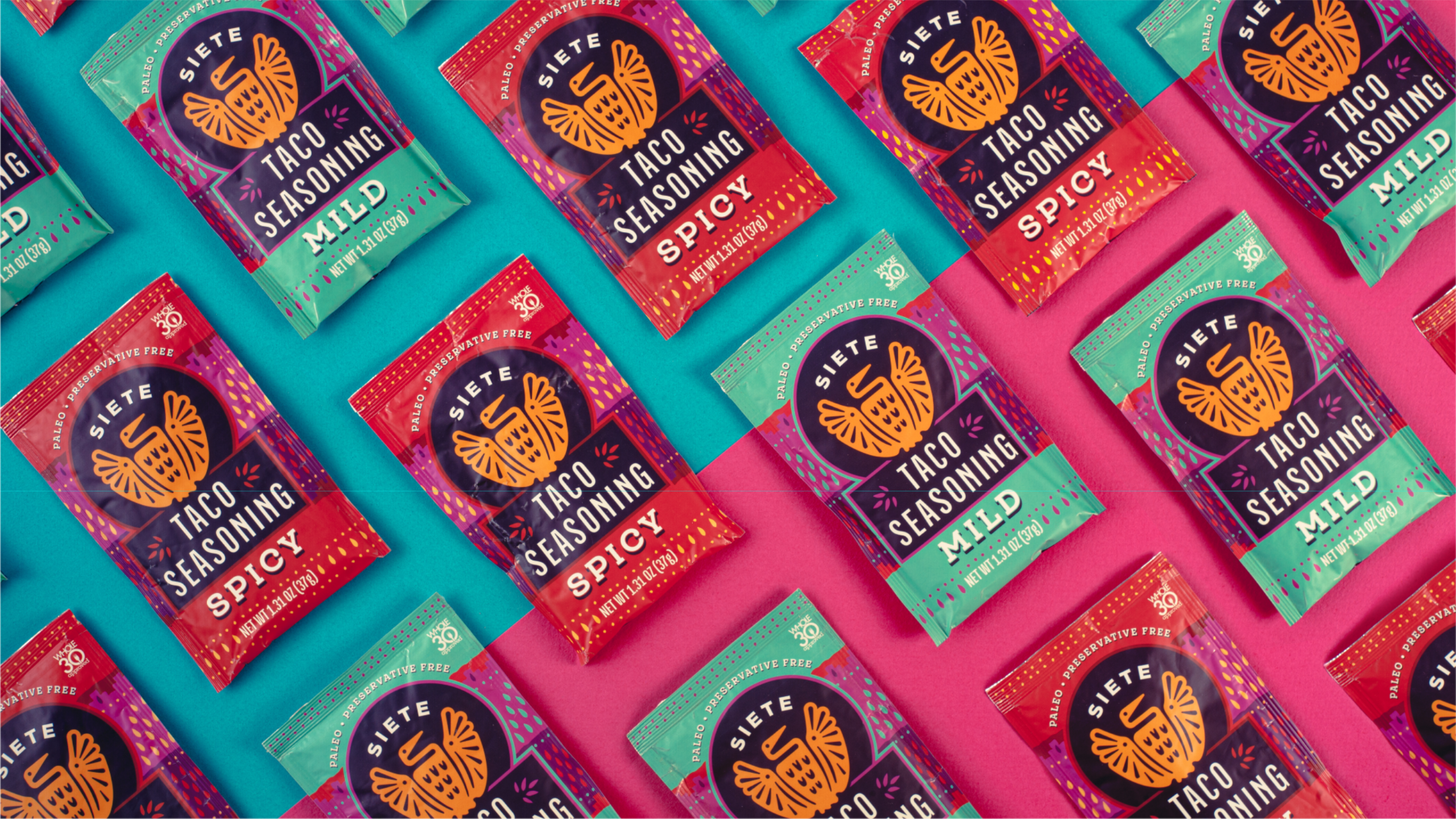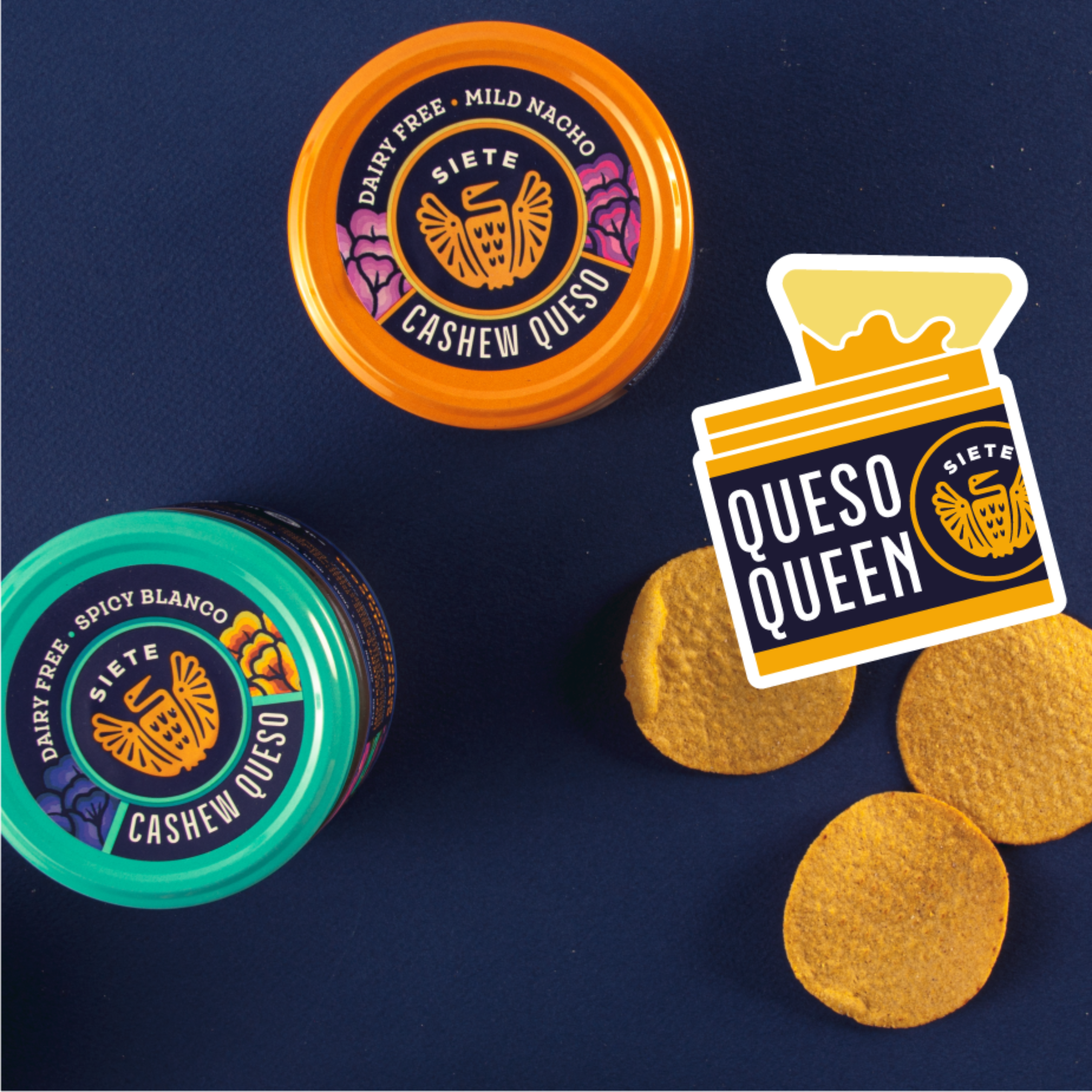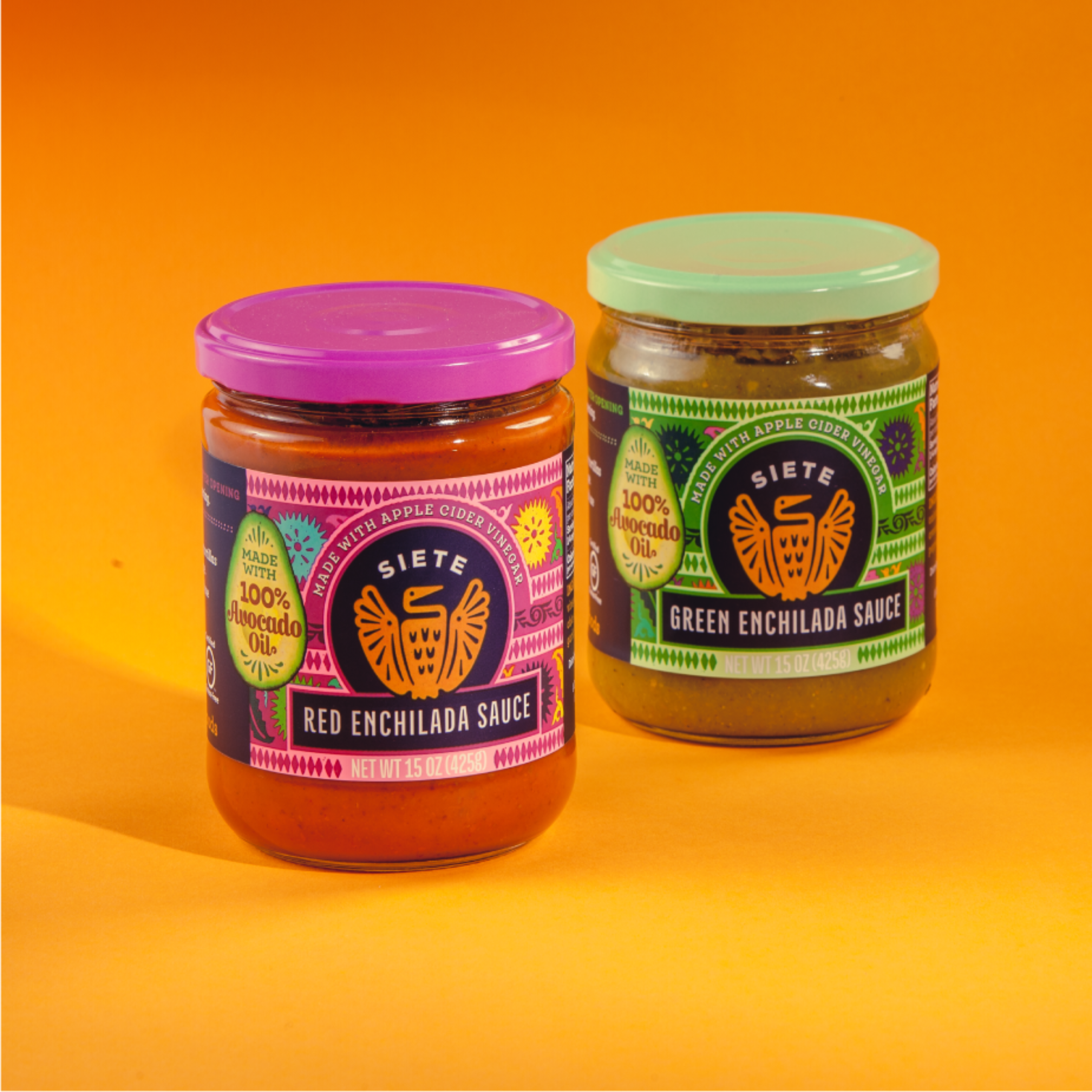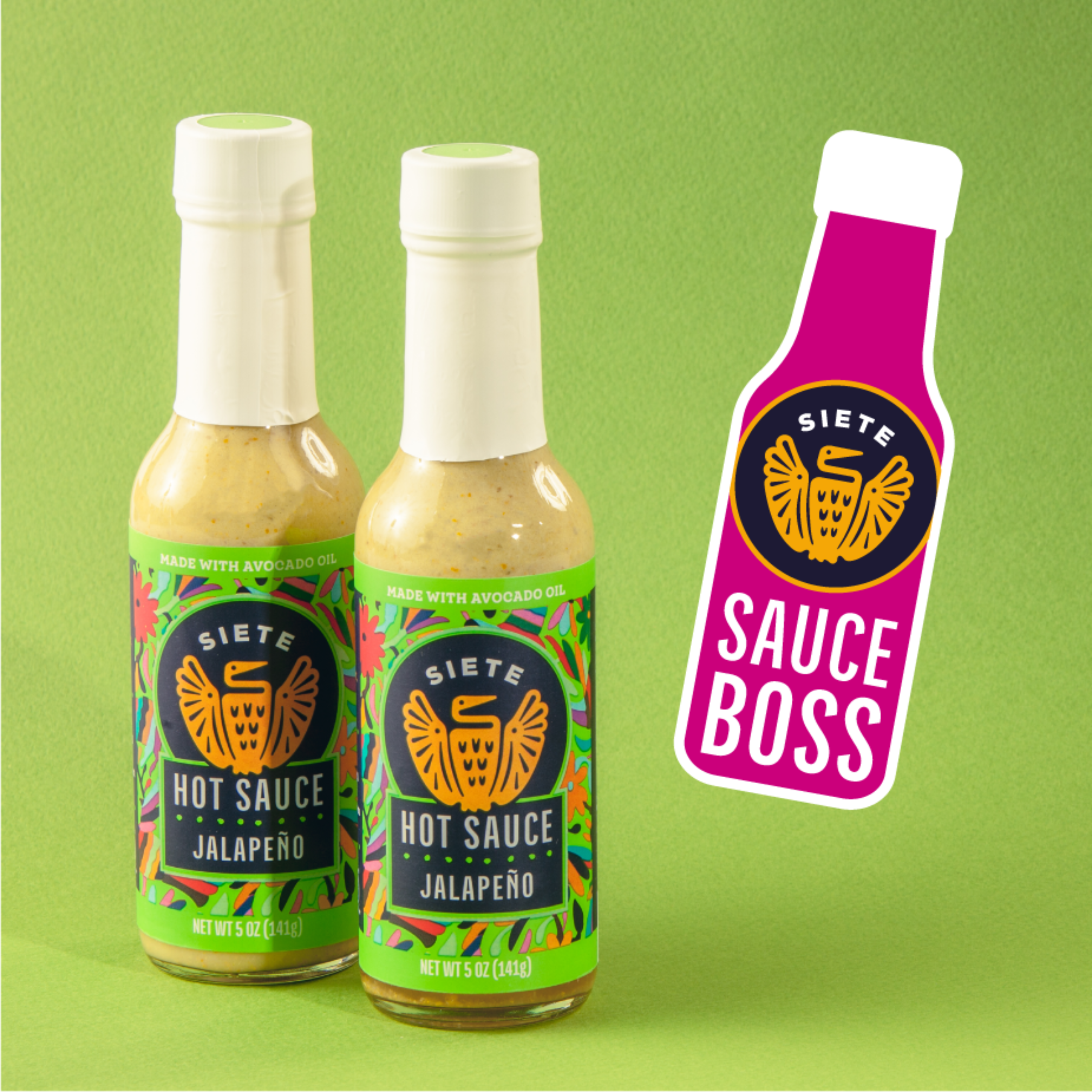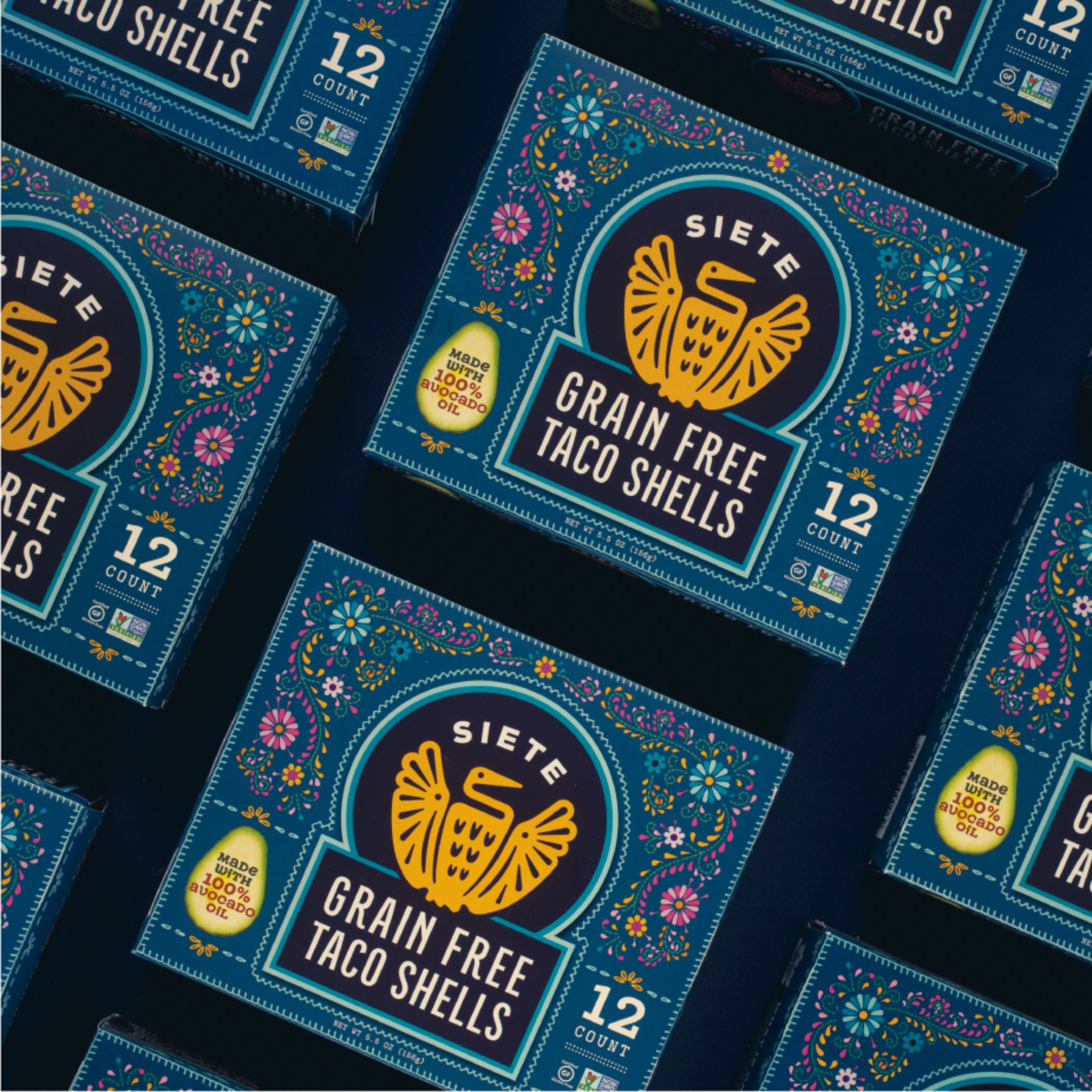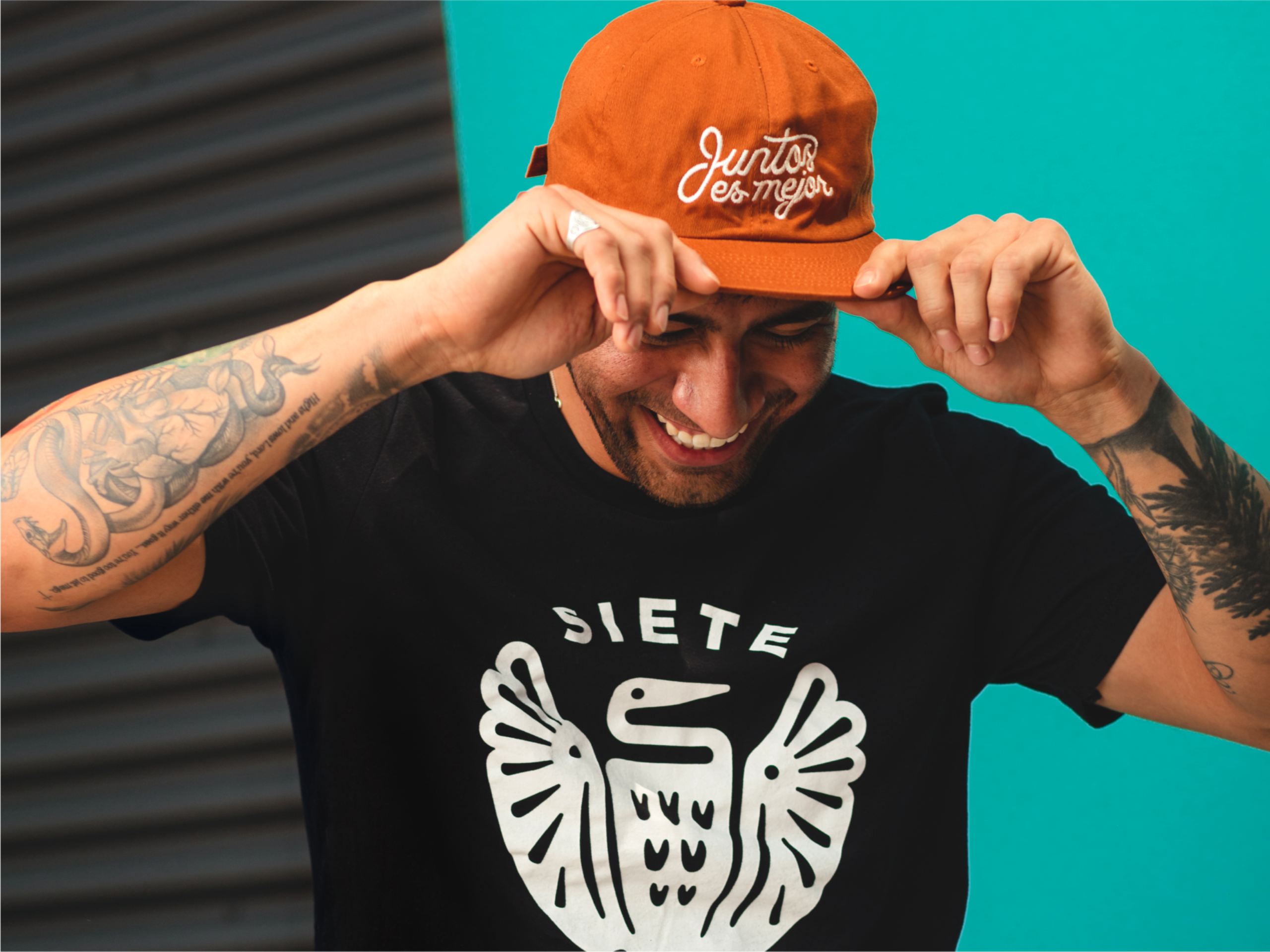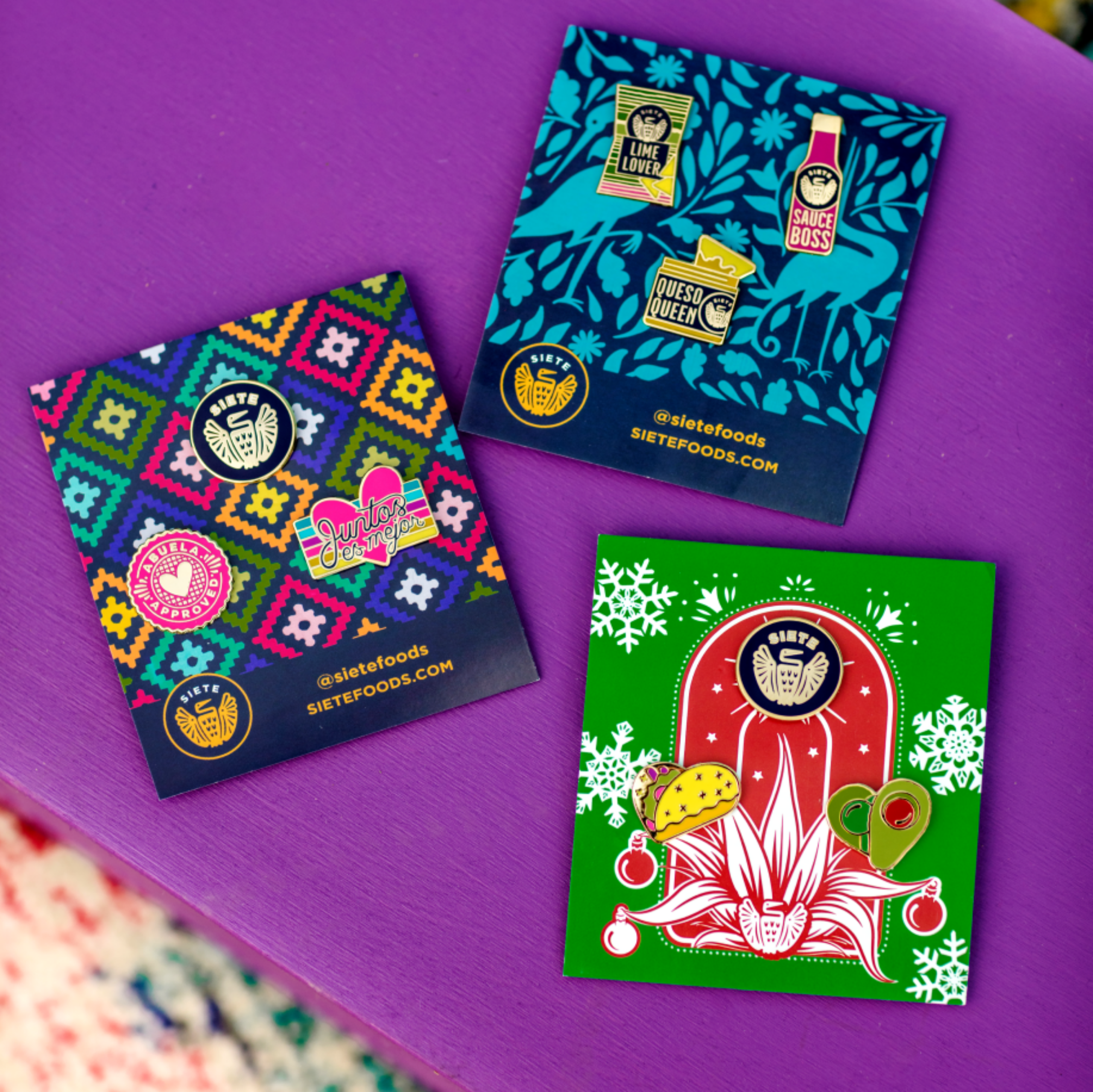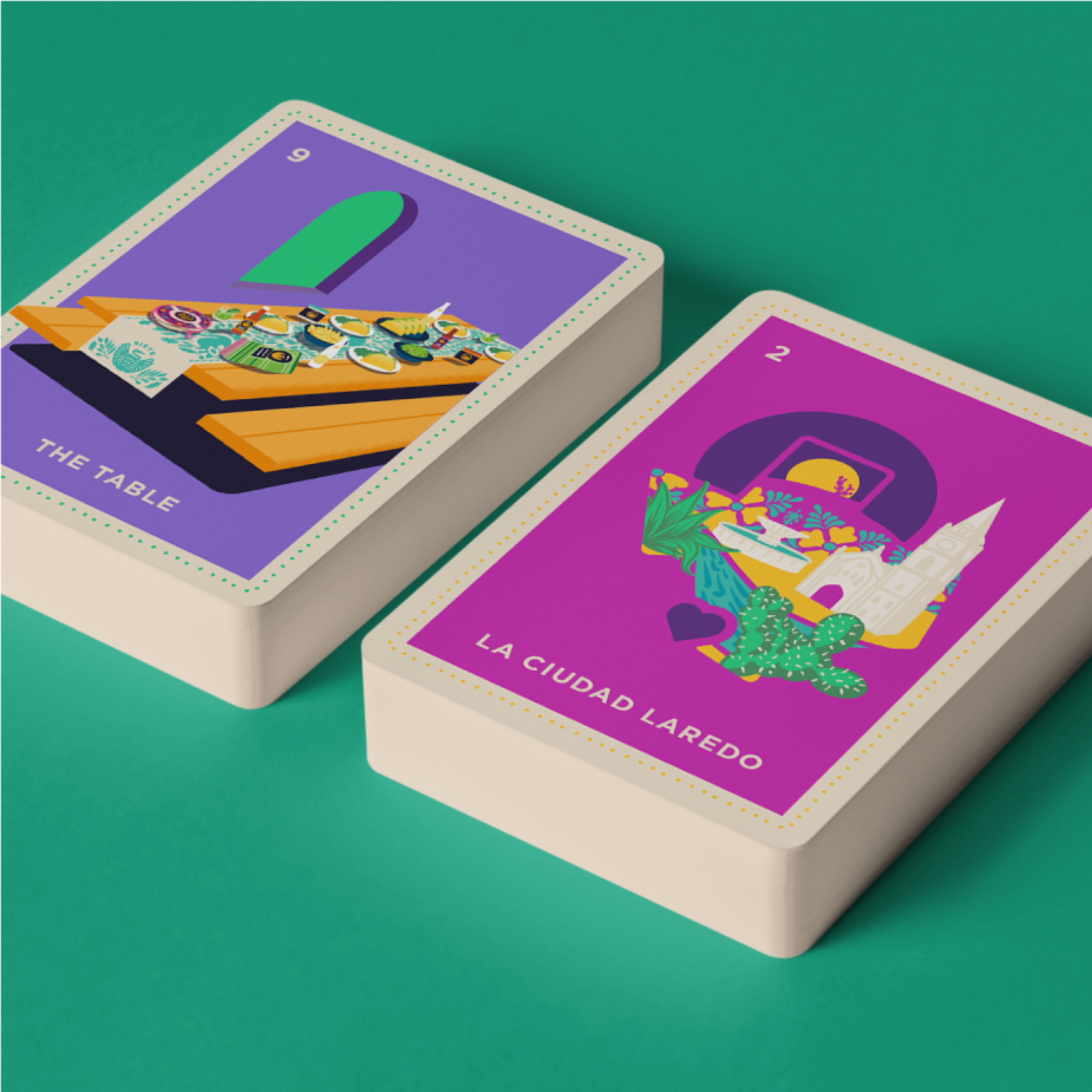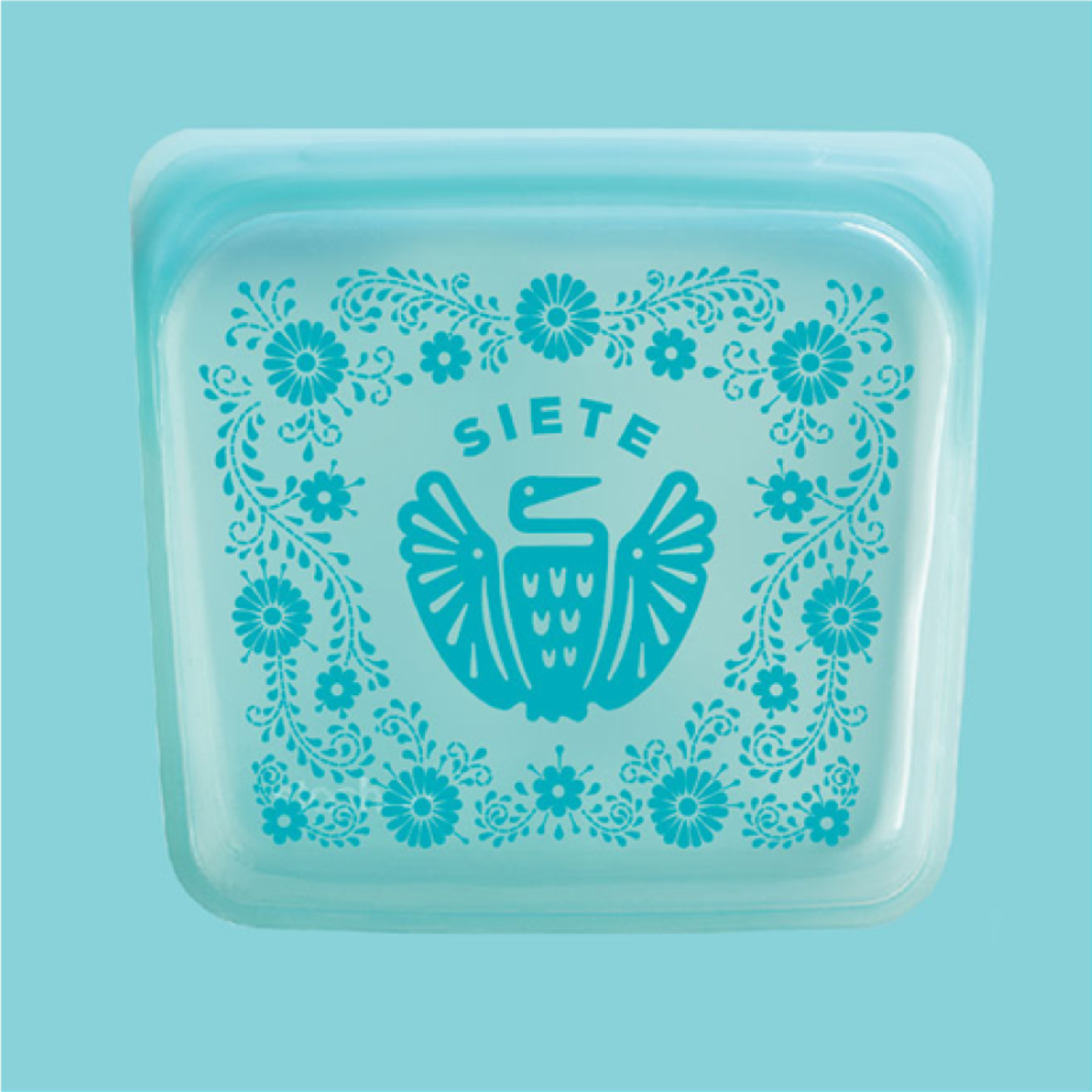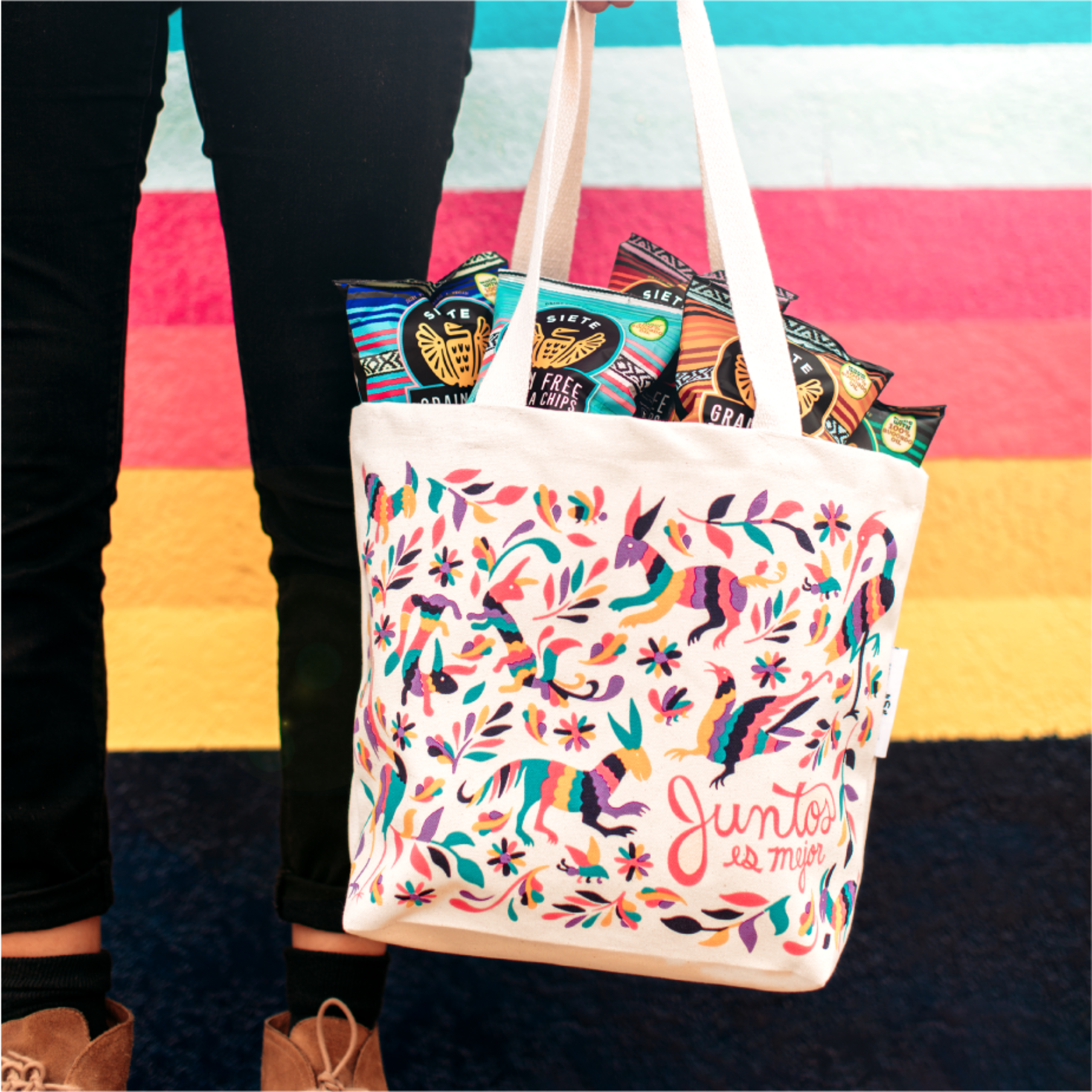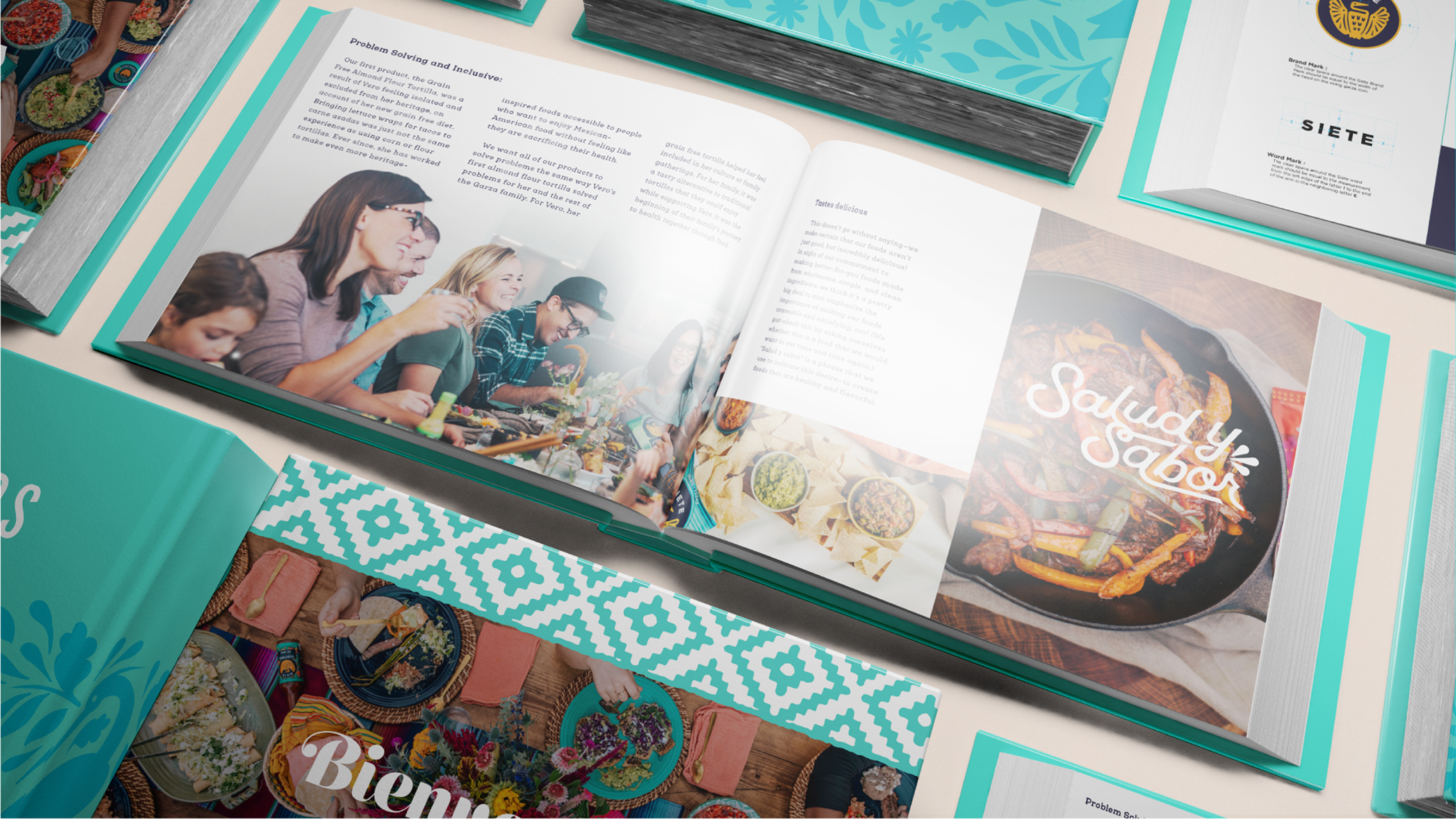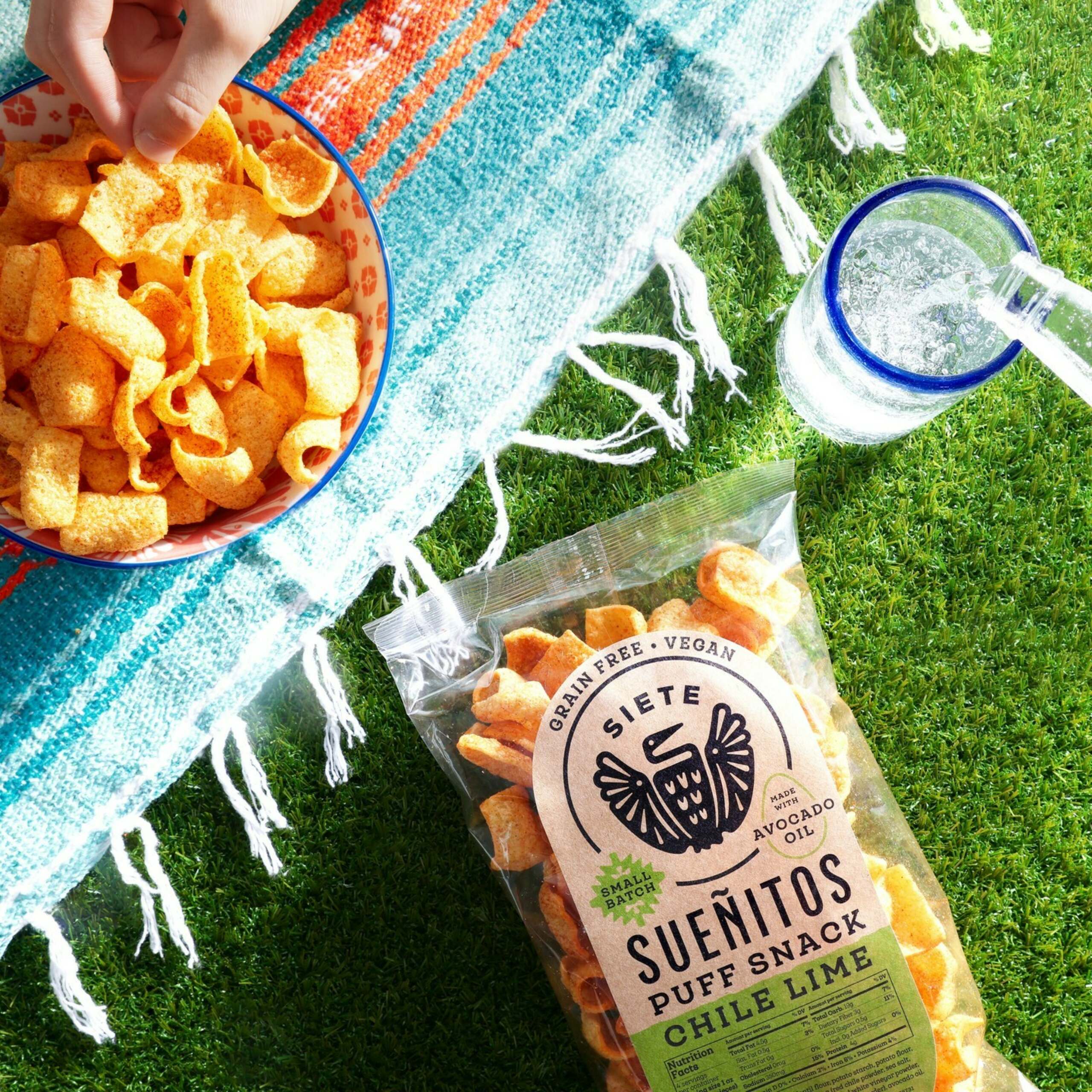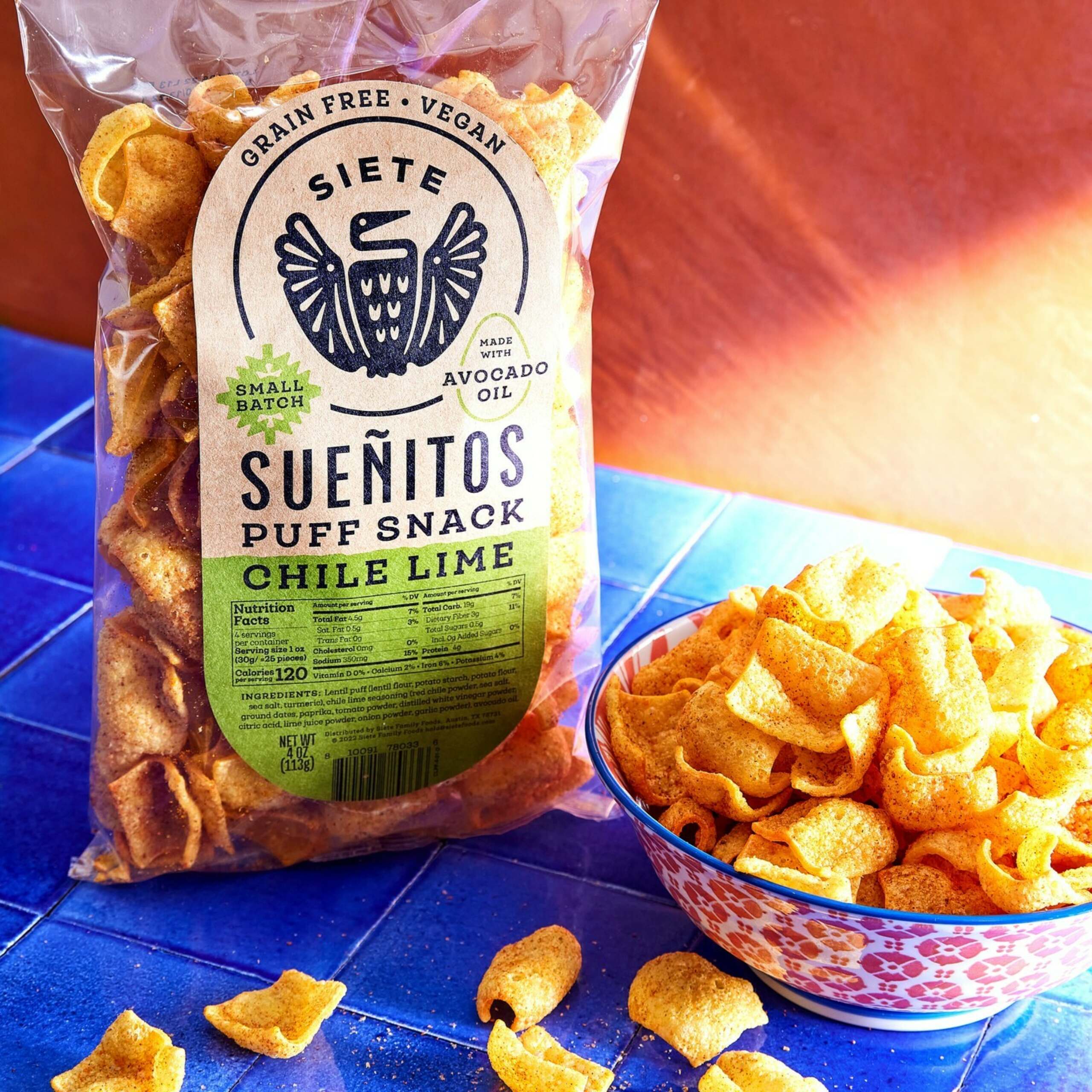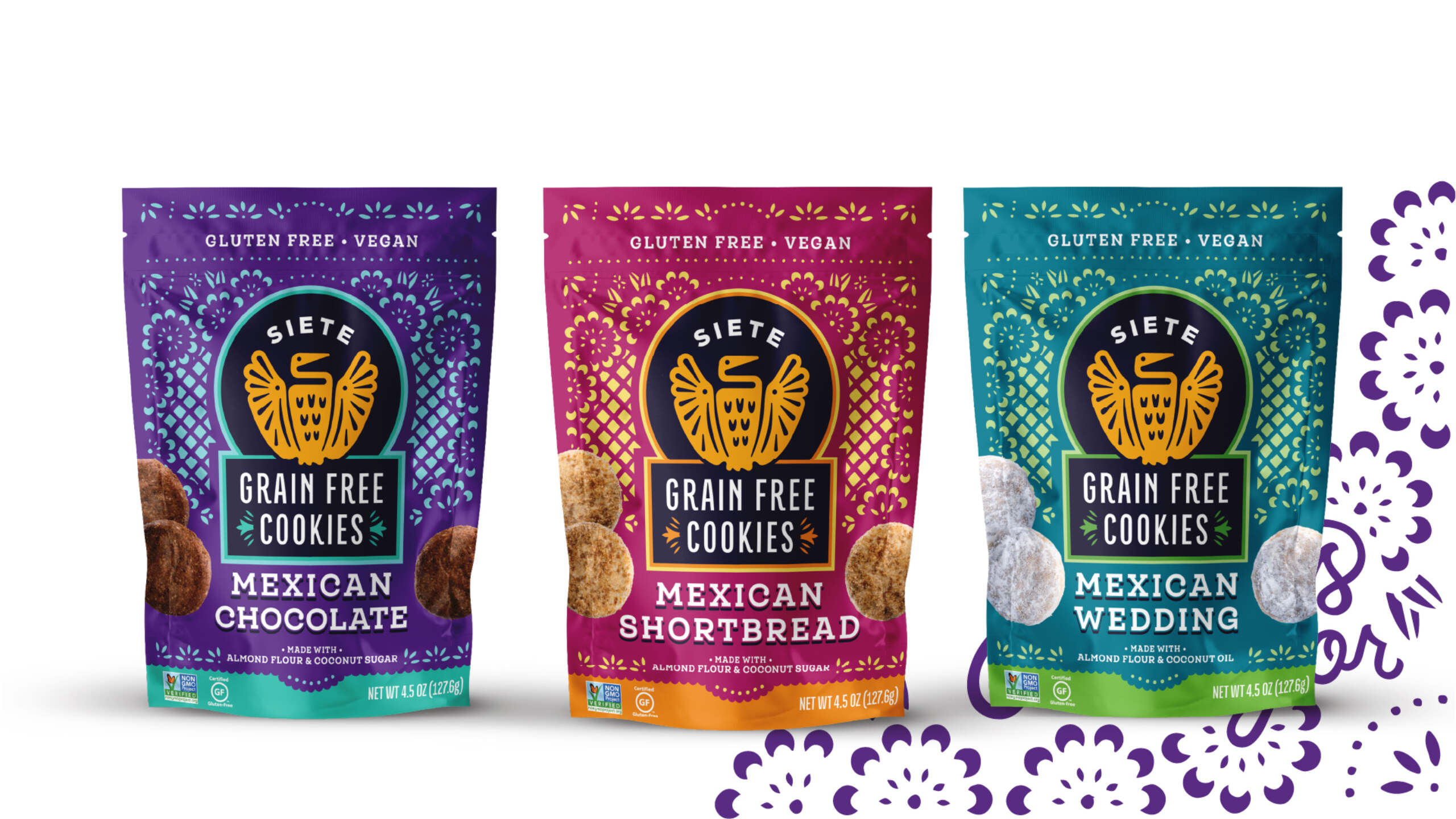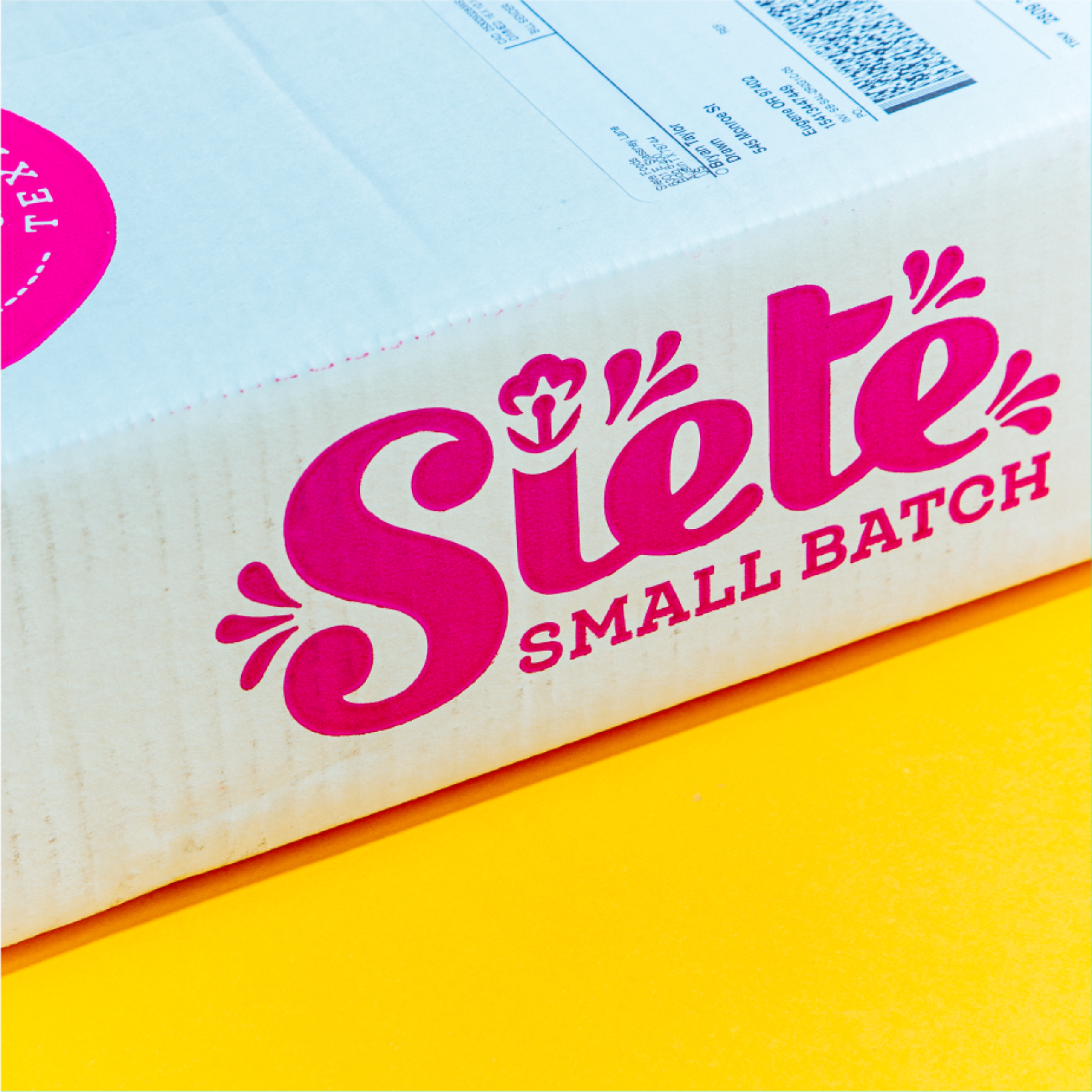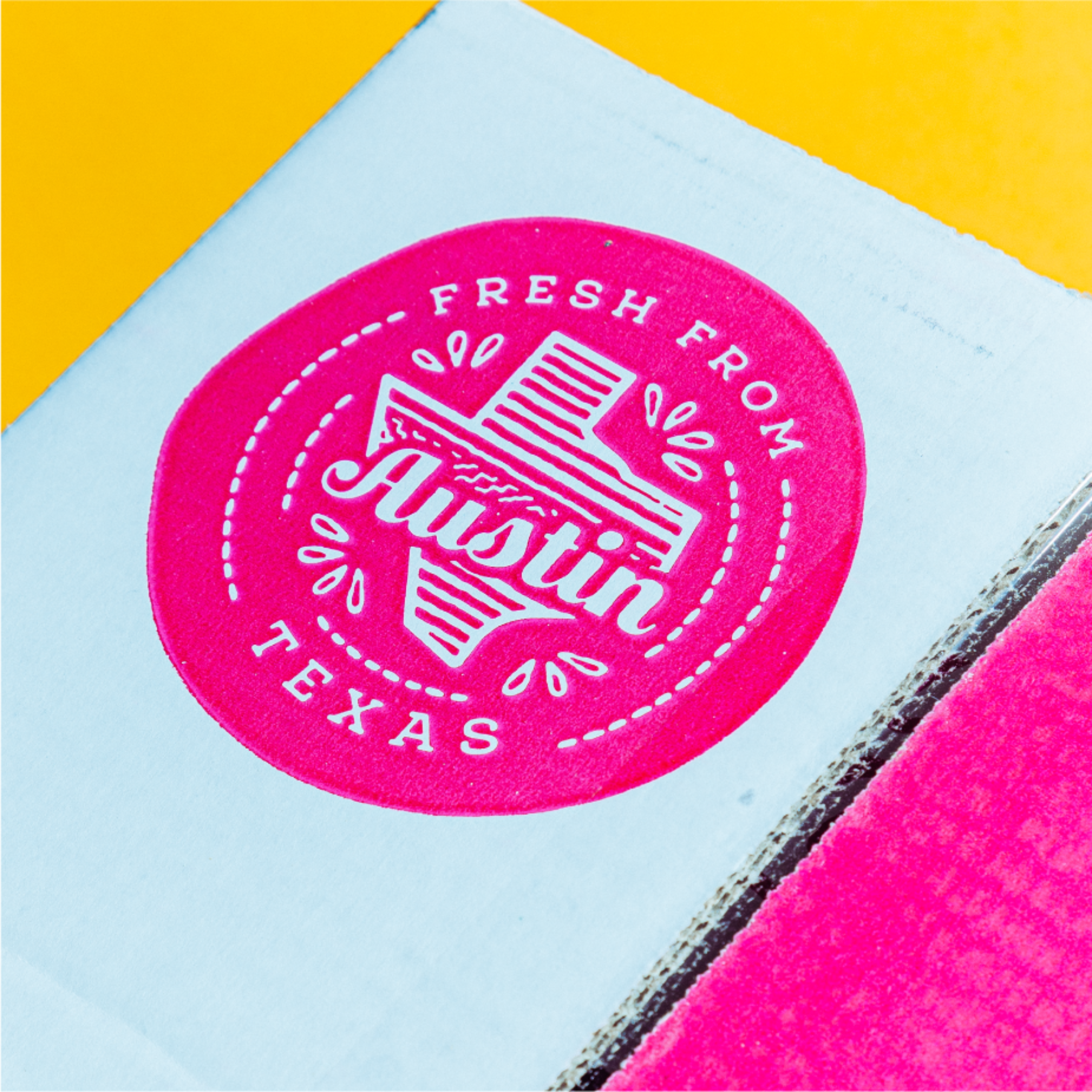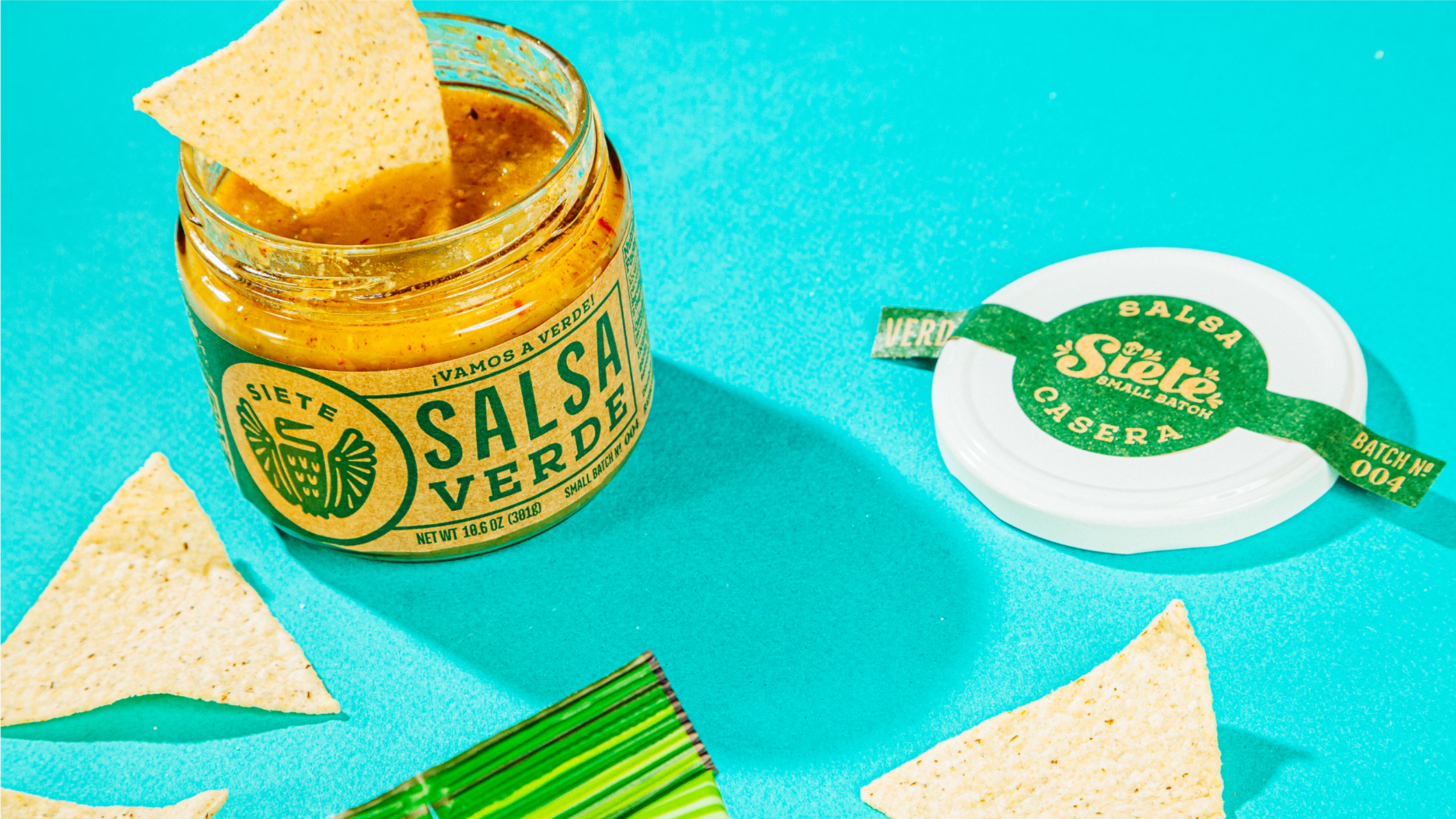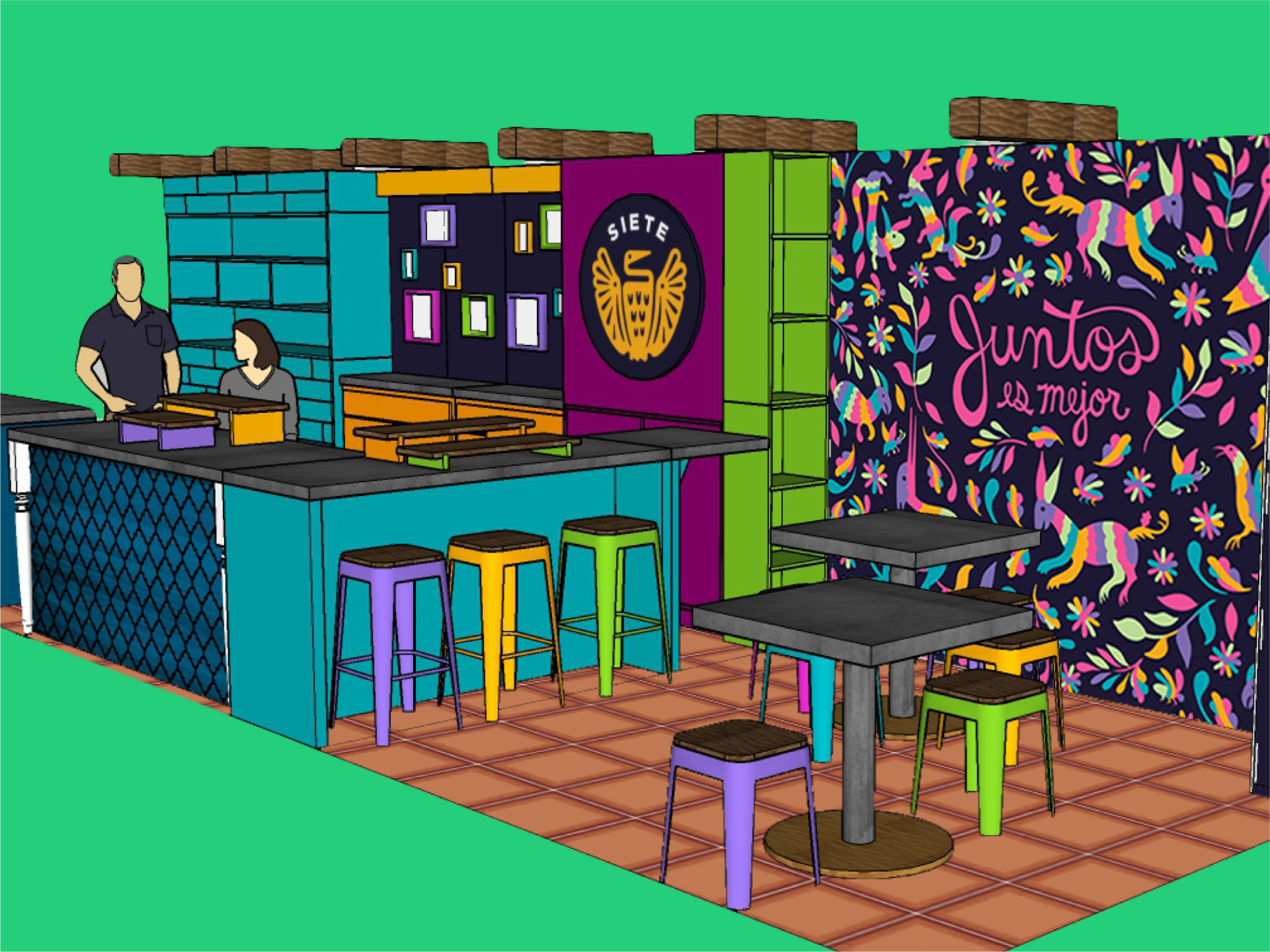 The Tradeshow Booth
---
Rather than build a booth, we built the family kitchen for this award-winning trade show booth for Siete — complete with family photos, bar seating, and papel picado.
Read More

- Siete | The Booth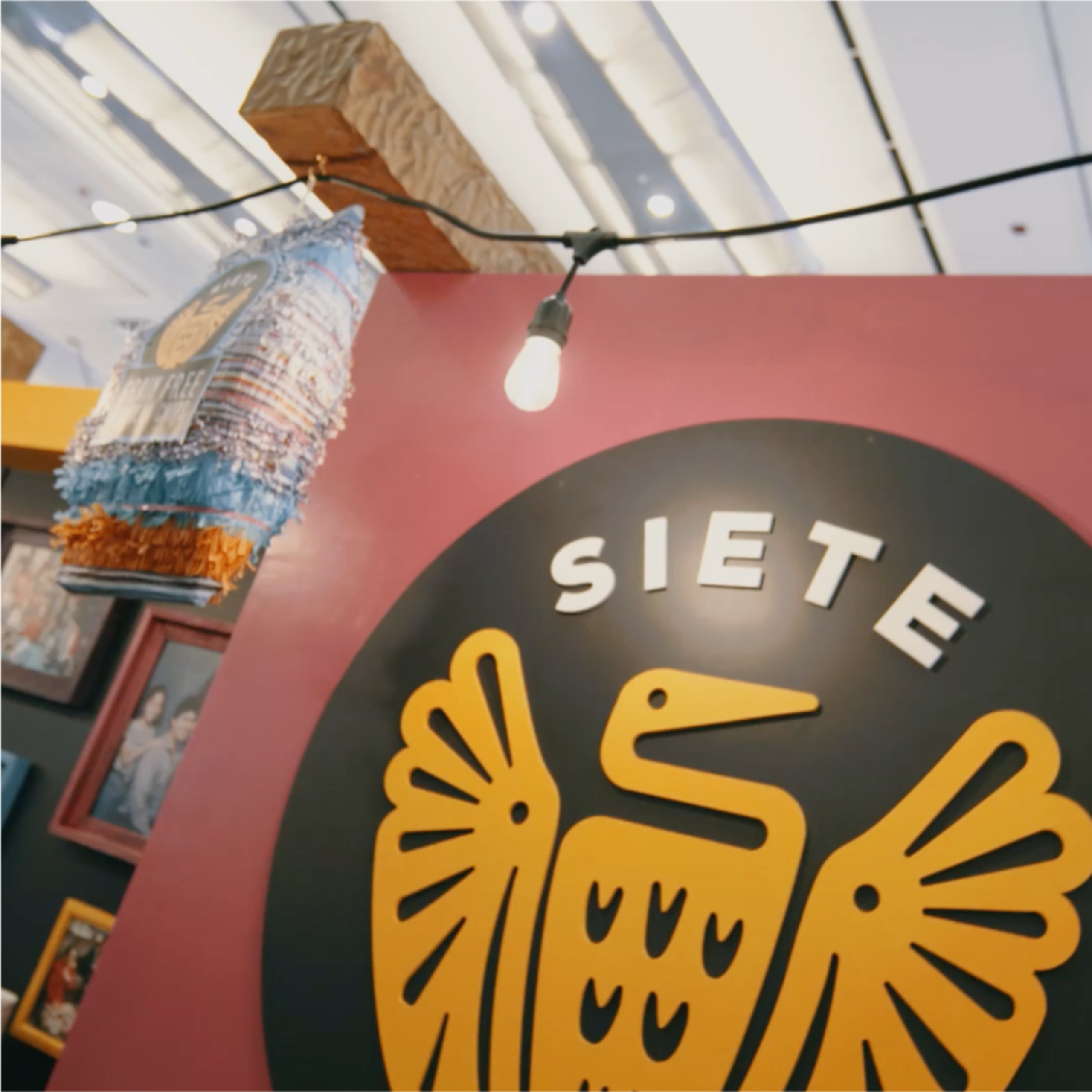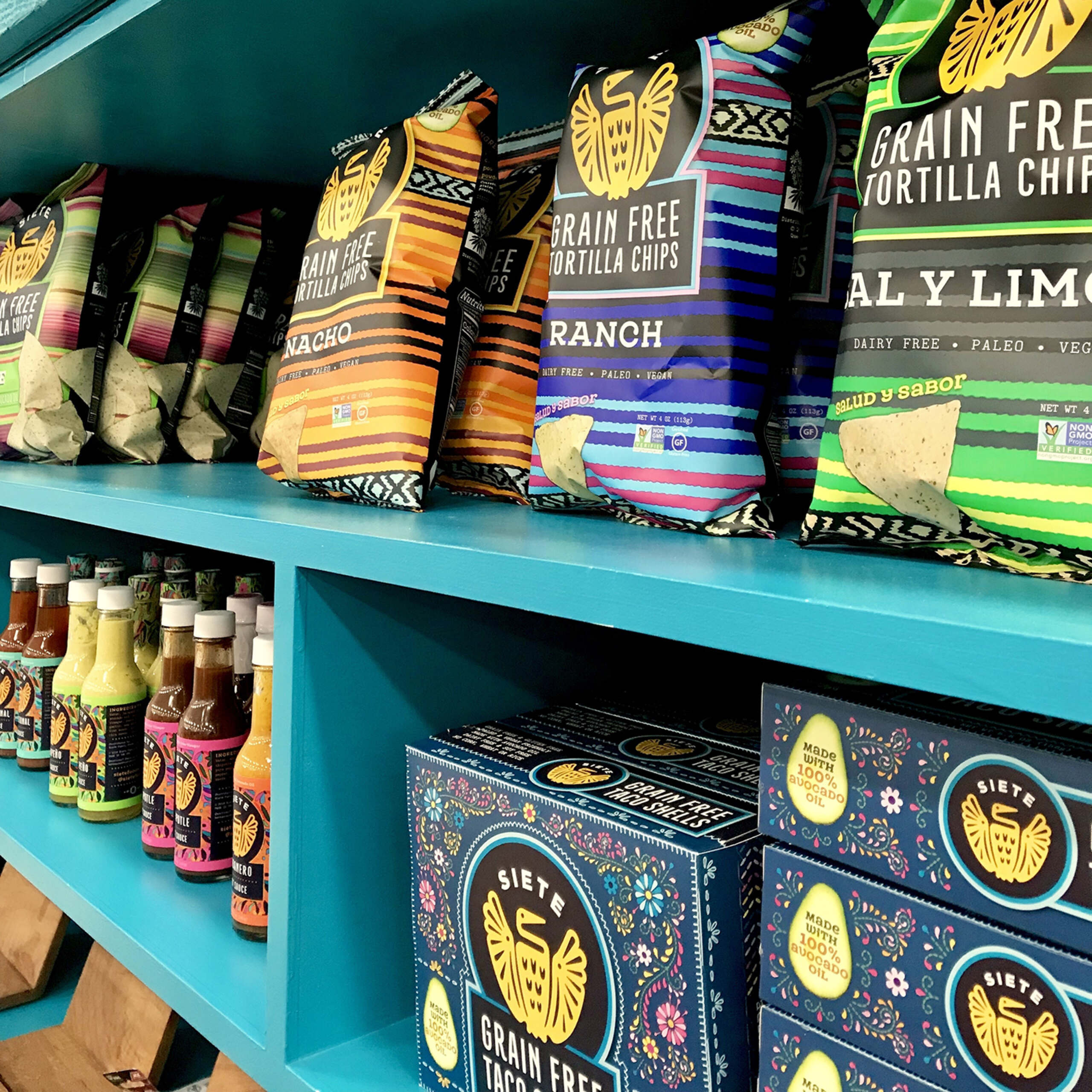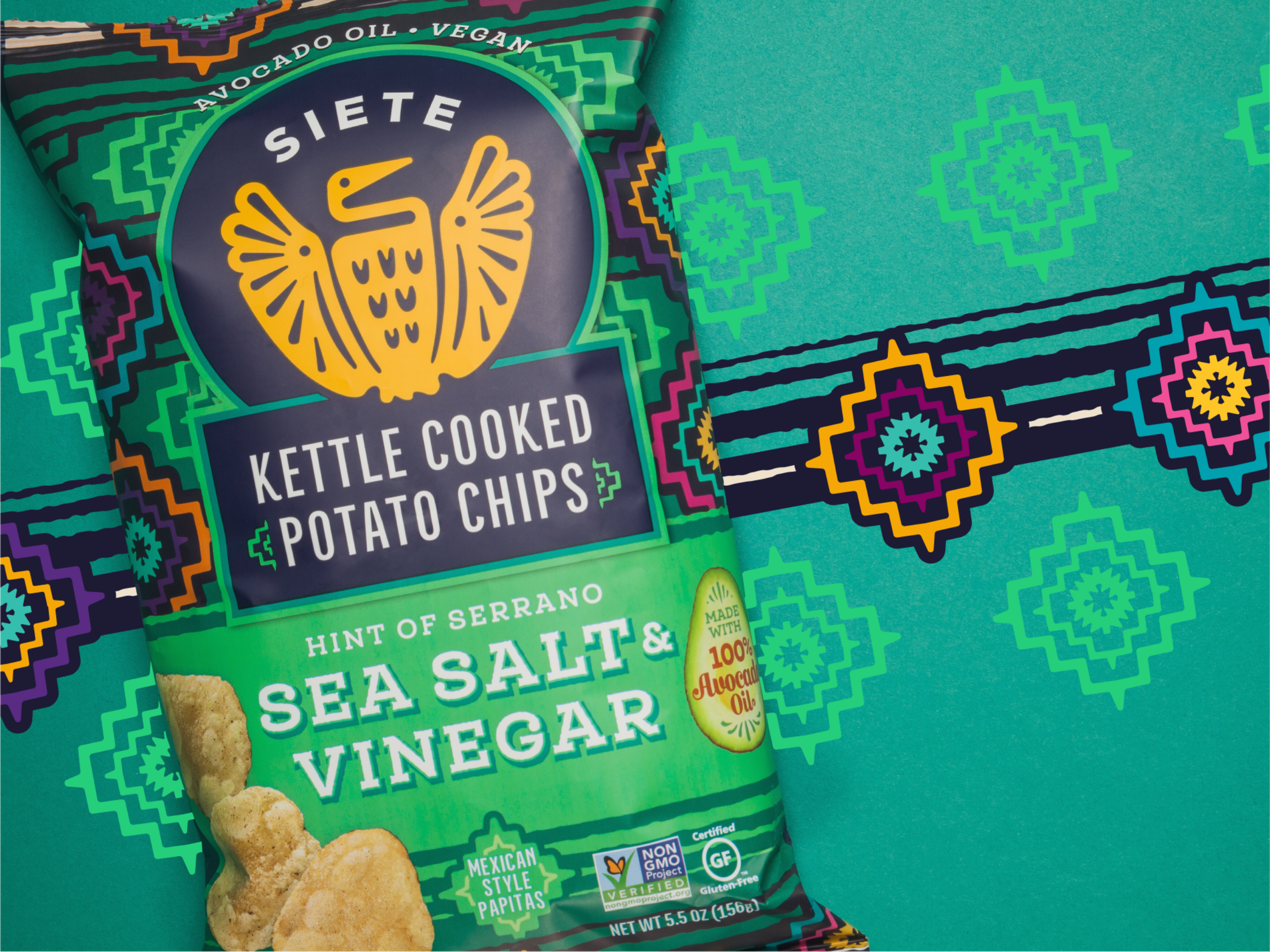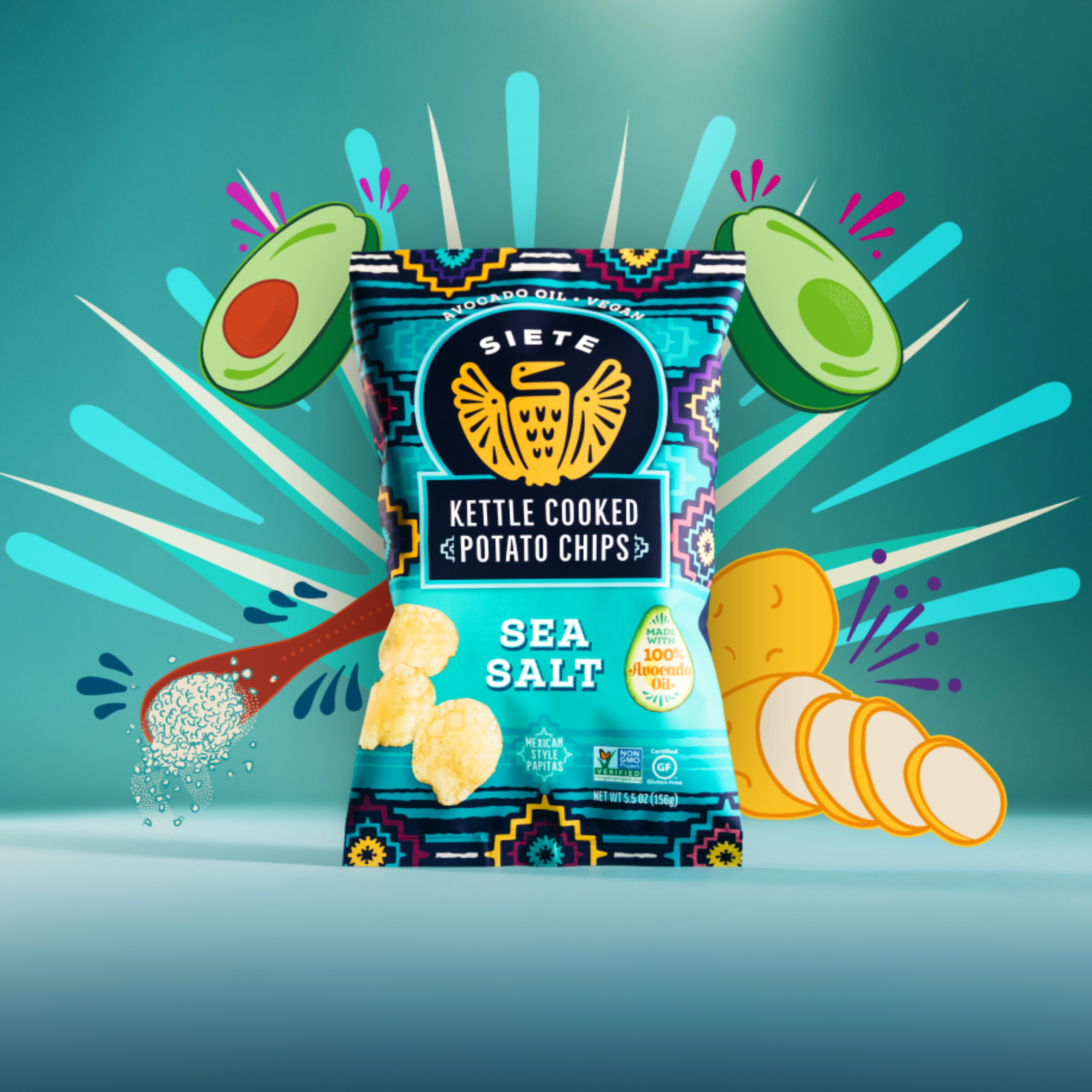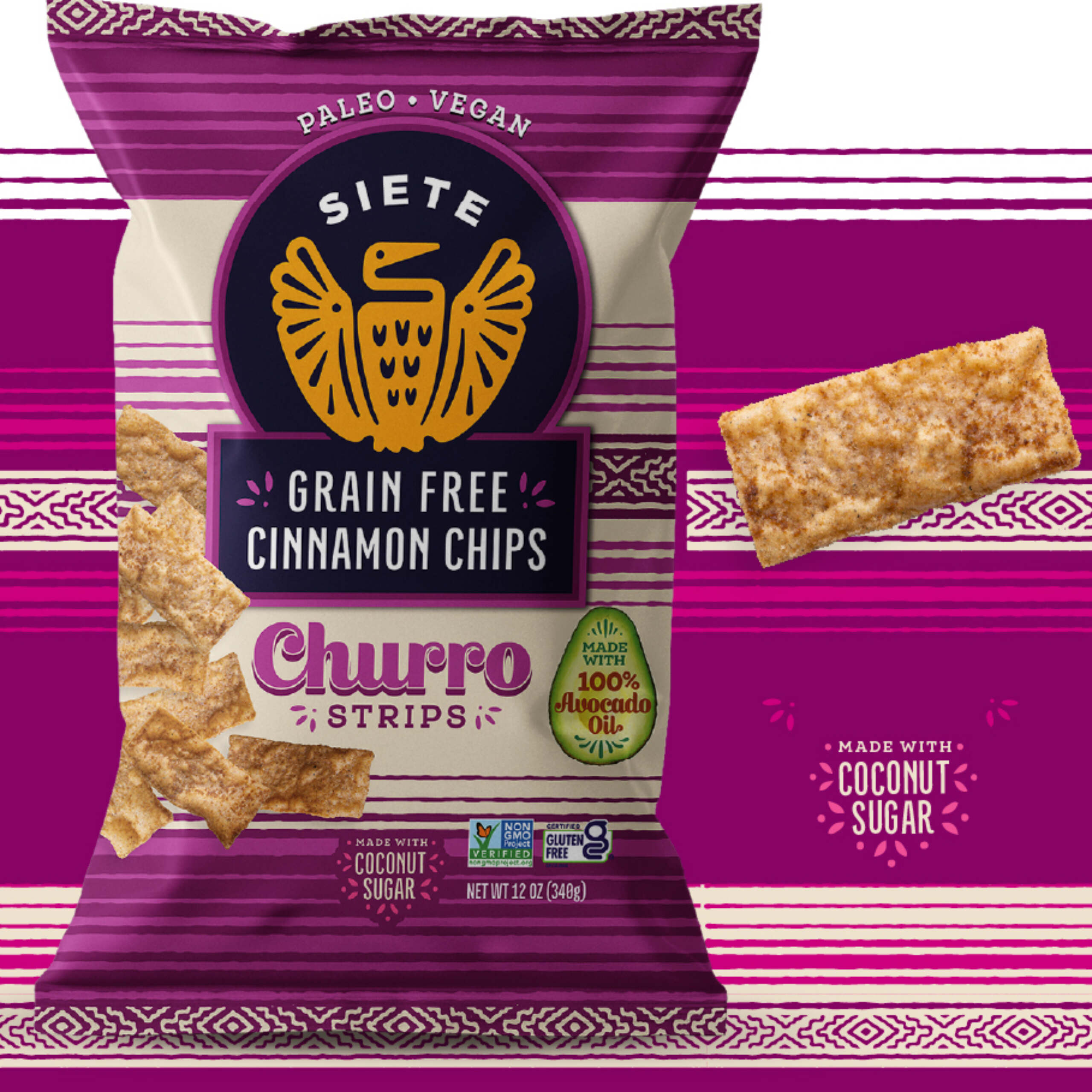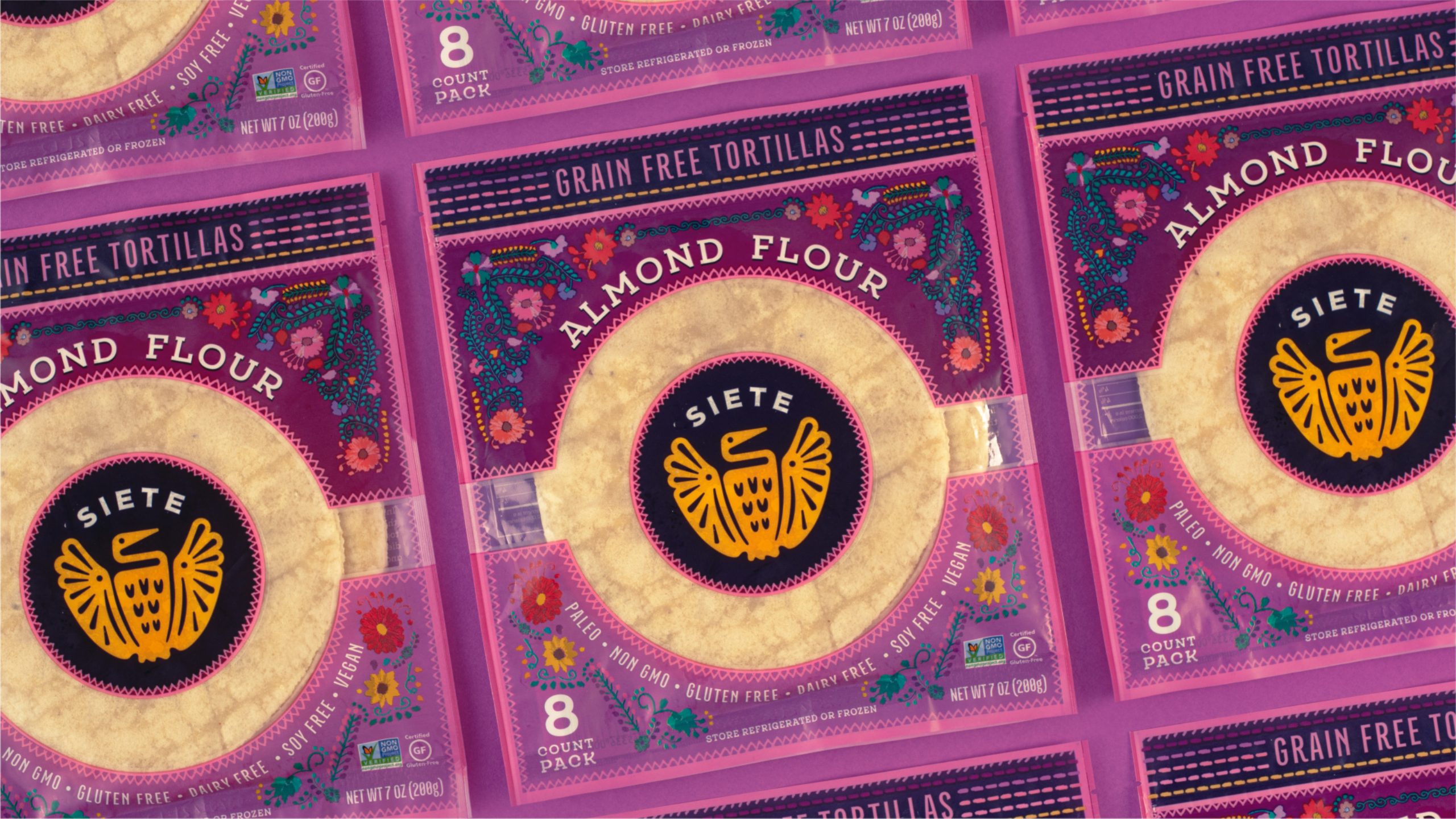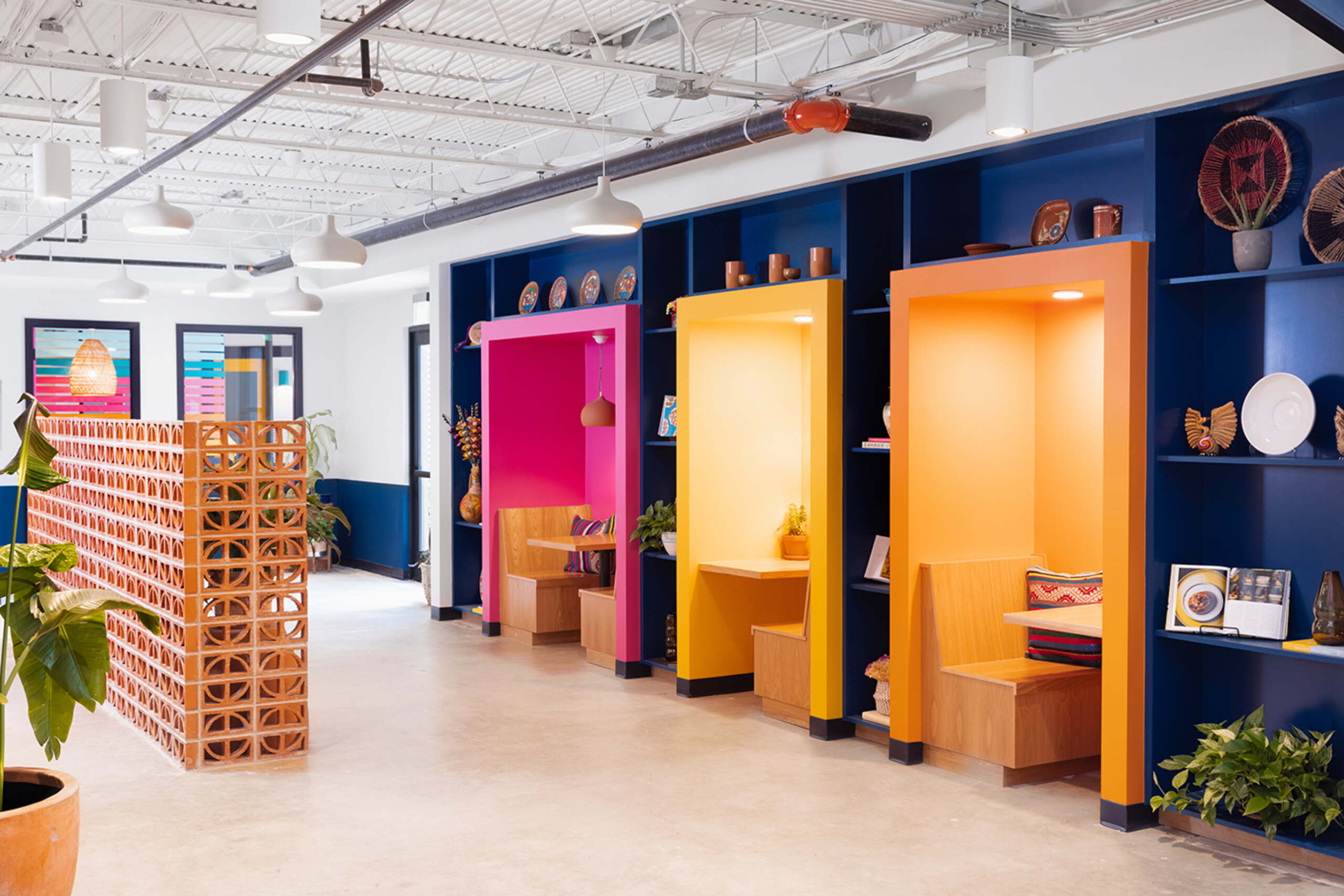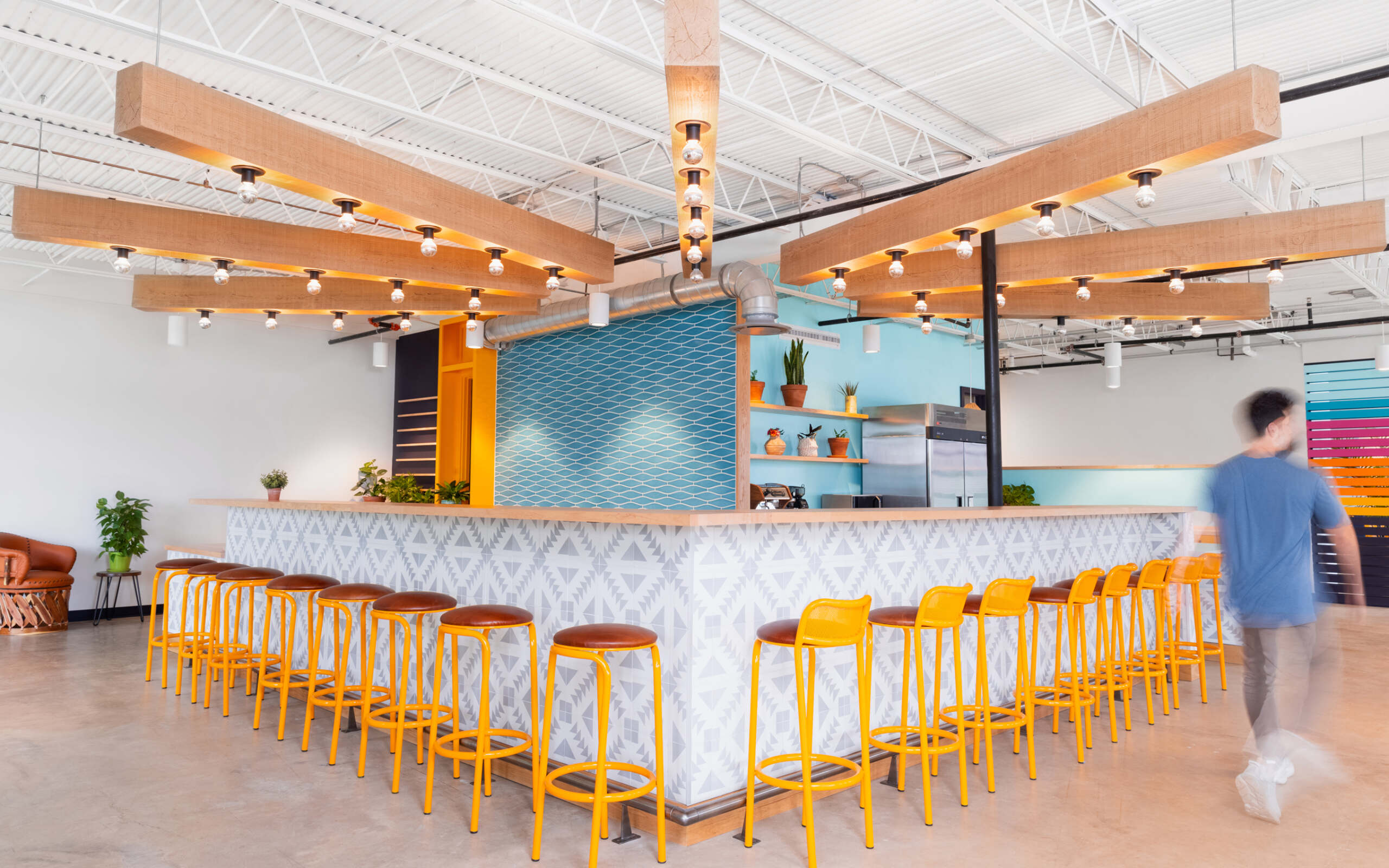 The New Headquarters
---
When moving to a new HQ, Siete asked Drawn to design a space that felt as warm and inviting as a Mexican-American home for 100 co-workers.
Read More

- Siete | New Headquarters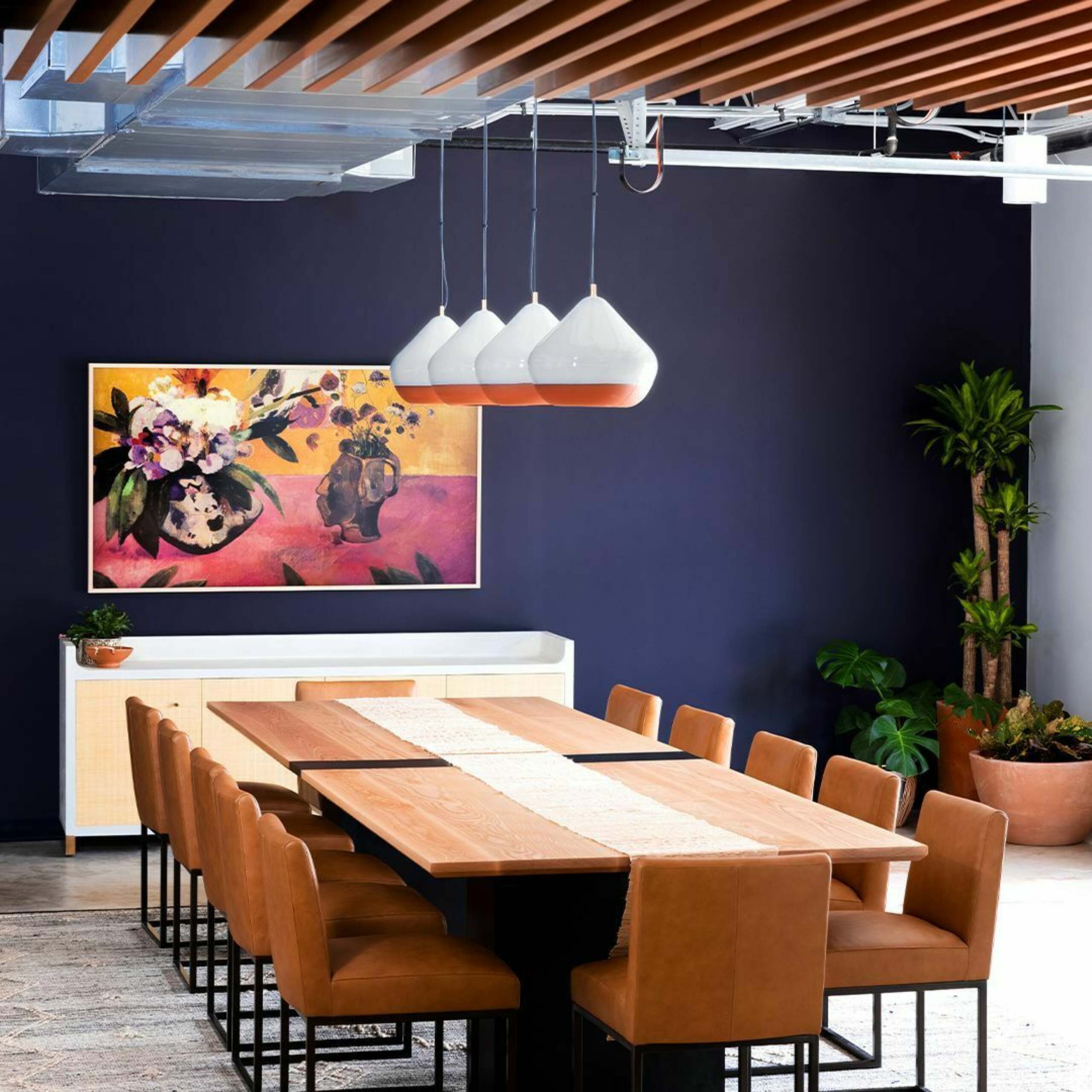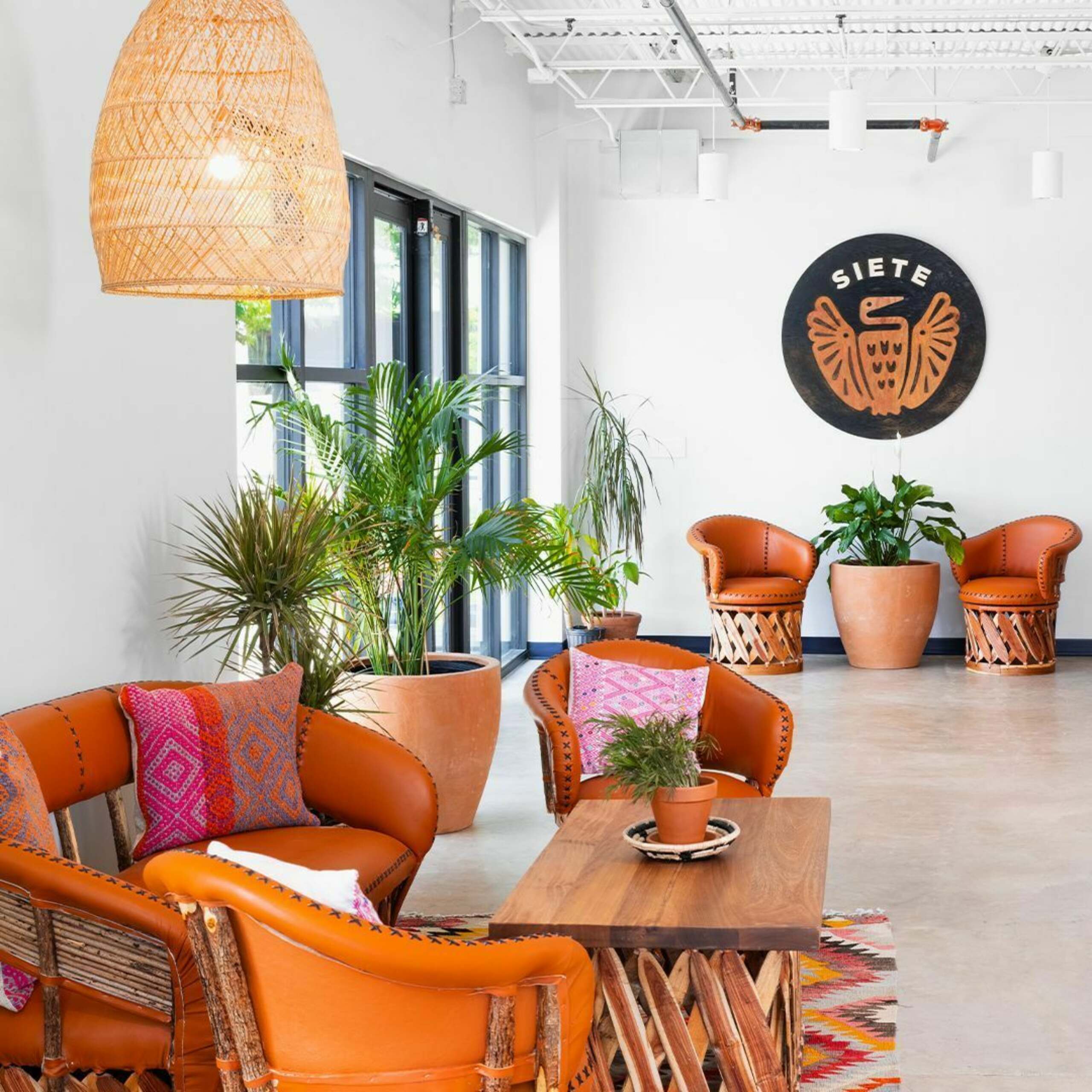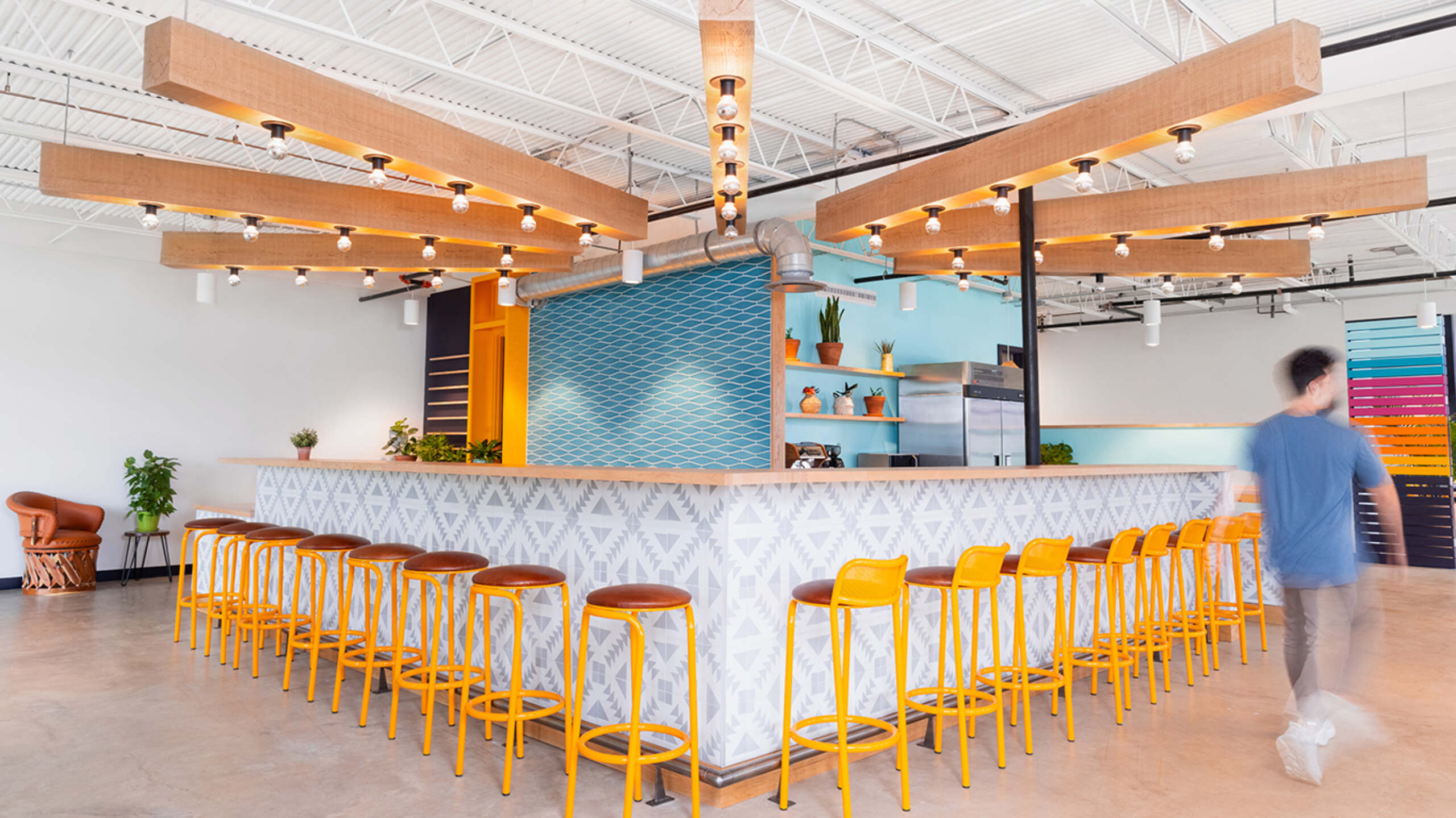 Awards
German Design Awards 2023: Excellent Architecture: Interiors, Special Mention
MUSE Creative Awards 2022: Experiential & Immersive, Platinum
Marcom Awards 2022: Internal Branding, Gold
NYX Marcom Awards 2022: Interactive Brand Experience, Gold
Hermes Awards 2021: Packaging/Label, Gold
NYX Marcom Awards 2021: Packaging, Grand
Hermes Awards 2020: Packaging and Booth Design, Gold
Summit Creative Awards 2020: Packaging, Bronze & Tradeshow, Silver
Marcom Awards 2020: Packaging, Platinum
MUSE Design Awards 2020: Snack Packaging, Silver