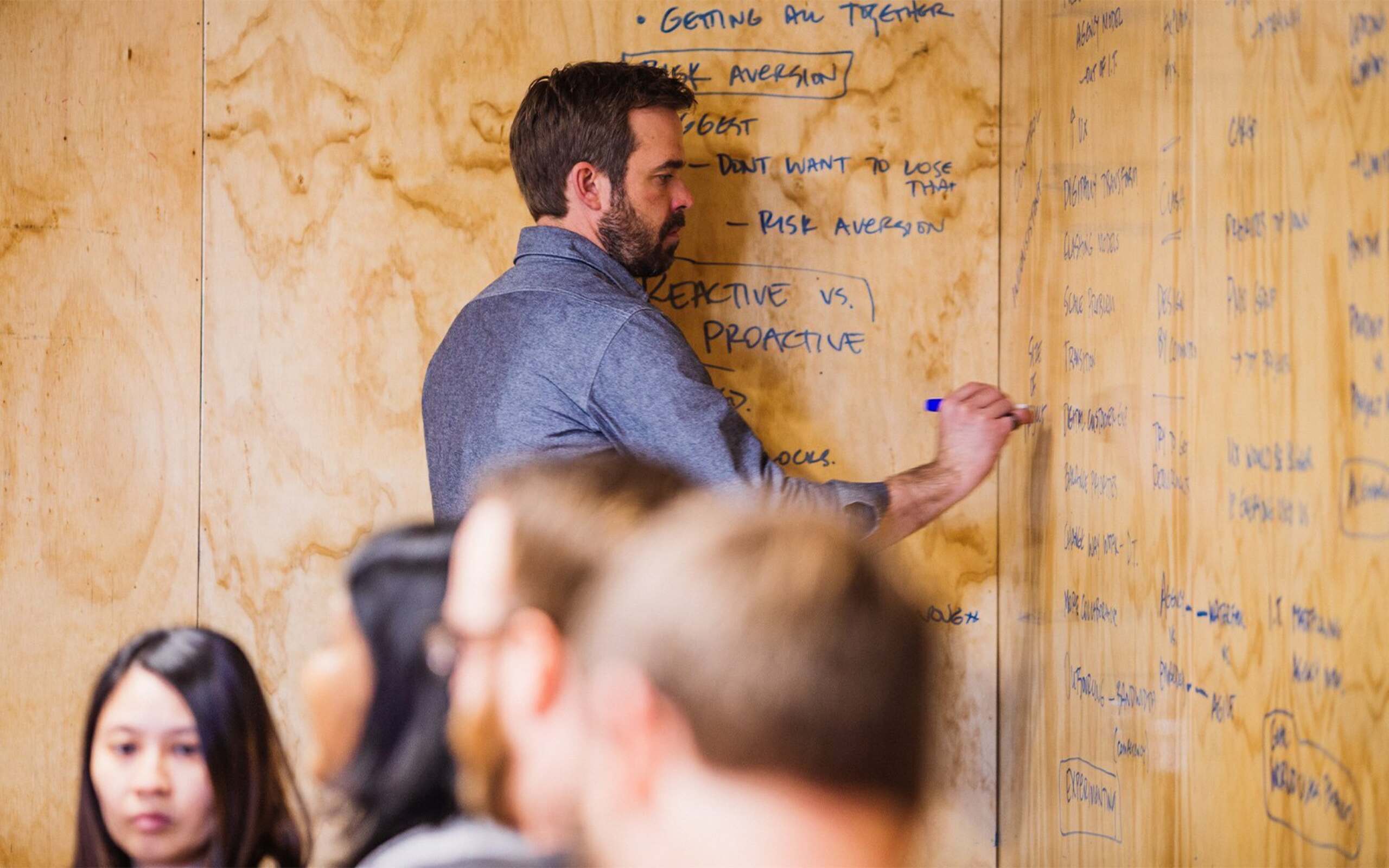 Casey Butler Harwood
Blue Sky Thinking — What is it and Why Do We Use it?
What is blue sky thinking? Imagine cooking with zero constraints.
Blue sky thinking is an exercise that we use a lot here at Drawn. The term basically means brainstorming without bounds to unearth all manner of outside-the-box solutions — practicality be damned. Which is just as awesome as it sounds, I can assure you, because what's more fun than suggesting a pop-up, urban beach to promote ice cream or sending swiss cheese to the actual moon? Still, you may be wondering why we do it. What are the benefits?