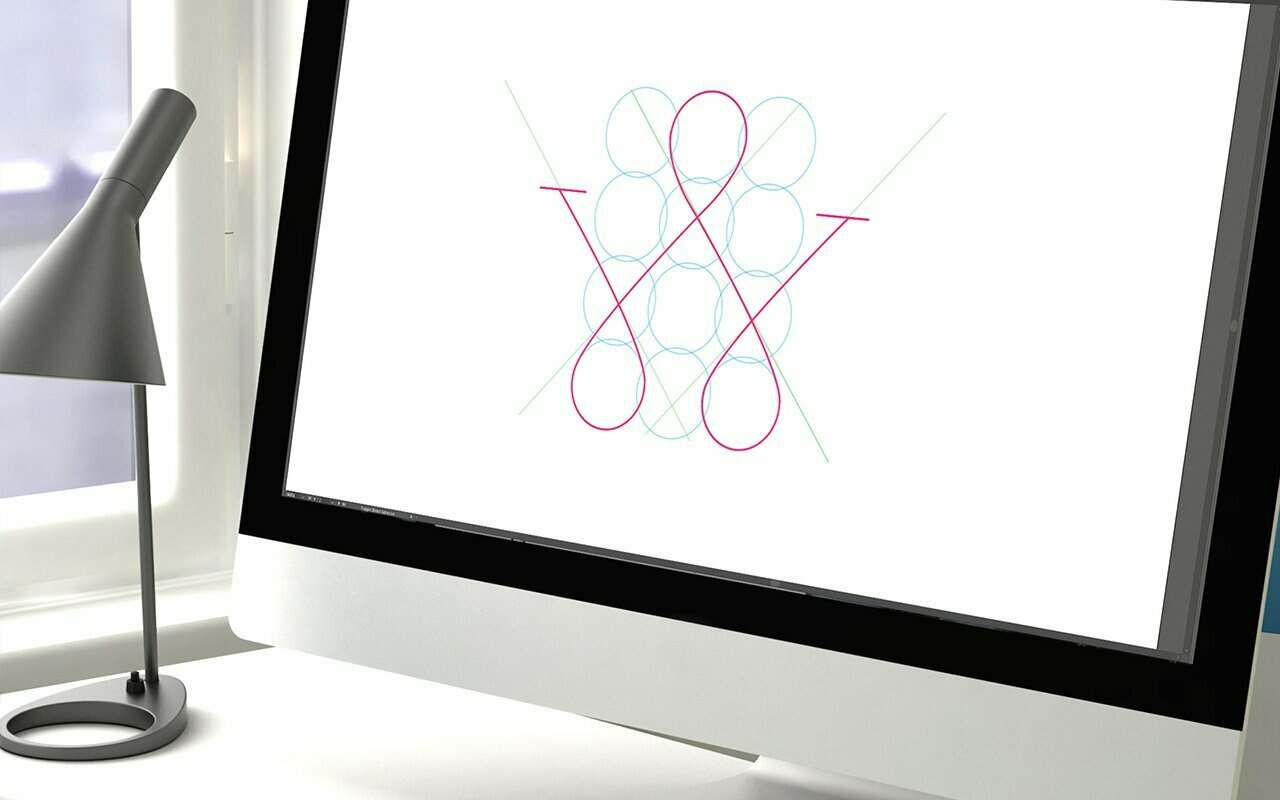 Drawn Agency
Why Design Matters
Whether you're working with plenty of time and an unlimited budget or quite the opposite, there's a lot more to effective design than vectors.
A few months ago, I spotted an article on LinkedIn announcing the "official" end of Graphic Design as a career. The increasing presence of stock vector sites is making it easy for companies to access fantastic graphics for dirt cheap. This was exactly how the author put it. The post had almost 1,500 likes.
I strive for two things in design: simplicity and clarity. Great design is born of those two things.
Lindon Leader, Creator of the FedEx logo