Our Thoughts
:
Journey Mapping
---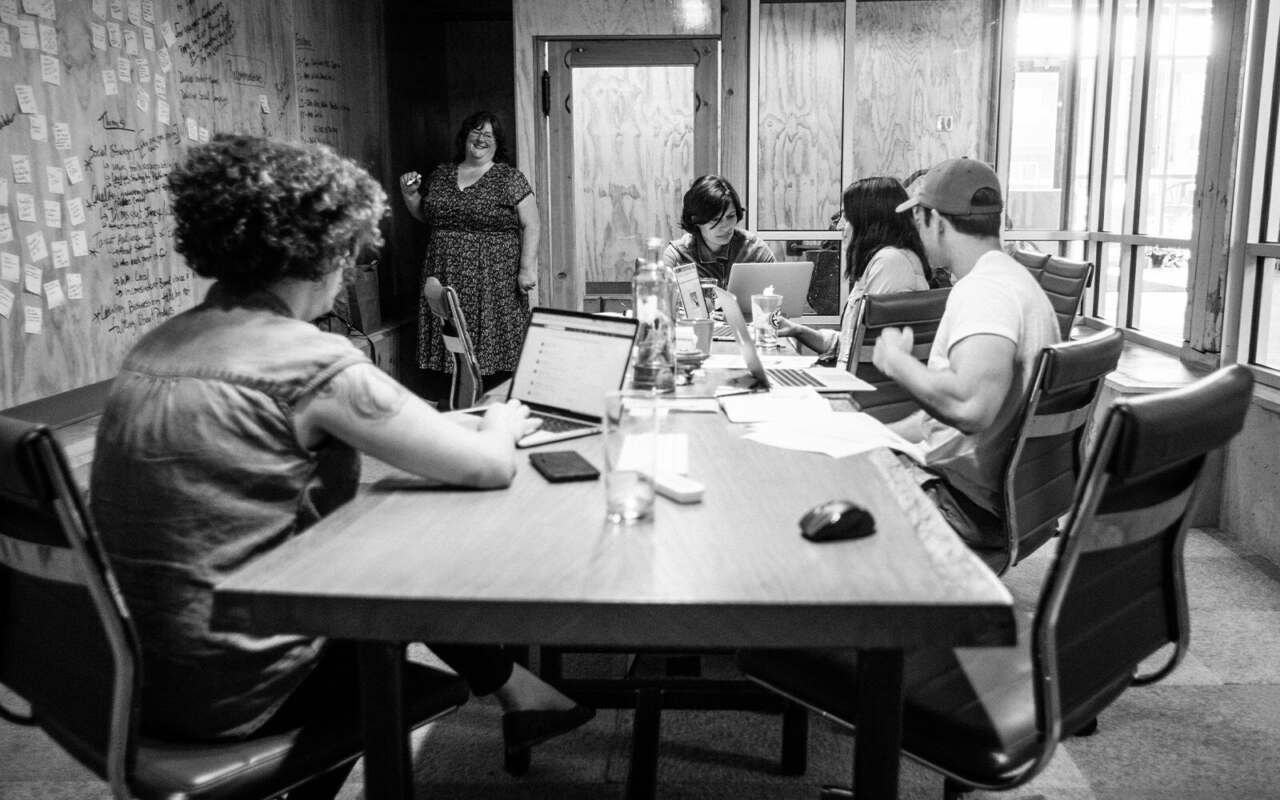 Why Brand Audits Matter
Sometimes, you need an unbiased eye to tell you where your strengths and weaknesses are. With a brand audit, Drawn can help reveal things about your brand that you may not be able to see on your own.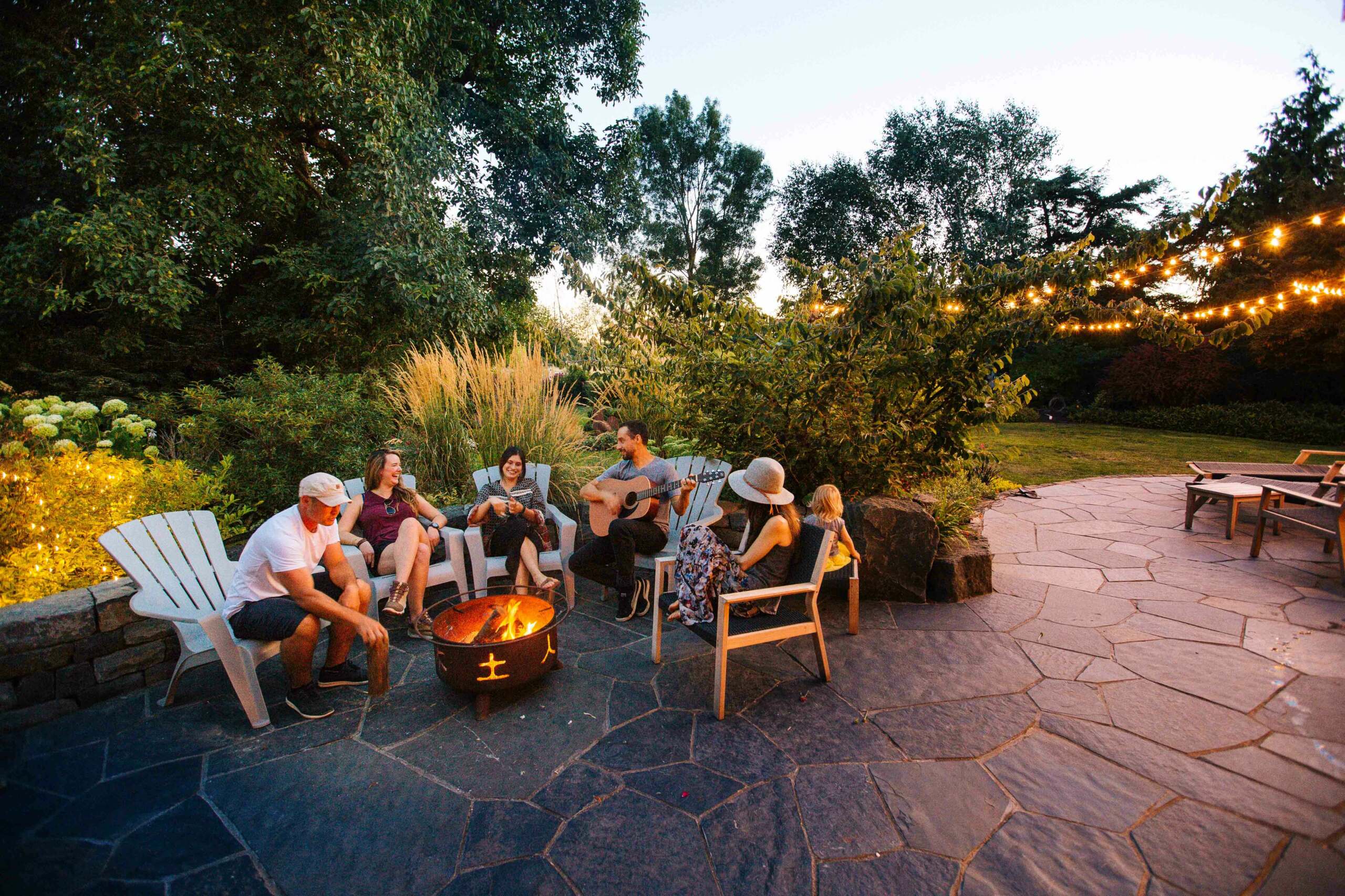 The Value of the Back Porch
Asking the right questions in the right setting can have a huge impact on the quality of information that you collect.